Description


"... Angela Jia Kim built a spa that actually serves the community."
- Allure
Join us on Friday, August 5 to celebrate the Grand Opening of Savor Beauty in Saugerties as part of First Friday!
Savor Beauty + Spa offers an exclusive made-on-premise natural skincare and organic facials as well as eco-makeup! Come discover the Beauty Kitchen where the products are made, the Savor Loft for private events and the treatment rooms.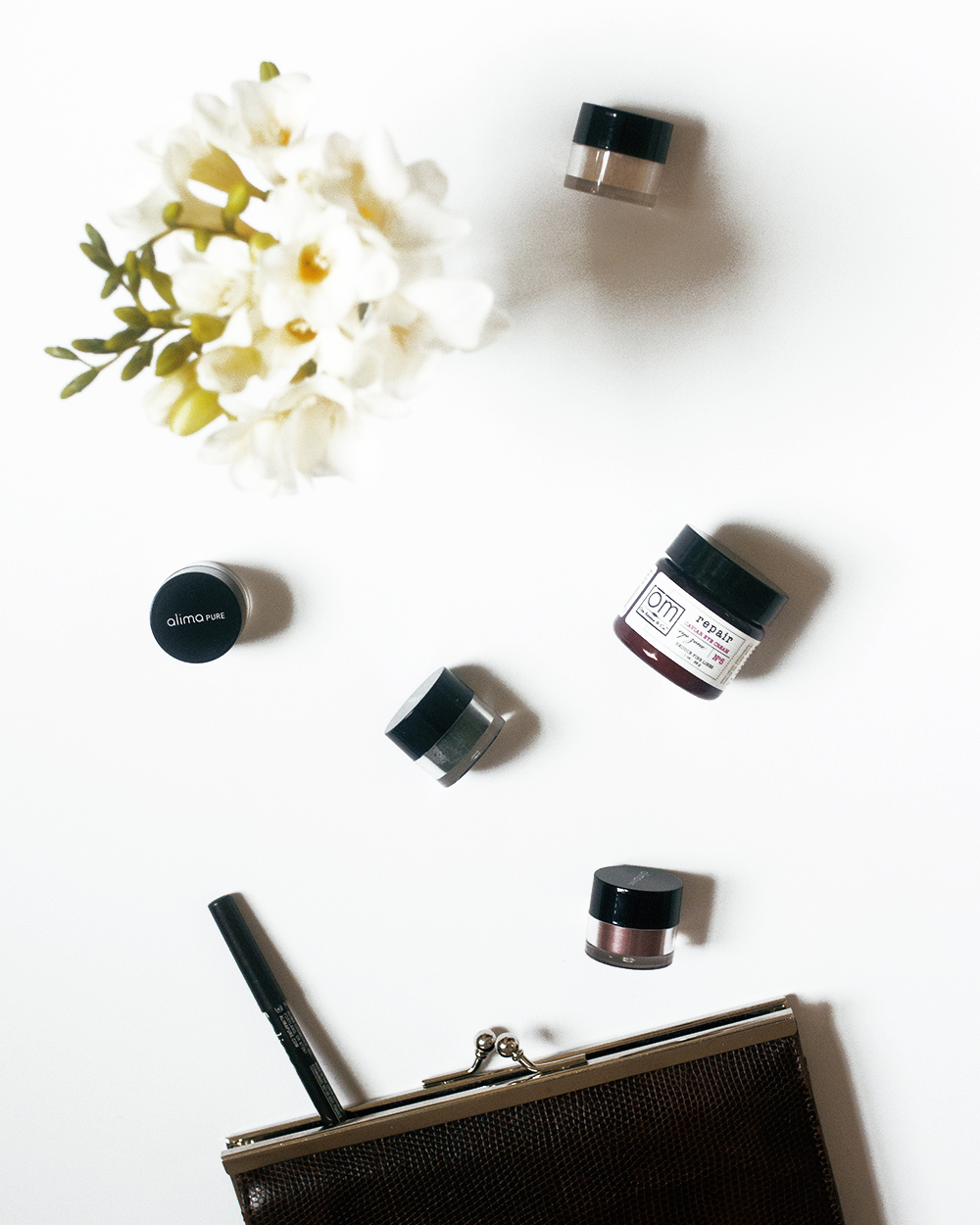 General Public will discover the latest in eco-beauty, including organic skincare and makeup, and get a tour of the retail space and Savor loft.
VIP Ticket Holders ($10 entrance fee, applied as credit toward any purchase that night!) will gain access beyond the Red Rope area to experience the following:
Beauty-boosting mini facials
Stress-relieving chair massage
Complimentary champagne and #beautyfood treats
Goody bags worth $50 with any purchase
FREE Tarot Readings with any $75+ purchase
10% off on Savor Beauty skincare that evening
Plus, a 10% exclusive when you book any spa service at the event


LIMITED SPACE! RSVP and first come, first served for VIP guests!


You'll also get to preview the brand new Savor Beauty space, which features:
Natural anti-aging facials and deep tissue massage at Savor Spa
The freshly made local organic skincare line Savor Beauty... crafted on-site and shipped around the world!
Plus, the Savor Loft where dreamers + doers are encouraged to savor life with workshops, events + more.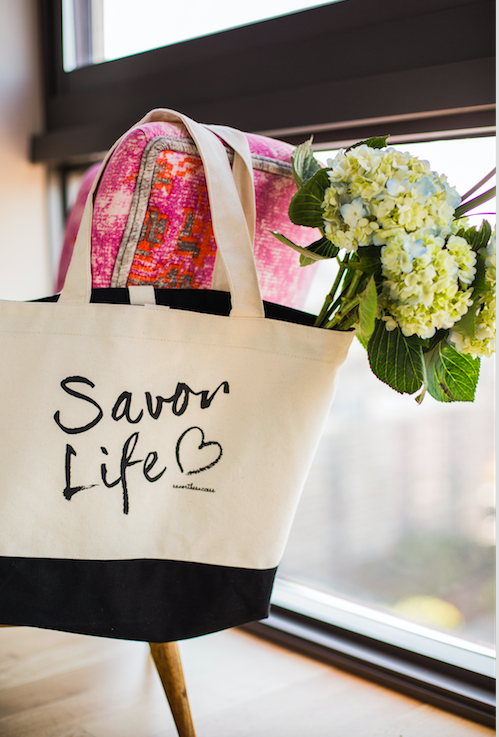 Your $10 ticket will reserve your spot AND be applied as a credit towards any purchase on the night of the event.
See you there, you natural beauty!