Saving Revolutionary War's Col. Williams - by Randell Jones
Description
We welcome back to our chapter for the 4th year in a row, acclaimed historical author and storyteller Randell Jones! You'll delight in hearing Randell's new story of "Saving Col. Williams," which revolves around the SC Militia and the Lincoln County Militia at the Battle of Kings Mountain.
Randell's telling of the story attempts to rectify the differing accounts of the role and motivations of Colonel James Williams with his known character, that of a true and courageous patriot.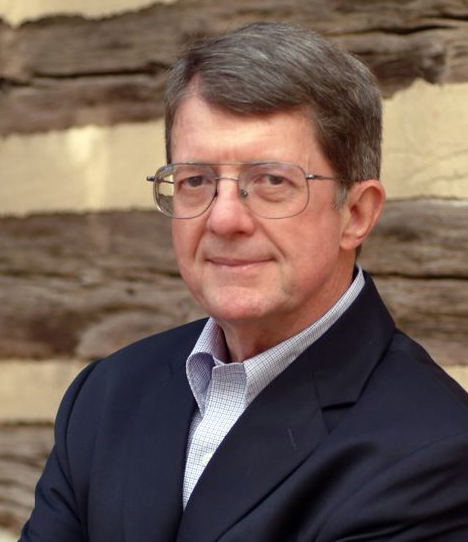 Col. James Williams arrived at The Cowpens in command of the South Carolina militiamen and the men he had recruited in North Carolina. Williams was a valiant patriot. He had a long career of service during the Revolution and was one of the three commanders at the Battle of Musgrove's Mill.
Jones said telling this new part of the Kings Mountain story works best with an audience who already knows the basics. He calls it "Kings Mountain 102, the spring semester."
"This new story is so exciting because we now know something very special about over a quarter of the men who fought at Kings Mountain," he said. " We now know the route and events followed by the South Carolina militiamen and the Lincoln County militiamen. It turns out that they marched as far as anyone else to get to a battle that was in their own backyard."
Doors open at 6:00pm for socializing and cocktails.
Dinner program begins at 6:30pm.
Admission is required. Adult tickets are $27 each and children are $15 each. Contact Jay Joyce at 704-526-9548 or email jay@mecklenburgsar.org for group reservations.