About this Event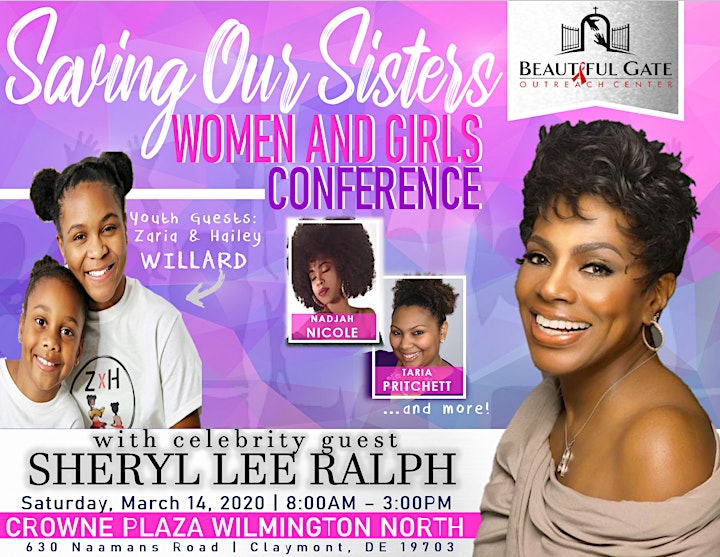 "Saving Our Sisters" is a dynamic one-day conference acknowledging "National Women & Girls HIV/AIDS Awareness Day". The conference is for adult women and girls ages 8 years and above.
The day includes age appropriate workshops with discussions focused on positive self-image, self-worth, empowerment, healthy relationships, HIV prevention, and the importance of medical treatment for women and girls living with HIV/AIDS.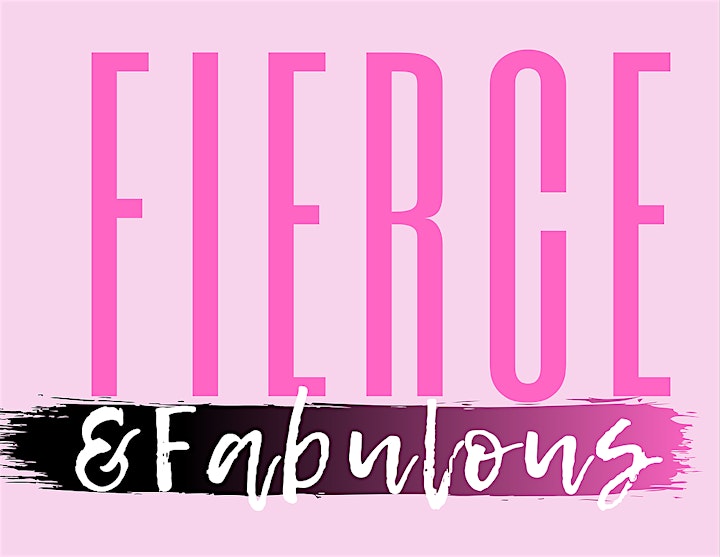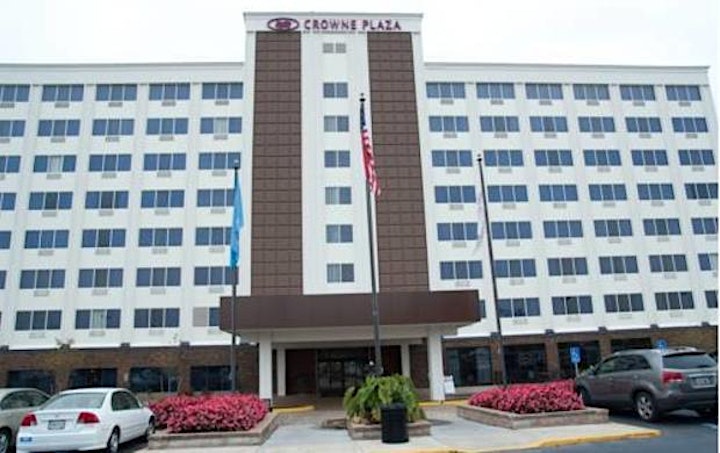 Conference Information
When
Saturday, March 14, 2020
Where
Crowne Plaza - Wilmington North
630 Naamans Road
Claymont, DE 19703
***FREE On-Site Parking Available***
Time
8:00 am - 3:00 pm
*Doors open at 7:30am*
Continental Breakfast (8:00 am - 8:25 am ONLY)
Buffet lunch included
________________________________________
Pre-Registration is required. NO ON-SITE REGISTRATION.
Registration will close when capacity is reached.
Contact STait.bgate@gmail.com or call 302-472-3002 for more information!
________________________________________
**DON'T DELAY...REGISTER TODAY*
Those who register between December 17, 2019 to January 31, 2020 will be entered into a special VISA GIFT CARD raffle!
The winner will be announced at the conference!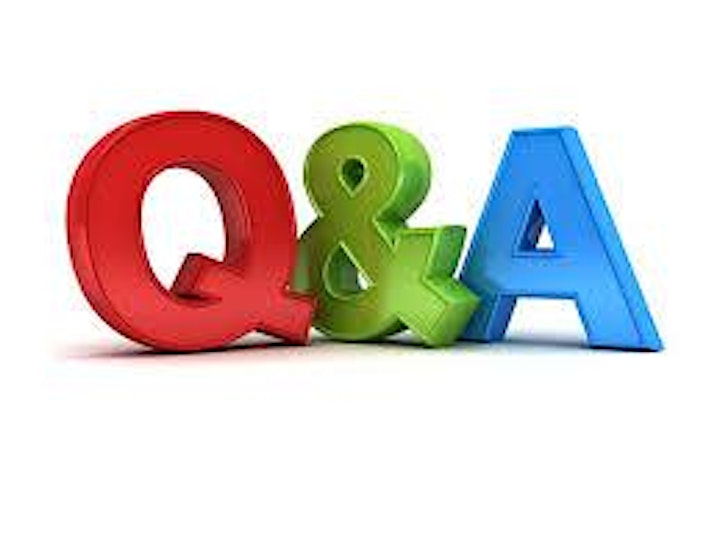 FAQs
Is there an age/gender requirement for this event?
Yes. This conference is for WOMEN and GIRLS only who are 8 years and older.
What are my parking options for the event?
This event will be held at the Crowne Plaza-Wilmington North hotel. FREE nn-site parking will be available.
Can I register on-site or at the Beautiful Gate Outreach Center?
No. Registration must be completed through this Eventbrite webpage!
How can I contact the organizer with any questions?
Questions? Comments? Concerns? Please contact the Beautiful Gate Outreach Center at (302) 472-3002 or by email bgate81@gmail.com
________________________________________
Beautiful Gate Outreach Center (BGOC) reserves the right to use any photograph/video taken at any event sponsored by BGOC, without the express written permission of those included within the photograph/video. BGOC may use the photograph/video in publications or other media material produced, used or contracted by BGOC including but not limited to: brochures, invitations, books, newspapers, magazines, television, websites, etc.To ensure the privacy of individuals and children, images will not be identified using full names or personal identifying information without written approval from the photographed subject, parent or legal guardian. A person attending a BGOC event who does not wish to have their image recorded for distribution should make their wishes known to the photographer, and/or the event organizers, and/or contact BGOC at 602-604 N. Walnut Street, Wilmington, DE 19801, in writing of his/her intentions and include a photograph. BGOC will use the photo for identification purposes and will hold it in confidence. By participating in a BGOC event or by failing to notify BGOC in writing, your desire to not have your photograph used by BGOC, you are agreeing to release, defend, hold harmless and indemnify BGOC from any and all claims involving the use of your picture or likeness. Any person or organization not affiliated with BGOC may not use, copy, alter or modify BGOC photographs, graphics, videography or other, similar reproductions or recordings without the advance written permission of an authorized designee from BGOC.
Thank you for your cooperation!