Location
The Discovery Center
3401 Reservoir Drive
Philadelphia, PA 19121
Changing the narrative of the strong black woman and discussing the negative mental health impacts of "wearing the cape."
About this event
Sis, you ok?
We will have an honest discussion about the side effects of the label, the stigma related to it, and how to create boundaries to protect our mental wellness. This week, we teamed up with GirlTrek, a national health movement that activates thousands of Black women to be change makers in their lives and communities - through walking.
Snacks will be provided by Joshua Black - Urban Black Vegan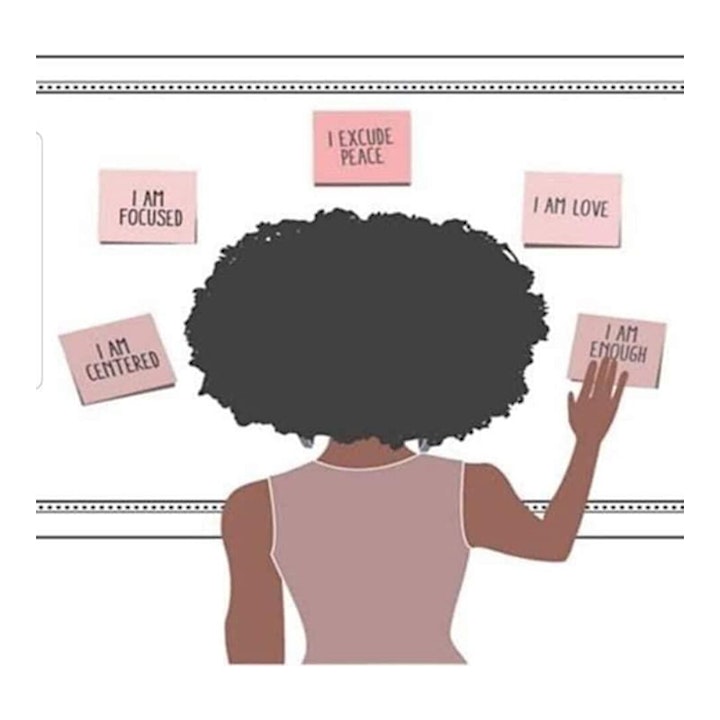 Join us each week for a​n interactive discussion about Mental Health ​and Wellness within the Black community.
Every week we will explore a different topic that addresses: the ​mental and physical impact of trauma, transforming the stigma around mental health, available support resources, and how we can heal from personal, racial and community traumas.
If there is a specific topic related to Black Mental Health and Wellness that you would like to hear discussed, send us your idea. If you have an area of expertise that you would like to share with the community, contact us. If you have a related organization or service that you provide, let's talk. We'd love to hear from you!
**Be advised that subject matter may not be appropriate for young children. Light refreshment will be served. There is free parking at the site.**