About this Event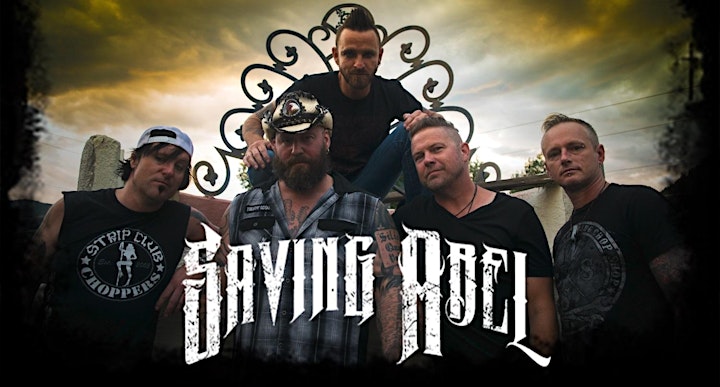 Saving Abel
Since 2008 Saving Abel has embodied the definition of "Southern Rock." Even before their "Self Titled" debut LP, they were barnstorming the country making fans everywhere they went, just by being themselves. Simple, down home, charming, country-boys with immeasurable talent that was destined to take them straight to the top.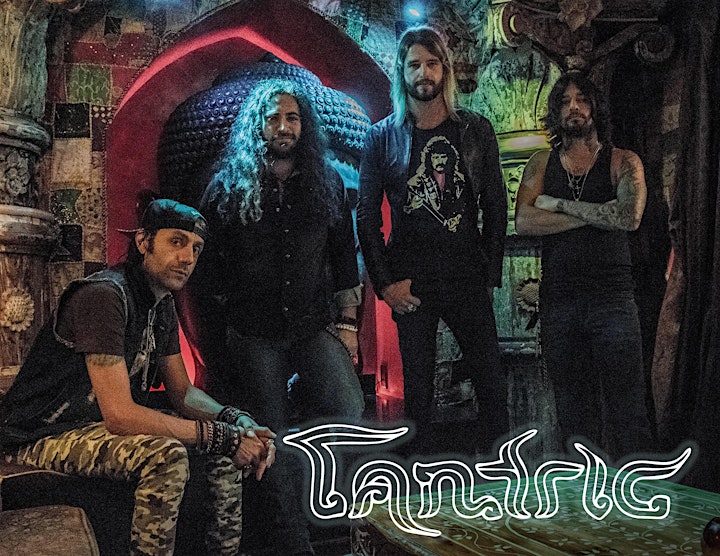 Tantric
Tantric is an American rock band from Louisville, KY founded in '99 by Hugo Ferriera. Tantric released their 7th studio album 10/5/18.
Resurge
An eruption of pure ecstasy explodes in the form of hard hitting rock and roll and raw rage wrapped in a band called Resurge. This collection of clutch players formed in March of 2012 after some lineup changes and the addition of a new singer. Hackensack, NJ based, this band shows no signs of loss momentum proving themselves a force and a fierce self-containing machine. As experienced musicians and professionals, this collaboration exhumes complimentary musicality and harmonious chemistry.
Superjudge
Superjudge is an American rock band from Central, New Jersey, formed in 2016. The group is composed of David Rifkin, Evan Melendez, Lucas Miller, and John Amoroso. They are known for playing a wide variety styles, and using unique sounds.
Triple Addiction
Triple Addiction combines catchy guitar riffs, vocal harmonies, and real down-to-earth lyrics to reach their audience. Their message is to spread positivity, fun, and good vibes to a world so saturated with negativity and anger. Their lyrics are real, their live show is full of fun and high energy, and they are looking to break into the rock and country market.
Arc'd Angel
Hard rock female-fronted band from Hackensack, NJ.
$25 in advance; $30 in cash at the gate
$5 food & beverage minimum charged in cash at the gate for all guests under the age of 21
Performers
Date and Time
Location
Refund Policy