Description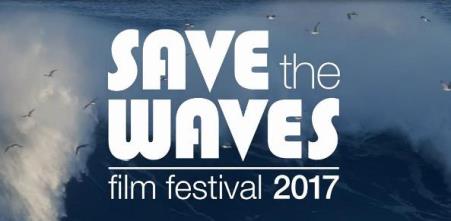 Save The Waves Film Festival is coming to Maine for the first time ever September 17th !
The international film tour features surf and water-based documentaries that educate and inspire audiences to protect our coastlines. Several Portland-area small businesses will be involved in supporting the community-based festival fun for the whole family - with food, craft beers, music and environmental programs – all to benefit local Maine charities.
Movies alone can't change the world – but the people who watch them can!
The Online Auction is live!
Auctions and give-aways items are being provided by our incredible sponsors, including Parley, Patagonia, Flowfold and more, with 100% of all proceeds going to benefit Friends of Casco Bay and Surfrider Foundation - Maine Chapter. Click on the button below and place your bid today!

---
Fish People – dir. by Keith Malloy
To some, the ocean is a fearsome and dangerous place. But to others, it's a limitless world of fun, freedom and opportunity where life can be lived to the full. A new documentary presented by Patagonia and directed by Keith Malloy, FISHPEOPLE tells the stories of a unique cast of characters who have dedicated their lives to the sea. From surfers and spearfishers to a former coal miner and a group of at-risk kids in San Francisco, it's a film about the transformative effects of time spent in the ocean—and how we can leave our limitations behind to find deeper meaning in the saltwater wilderness that lies just beyond the shore. (45 mins.)
Under an Arctic Sky – dir. by Chris Burkard
Six surfers set sail along the frozen shores of Iceland, knowing that the worst storm to hit the country in twenty-five years is about to arrive. Enduring constant darkness and stormy seas, they discover perfect waves and make history by surfing under the northern lights. (39 mins.)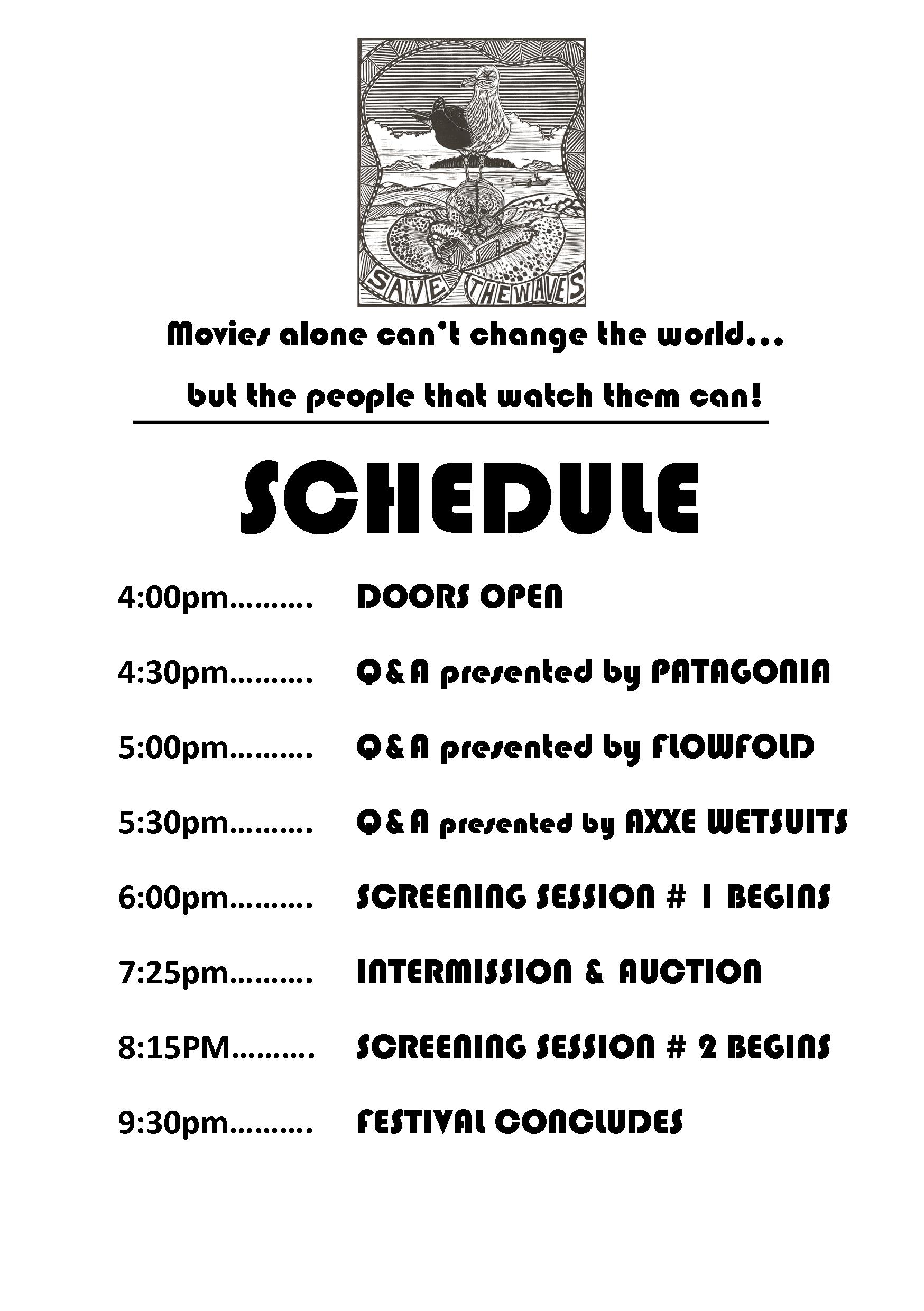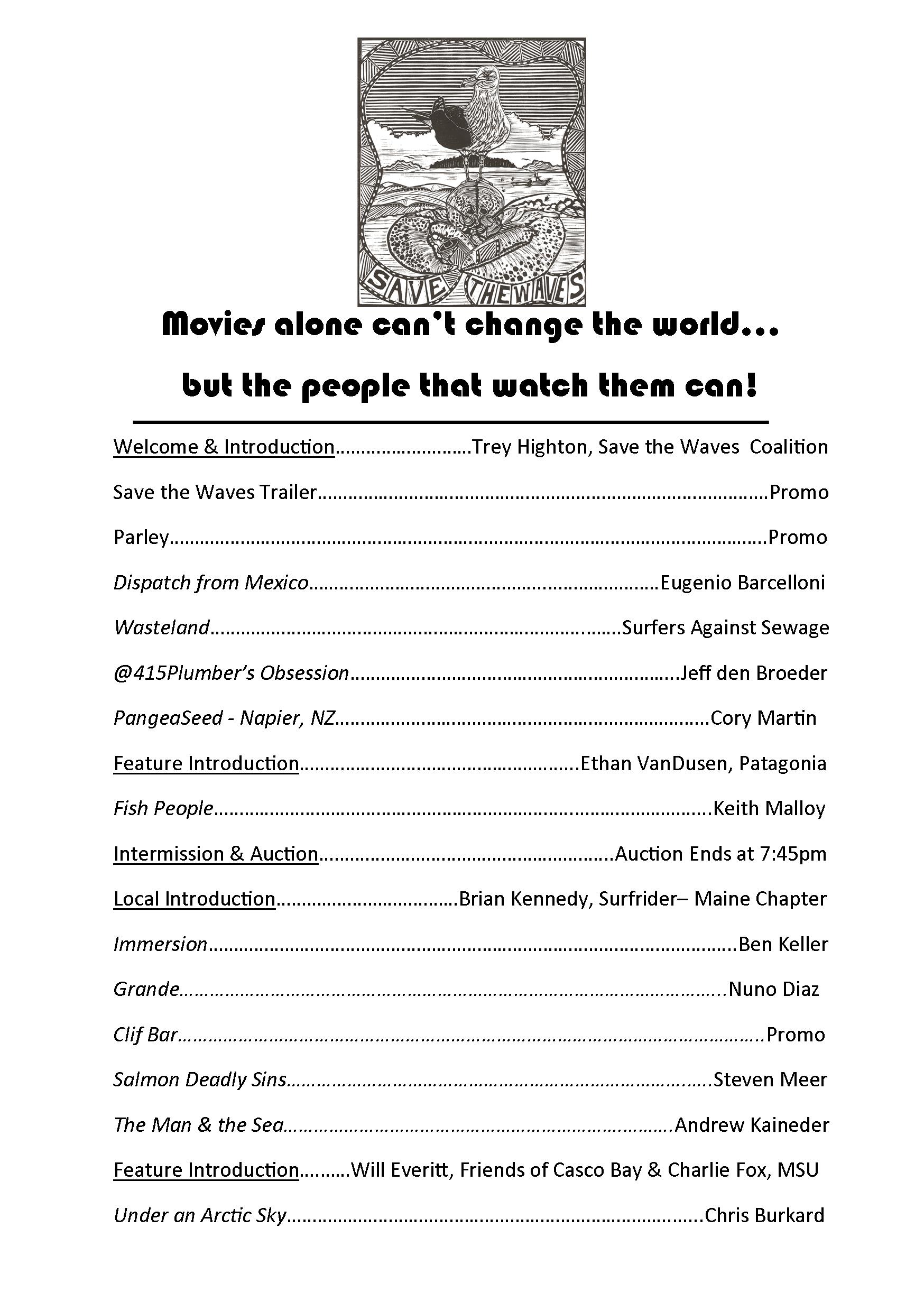 Organizer of Save the Waves Film Festival - Maine 2017
ChronoLogical Events is a full service special events and experiential marketing company.  Creating original, unique, one-of-a-kind moments. Bring living to life. 
www.chronologicalevents.com