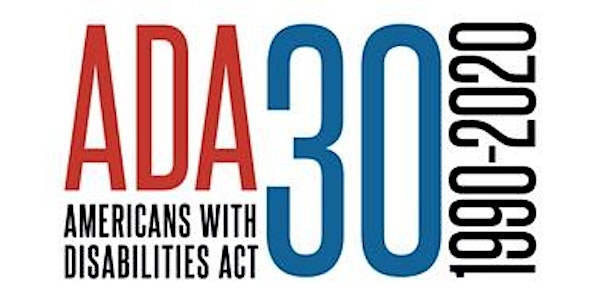 Save the Last Dance for Me!
Spend an hour listening to some great music and sharing some fascinating stories about the lived experience of disability.
About this event
Discover the little known disability stories about some our favorite songs. The lived disability experience is deeply entwined in the lyrics of "Summertime," "Save the Last Dance for Me," "Pinball Wizard," and the infamous "Ruby, Don't Take Your Love to Town." Hear stories and analysis of why disability plays such a large roll in so much popular music. Also be introduced or reintroduced to singers and songwriters with disabilities including Gaelynn Lea, Marilyn Manson, Nick Jonas, Selena Gomez, and Lady Gaga. We'll spend an hour listening to some great music and hearing some fascinating stories.
Presenter
Anthony Tusler Since discovering the disability community in1972, Anthony Tusler explains, and enjoys the world through, and from a disability perspective. Tusler is a writer, photographer, consultant, trainer, and advocate on disability issues. He co-curated probably the first fine art show, D&A2, that had disability as its explicit subject matter. He has helped to launch a number of disability non-profits and university programs. A child of the 60s Anthony has lived his life with rock and roll as the soundtrack.
Contact for more information:  Susan Fitzmaurice    248-767-2217  susan@mi-ada.org    www.MI-ADA.org