About this Event
Gaithersburg, MD: Operation A.R.T.S presents Artrepreneur, a multi-genre event, featuring a gallery tour of local artists, an interactive professional development workshop, and networking. The event will showcase the artwork of featured artists: Fran Abrams, Joe Moore, Mariama McCarthy, and Casey Dougherty. Join us in an experience where creativity, creatives, and business connect. We will begin the evening with a story-telling gallery tour where the artists will tell the stories behind their work and their inspirations. After the tour, there will be an interactive professional development session. We will then conclude the evening with focused professional networking lead by Natascha Johri Weedon and C4. Light refreshments and hors d'oeuvres will be provided. So please join us get a snack and meet and support your local artists. Come get to know local businesses as well as other professionals and grow your network! This FREE event will be on Thursday, September 26th from 5-8pm at Launch Workplaces, 9841 Washingtonian Blvd #200, Gaithersburg, MD 20878.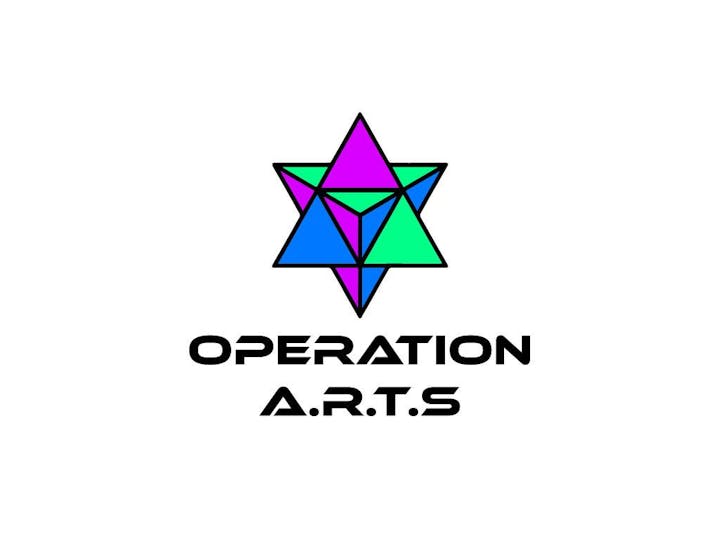 "Alliance for Responsible Trade & Sustainability"
Operation ARTS is an organization that encourages better business practices & economic growth for all. We lay the foundation for profitable collaborative relationships between artists, businesses & the community by streamlining opportunities though our website and application (coming soon 2019). This App will help individuals streamline their services and other types of business transactions including Bartering, Trading, Referrals, Commissions, and more.
Developing the Creative Economy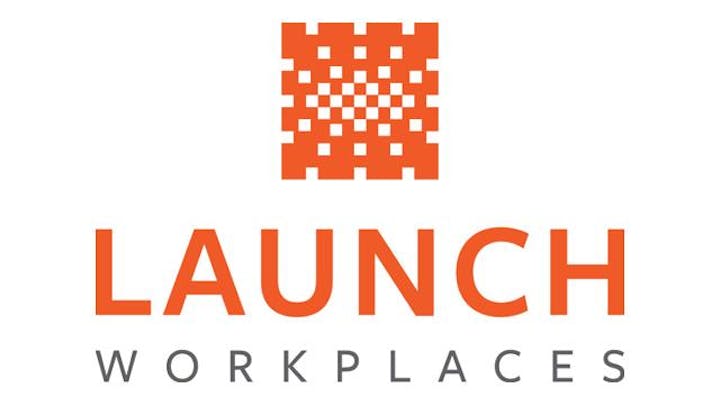 Launch Workplaces was founded to provide the space, resources, freedom, flexibility and entrepreneurial community for your business to take off.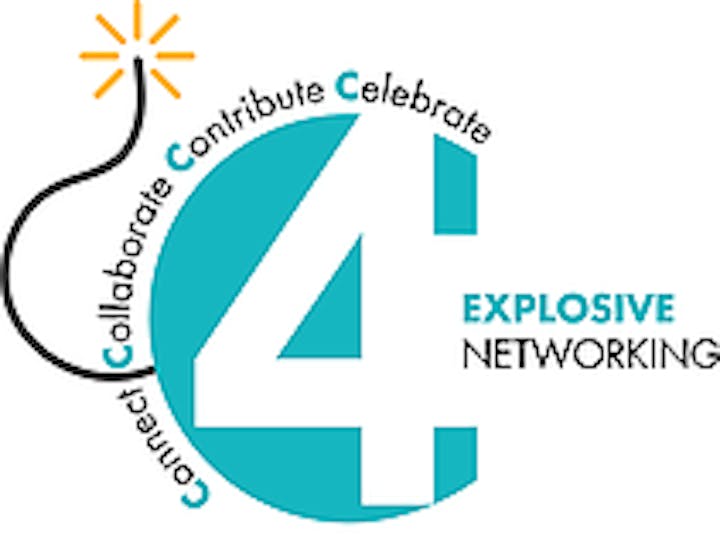 C-4 : AN EXPLOSIVE NETWORKING EXPERIENCE
Connect, Collaborate, Contribute, Celebrate! This is a wonderful group of women and men. We are all industries, entrepreneurs, small business owners, stay home moms & dads, change agents, and forward thinkers who share and support one another and/or just meet to get to know other great people.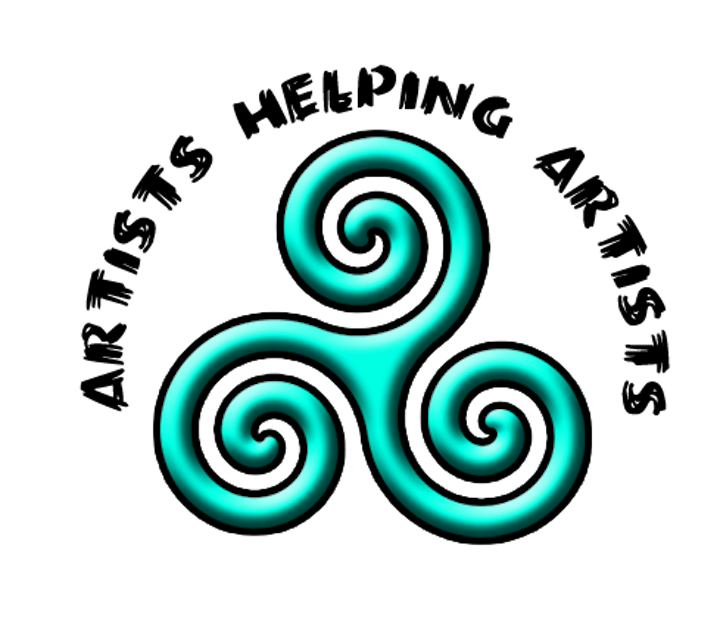 Artists helping Artists is a grassroots organization connecting with Artists of all genres where they live and create. We help introduce individuals to the art community who otherwise may have never considered the art world an option. Changing lives one opportunity at a time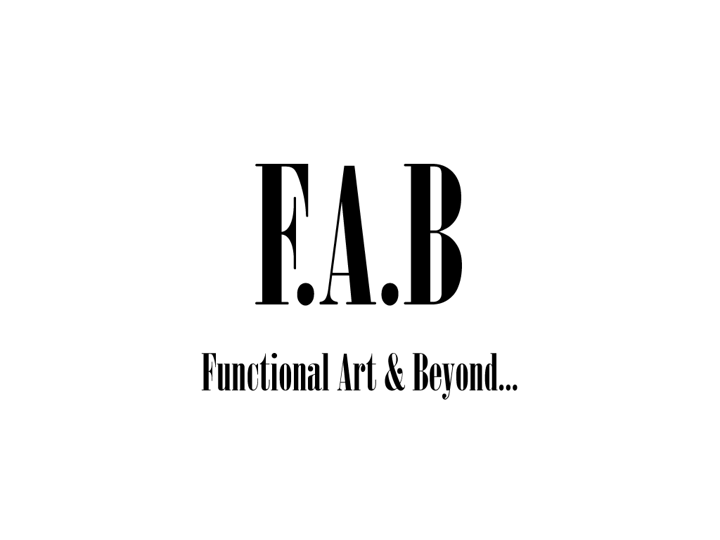 F.A.B
Functional Art & Beyond turns the world around you into art with murals, 360° video tours, soundproofing solutions, art installation, staging and merchandising.
(Coming Soon)