Miami All Inclusive Boat Party! Wild boat!
About this Event
ENJOY MIAMI FROM THE WATER! Sexy girls and hot guys aboard!
About this Event
How does it work?
1- CHECK IN POINT (1 hour and a half before the boat party, you need to CHECK IN in order to redeem your ticket)
2- ALL INCLUSIVE BOAT PARTY for 3.5 hours.
What do you get?
♕ Boat with up to 140 party-people!!!
♕ 3 hours Open Bar - mixed drinks (Vodka, Gin, Rum, Tequila & Whiskey), soft drinks.
♕ 3 hours non stop party. FUN GUARANTEED!
♕ Champagne showers, twerking competition, Wet T-Shirt contest & more.
♕ Dj on board mixing the best hits of hip hop, r&b and latin music.
♕ The boat will be sailing while you will enjoy its scenic mansions of celebrities!
♕ Cruise the Miami Skyline
Schedule FOR SATURDAY:
Check in 1.40pm
Boat Party 2.45-6.30pm
Schedule FOR THURSDAY, FRIDAY, SUNDAY:
Check in 6.15pm
Boat Party 7.00-11.00pm
SATURDAY
Check in 2.30pm
Boat Party 3.00-6.30pm
THE PRICE FOR ALL PACKAGE IS $130 ladies , $150 guys
Deposit $50 must be paid in Eventbrite, remaining balance :
ladies $80
guys $100
It has be paid IN CASH ONLY during the Check-in.
Once the deposit has been paid, you will receive a confirmation email with all details about the date and location of the event.
For any questions
TEXT US + 1 ( 3 0 5 ) 7 2 1 - 8 9 0 2
RINE OR SHINE EVENT
*No refunds
**IF YOU RECEIVE A MESSAGE that the booze cruise is sold out and you are on WAITING LIST, is mandatory that you still show up to see if there are seats available so you can fit, if the person in charge cannot fit you on the boat, text us your order number and we will issue you the refund (it takes 4-5 business days) to get the money back.
**If you are late to check in, THERE ARE NO REFUNDS. Please be on time.
M I A M I P A R T Y 4 U
+ 1 ( 3 0 5 ) 7 2 1 - 8 9 0 2
www.miamiparty4u.com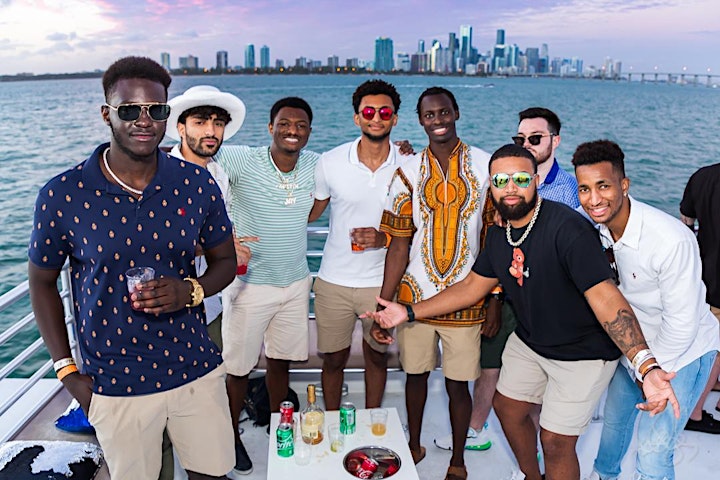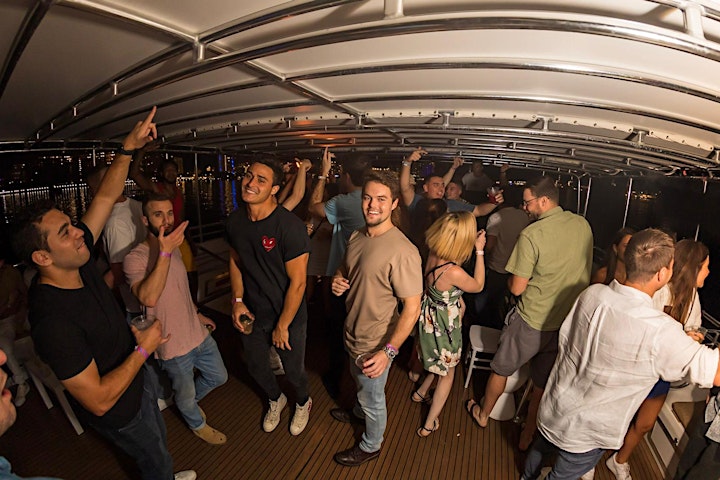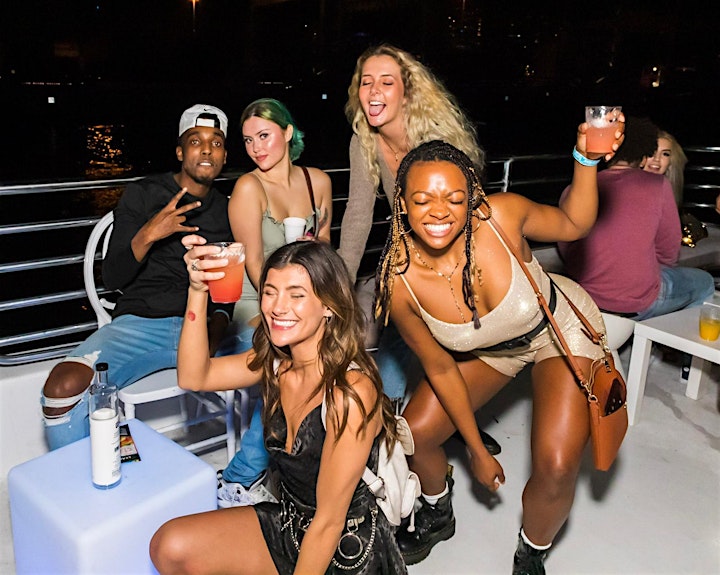 Date and Time
Location
Refund Policy