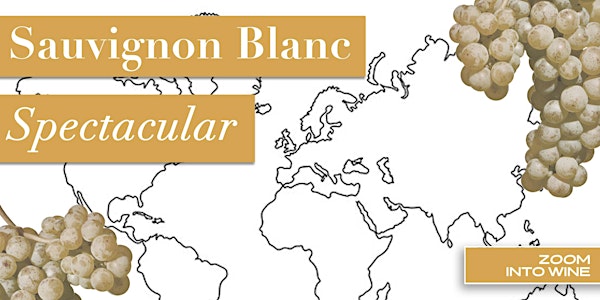 Sauvignon blanc Spectacular! | Virtual Tasting | Wine Delivered!
Join Sommelier Ian Blackburn for a tasting of 5 spectacular Sauvignon blanc wines! Wine is delivered to your door.
About this event
Taste the very best in Sauvignon blanc with expert Ian Blackburn!
All tasted blind!
Taste Sauvignon blanc from 5 different regions:
- Baja
- New Zealand (Wine Spectators #1 Value Wine in the World)
- Our Best Selling Wine from Loire Valley
- A great Bordeaux Blanc
- Ian's top find from the Napa Valley.
Sip, Swirl, Chat, Discover and Explore with the Winemakers, Industry Experts, and the Wine Community.
Wine is Delivered to Your Door!




Chateau Roquefort, Bordeaux Blanc, Bordeaux, France, 2019 ($20)
Clear and brilliant, the color is pale. The aromatic palette is complex with dominant floral notes: hawthorn, linden and jasmine. Tropical fruits and citrus fruits appear on the palate: lychee, pineapple, grapefruit, Williams pear. Nice tension, good acidity. Sweetness and freshness are in harmony.

Krutz Family, Sauvignon Blanc, Beckstoffer-Melrose Vineyard, Napa Valley, 2020 ($70)
Bursting tropical aromatics of stone fruit, guava and kiwi. This unfiltered approach, along with 100% new French oak and no malolactic fermentation, gives way to a bright but textured and long palette. Flavors of honeydew melon, white peach and a touch of lime all are found woven through this rare, old vine Sauvignon Blanc. Rutherford dust isn't only for reds.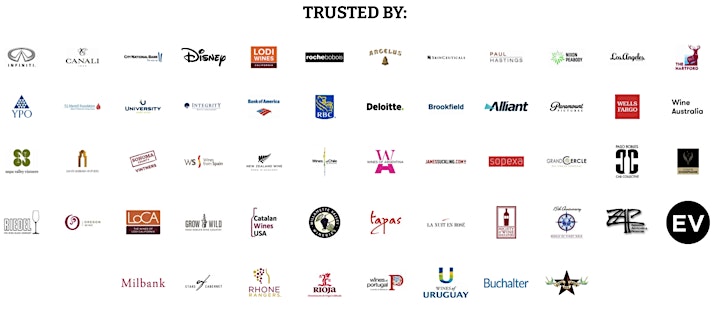 ________________________________________________________________________________________________
________________________________________________________________________________________________