Sausalito Historical Society Ice House Museum Celebration & Fundraiser
The Sausalito Historical Society Ice House Museum Gala is a fundraiser to build a state-of-the-art exhibit inside the Ice House museum.
About this event
The Sausalito Historical Society Ice House Museum Gala is on Saturday, January 15, 2022 at The Pines in Sausalito. The event is from 6 to 9 p.m.
We will have music, hors d'oeuvres, wines, and fabulous live & silent auction items.
The Ice House Museum provides both visitors and locals an opportunity to experience historic Sausalito in a creative and authentic setting.
This event is a fundraiser to raise money to remodel the inside of the Ice House into a state of the art exhibit experience . The project is currently 80% funded by generous local donors. The goal of the Gala is to raise the remaining funds for the project. Please see "bring the Ice House museum to life".
All of our major donors that have given $500 or more have two free tickets to the event and asked to RSVP to email@sausalitohistoricalsociety.org. If you are interested in donating go here.
Attendees are invited to dress as their favorite Sausalito historical character or in cocktail attire, and enjoy local food, wine, and a silent and live auction. Please bring an I.D. and your proof of vacination with you.
There will be a shuttle running from the Spencer Avenue northbound bus pad as there very little parking in the area.
For more information on the project please go here.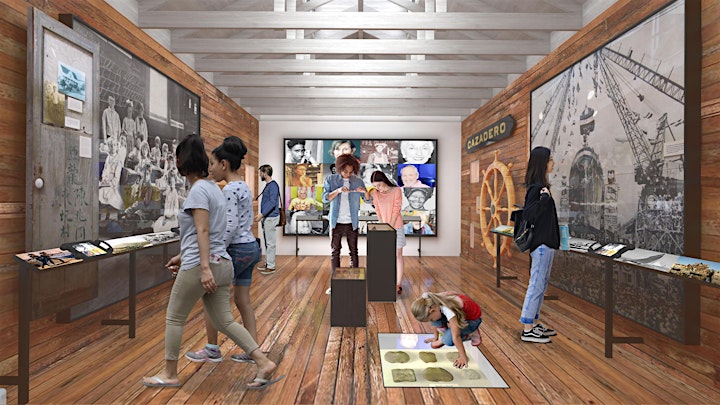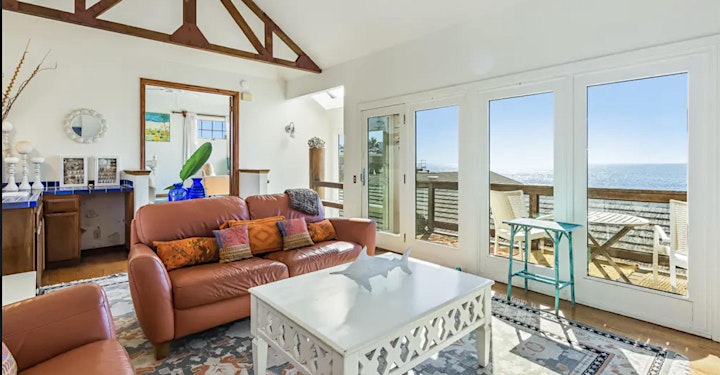 Chef's dinner, Las Vegas weekend, and Carlsbad beach house at live auction! Angelinos restaurant, Hubba Hubba clothing, Bay Model Visitor Center, Gene Hiller Mensware, Barrel House Tavern, SF Bay adventures, Cottage in Bodega Bay, Cavallo Point, Clooudbreak Yoga, Driver's Market, Sausalito Picture Framing, Sea Trek, Shampooch, Tivoli Decor, Saylors Restaurant, and more.
Organizer of Sausalito Historical Society Ice House Museum Celebration & Fundraiser