About this Event
March 19: Together Digital Q1 Half-Day Conference
Activism: Advocating for Your Career and Yourself
SESSION 1 - Preparing for a Corporate Board Seat: Companies are Looking for Us!
Corporate boards are slowly but surely becoming more diverse. In California, a new landmark law requires companies to have at least one woman on their boards – and other states are following suit.
Service on a corporate board is one of the best ways for us to broaden our experience, expand our professional reach and give back. It doesn't hurt that companies like Walt Disney, Apple, Nike and Amazon all pay top dollar to their board directors (Oracle pays $550,000!). And not only are they looking for women – they're looking for expertise in the fields of digital marketing, cyber security and human resources.
In other words, they're looking for us!
What should we be doing now to position ourselves for a plum seat on a corporate board – and a paid board seat, at that? What does board service entail? What connections do we need?
Join us as we learn from our panel of powerhouse board experts moderated by Aurora Geis.
Aurora Geis is a Leadership & Values Based-Performance Coach, and Director of National Strategic Partnerships w/Digital Creative Institute, the nations' first-federally registered digital marketing apprenticeship with the Department of Labor. Aurora trains performance coaches and GENX & Millennial leaders to transform their organizations with digital skills and their personal brand. Coaching is through a pragmatic and values-based approach. She has championed a workplace communications leadership and coaching curriculum that is online for employees and managers to increase self-awareness, leadership skills, and individual and team performance.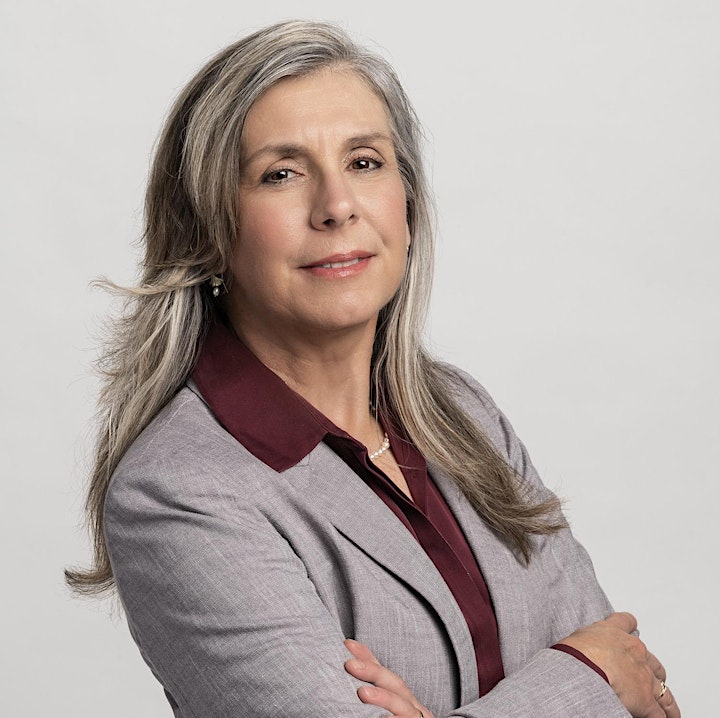 Dr. Sara Faivre was appointed by President Obama to the board of the Federal Ag Mortgage Company ('Farmer Mac' NYSE:AGM) and has served there since 2010. She also sits on the board of Austin tech company, OneMore Cloud. Sara serves on the advisory board for the Austin chapter of National Association of Corporate Directors and is the Austin committee chair for 2020 Women on Boards.
Out of her passion for diversity and good governance, Sara created InTouch2020, a diversity- focused board readiness peer program, and MyBoardQuest, an eLearning program to help executives progress on their journey to the boardroom.
Salena S. Guipzot is the Founder and Chair of The Boardroom Project (BPR), a nonprofit organization that provides professional women with the support system we need to climb the corporate ladder and provides guidance to those seeking board positions on local, non-profit and corporate boards. BPR's impact can be felt in San Antonio, Dallas, Austin and Kenya.
Salena has more than a decade of experience working in M&A, succession planning, business strategy and development for financial firms across the country.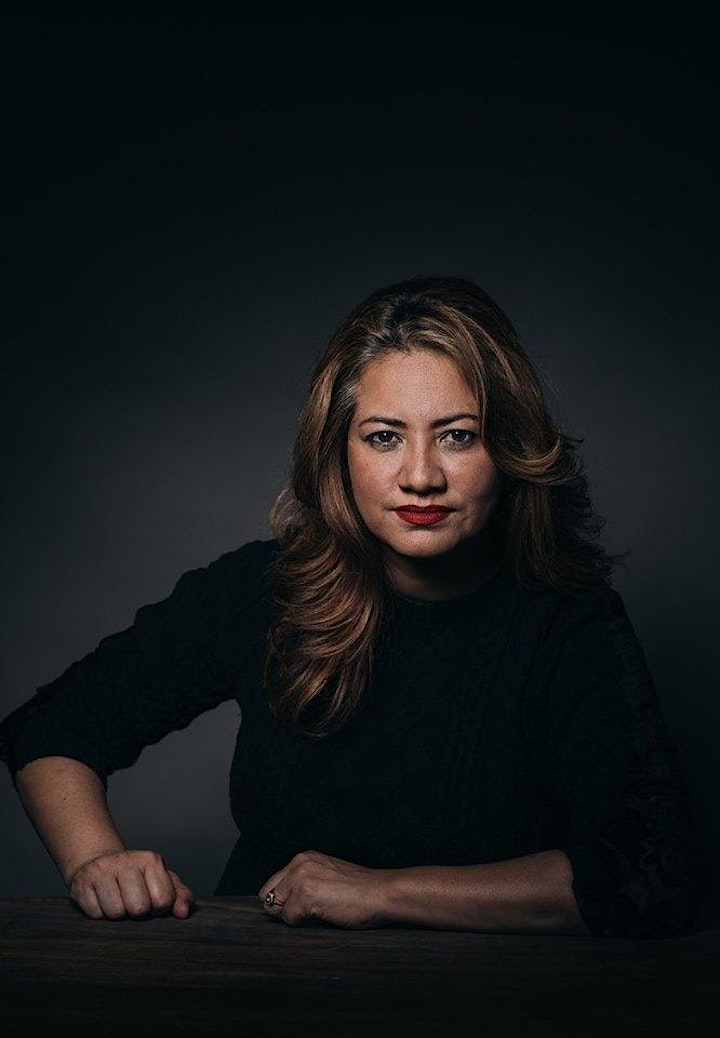 Janie Martinez Gonzalez founded Webhead in 1994, the first minority-owned and woman-led web development and hosting company in San Antonio on the advent of HTTPS.
An active business community leader, Janie serves on several boards focused on economic development, education and technology. She's the first Hispanic female to represent CPS Energy Board of Trustees for the Southwest Quadrant.
SESSION 2 - ASK. GIVE. GROW.
Moderated by Chapter VP, Patty Toms
Patty is a leading learner in the world of social media. She's been an active user and advocate of all things digital since 2004 when MySpace officially went live. As a Social Media Strategist and Manager she curates & creates a strategy for each social platform while cutting through the noise in order for a person's voice and brand to shine through.
As the Vice President of the San Antonio TogetHER Digital Chapter, Digital Performance Coach for the Digital Creative Institute of San Antonio, and the Social Media Maven of RadVine Marketing in Edmond, OK, her passion and healthy mindset for social media is contagious.
When she's not creating content, implementing strategy, or digital coaching, you can find her buzzing around town and traveling with her high school sweetheart. Patty is a high functioning extrovert with introvert tendencies and is a true enneagram 2. She's a mother of three, charcuterie fein, obsessed dog mom, and has a slight shoe addiction.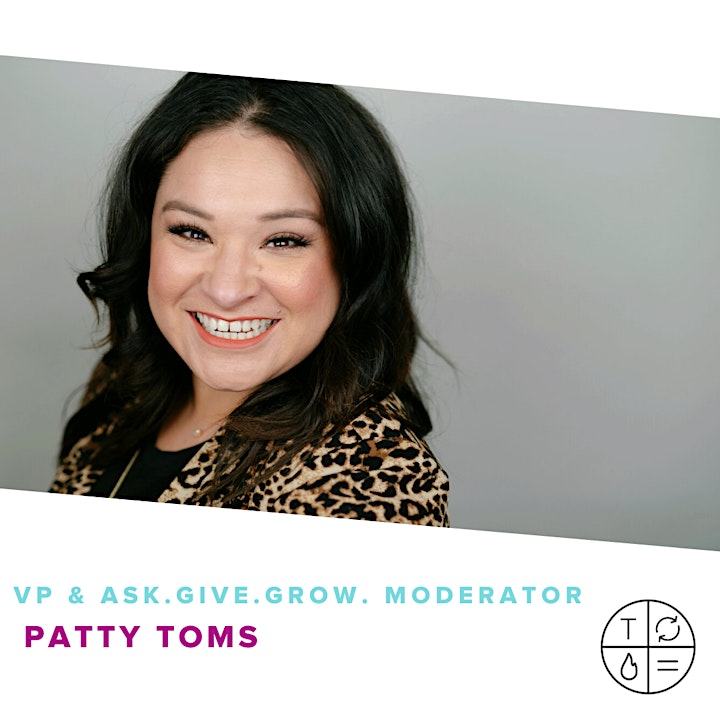 SESSION 3 - Redefining "Health" - A Holistic Approach to Success
When you think about "health," are nutrition and exercise the only things that come to mind?
Holistic Health Expert Maria Sosa of Holisticallygrace says our current definition misses some important components: mental, emotional, spiritual, relational and social wellness. In fact, much of what we consider "wellness" is problematic and a disordered way of taking care of ourselves (diets, anyone?).
In this session the San Antonio City Champion, Taryn Toth, will be discussing these issues with Maria. Together they will show us how to excel in our careers and our personal lives in a sustainable and healthy way. The goal is to learn to break down social constructs and "co-create" an intuitive, holistic and self-determined version of health.
Maria Sosa: Facebook Instagram