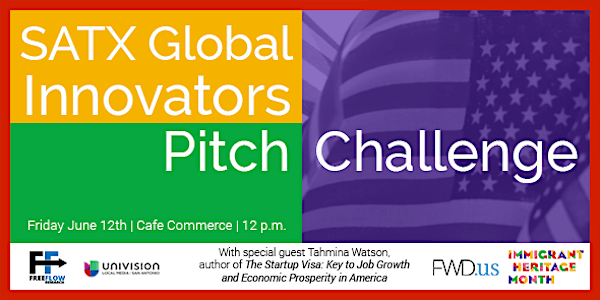 SATX Global Innovators Pitch Challenge
When and where
Location
Cafe Commerce 600 Soledad Street San Antonio, TX 78205
Description
Join us in this celebration of San Antonio's diverse innovation community as part of Immigrant Heritage Month!
San Antonio's tech sector has experienced explosive growth in recent years, thanks in large part to the contributions of immigrant entrepreneurs from across the globe.
FWD.us and FreeFlow Research are coming together to host the SATX Global Innovators Pitch Challenge in order to showcase the most innovative startup companies from San Antonio's vibrant community of immigrant innovators.
The event will feature remarks from Tahmina Watson, the author of The Startup Visa: Key to Job Growth and Economic Prosperity in America, followed by pitches from some of San Antonio's most exciting entrepreneurs. A panel of judges will award a cash prize to the company with the winning presentation. City Councilmember Rey Saldaña will close the event by reading the City's Immigrant Heritage Month proclamation.
Lunch will be provided by Cocina Heritage.

Companies:
Kingear

Plova Chewing Gum
V.I. Solutions
Judges:
Elva Adams -- Ms. Adams is a Vice President of Business Banking at Wells Fargo Bank. She has received theSan Antonio Business Journal's Women in Leadership award and is a member of the San Antonio Women's Hall of Fame.
Magaly Chocano -- Ms. Chocano is the Owner and CEO of Sweb Development, a full-service digital agency that offers creative digital strategies, branding, digital design, web development, mobile app development, and social media marketing.
Cory Hallam -- Mr. Hallam is the Director of UTSA's Center for Innovation and Technology Entrepreneurship. He is a faculty member in the Colleges of Business and Engineering, and holds the Jacobson Distinguished Professorship of Innovation and Entrepreneurship.
Uchennaya Ogba -- Mr. Ogba is the Co-Owner and CEO of BethanyEast PR & Management Consulting. Through his work, Mr. Ogba is committed to helping San Antonio's small and medium-sized businesses increase their bottom line and expand their reach.
Tahmina Watson -- Ms. Watson is the Founder of Watson Immigration Law and a member of the New York Bar. She is the author of The Startup Visa: Key to Job Growth and Ecnomic Prosperity in America.
Organizers: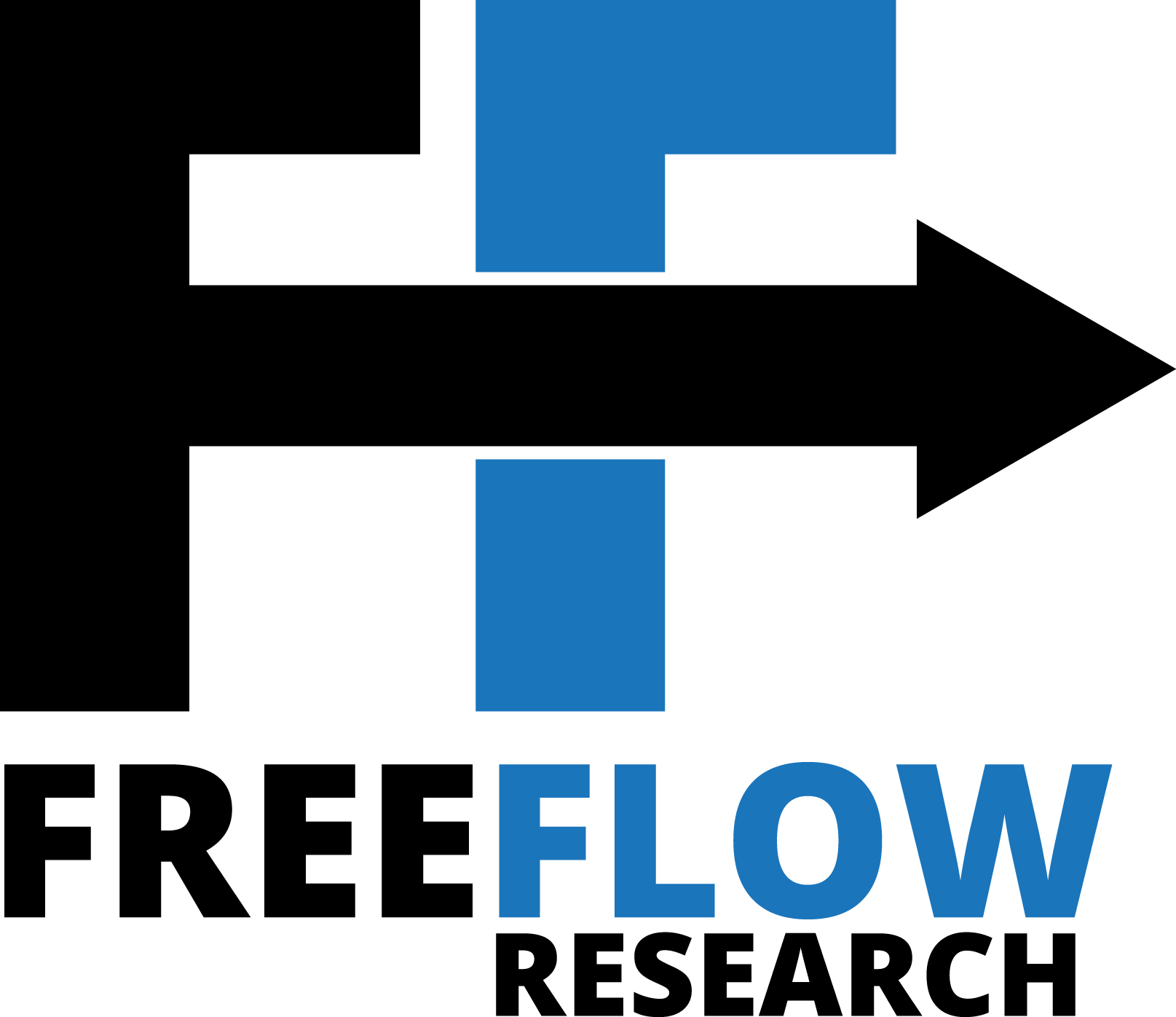 Exclusive Spanish Media Sponsor: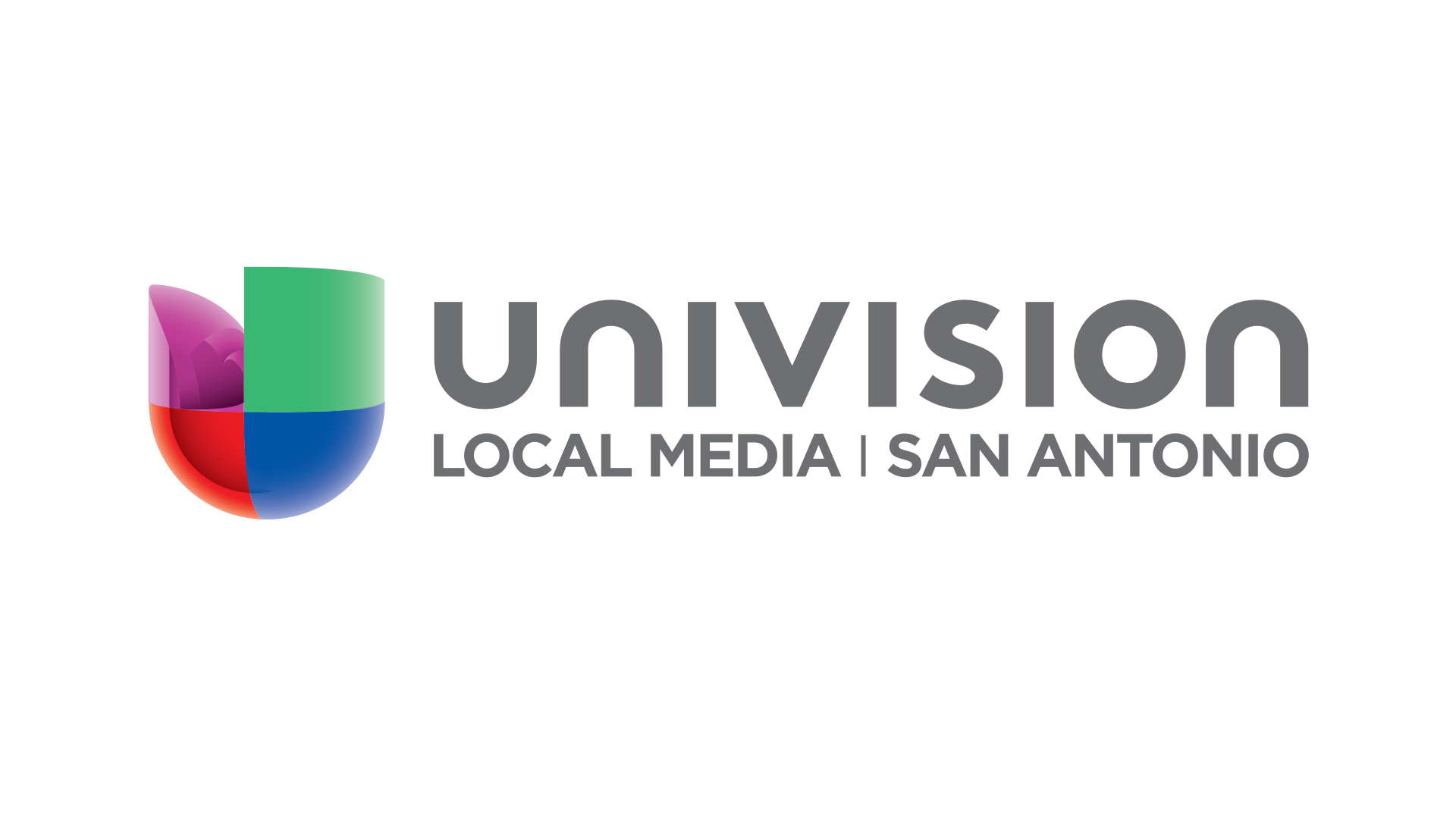 Contributing Sponsors: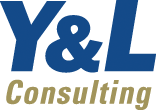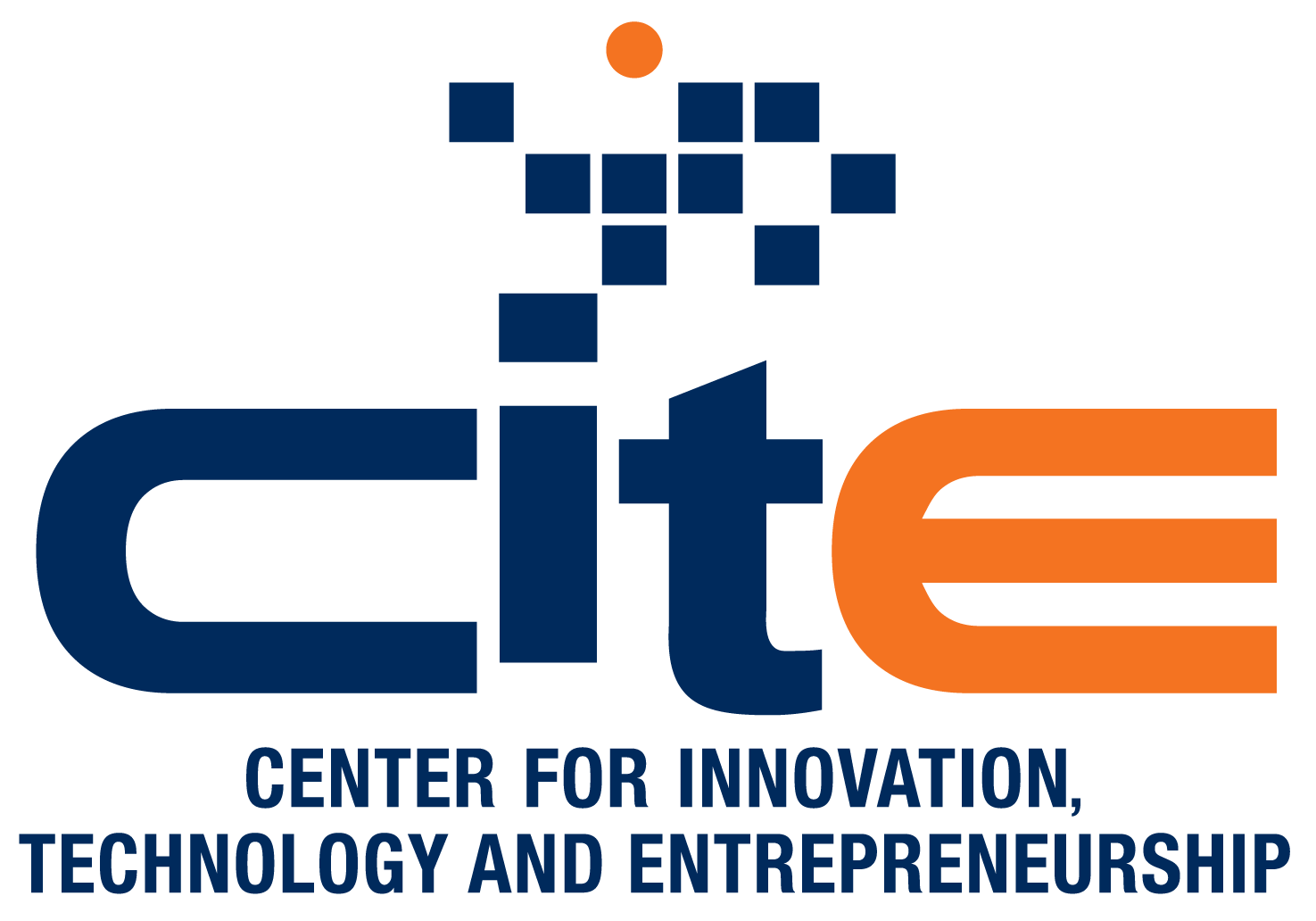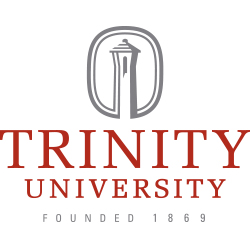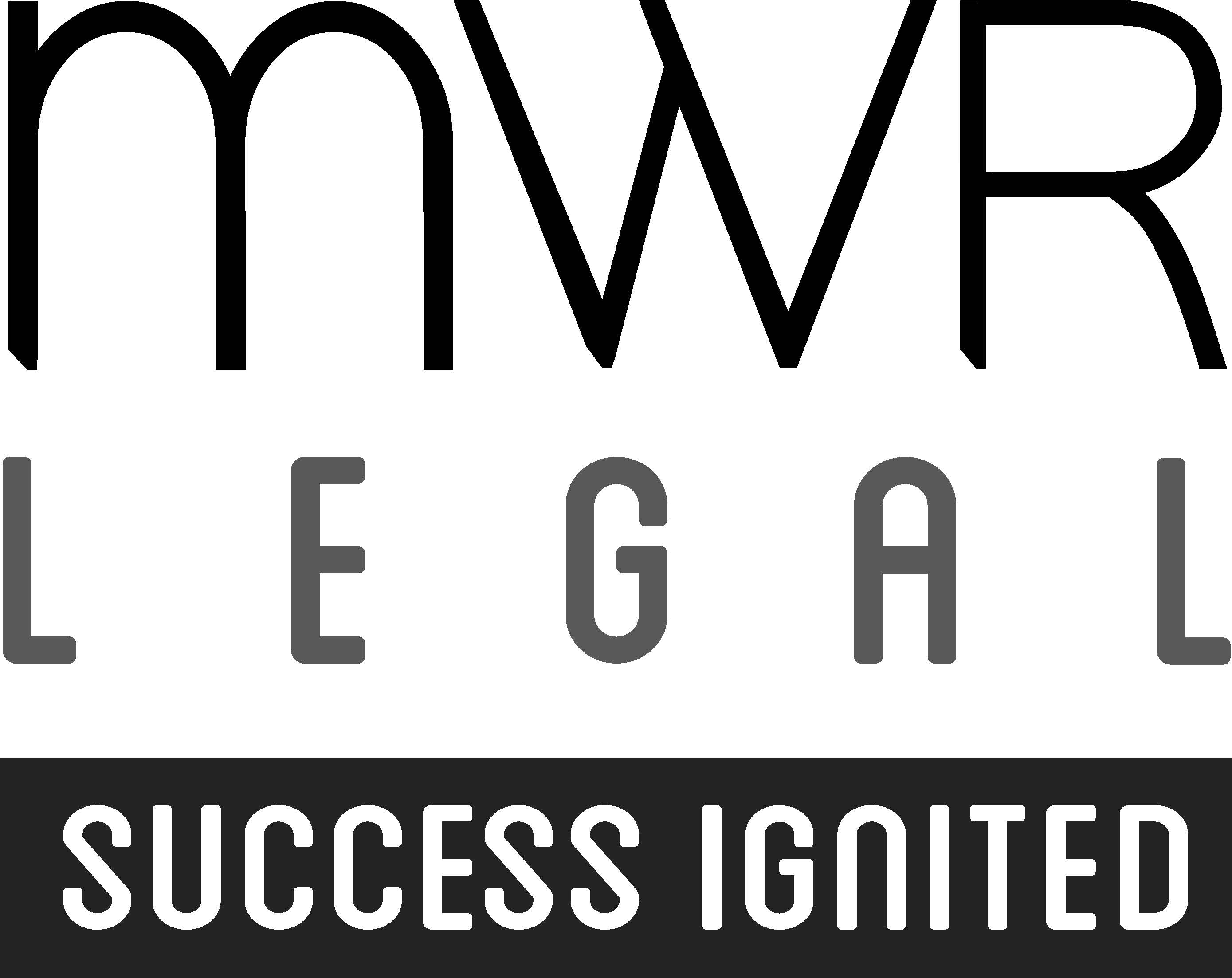 Community Partners: