Description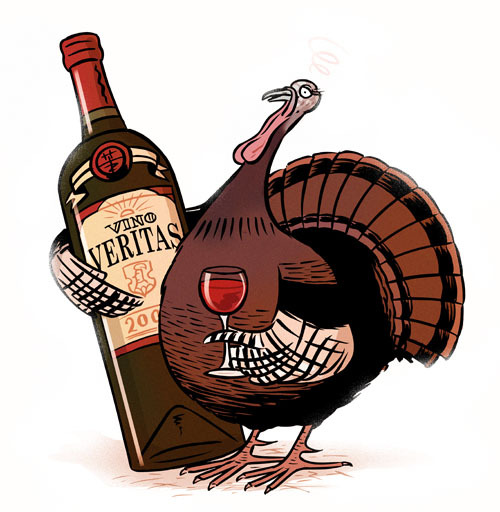 This week we're featuring a yummy array of wines that will pair perfectly with your Thanksgiving dinner!

Details to follow.


* Our Saturday tastings include a one-cheese plate per person, served with our Poilâne sourdough country loaf (flown in from Paris every week) and/or authentic French baguette (made fresh every morning by a local French baker).
* The day of the event, featured bottles of wine will be 10% off the retail price shown above.
ADVANCE TICKETS: $20 / AT THE DOOR: $25