Description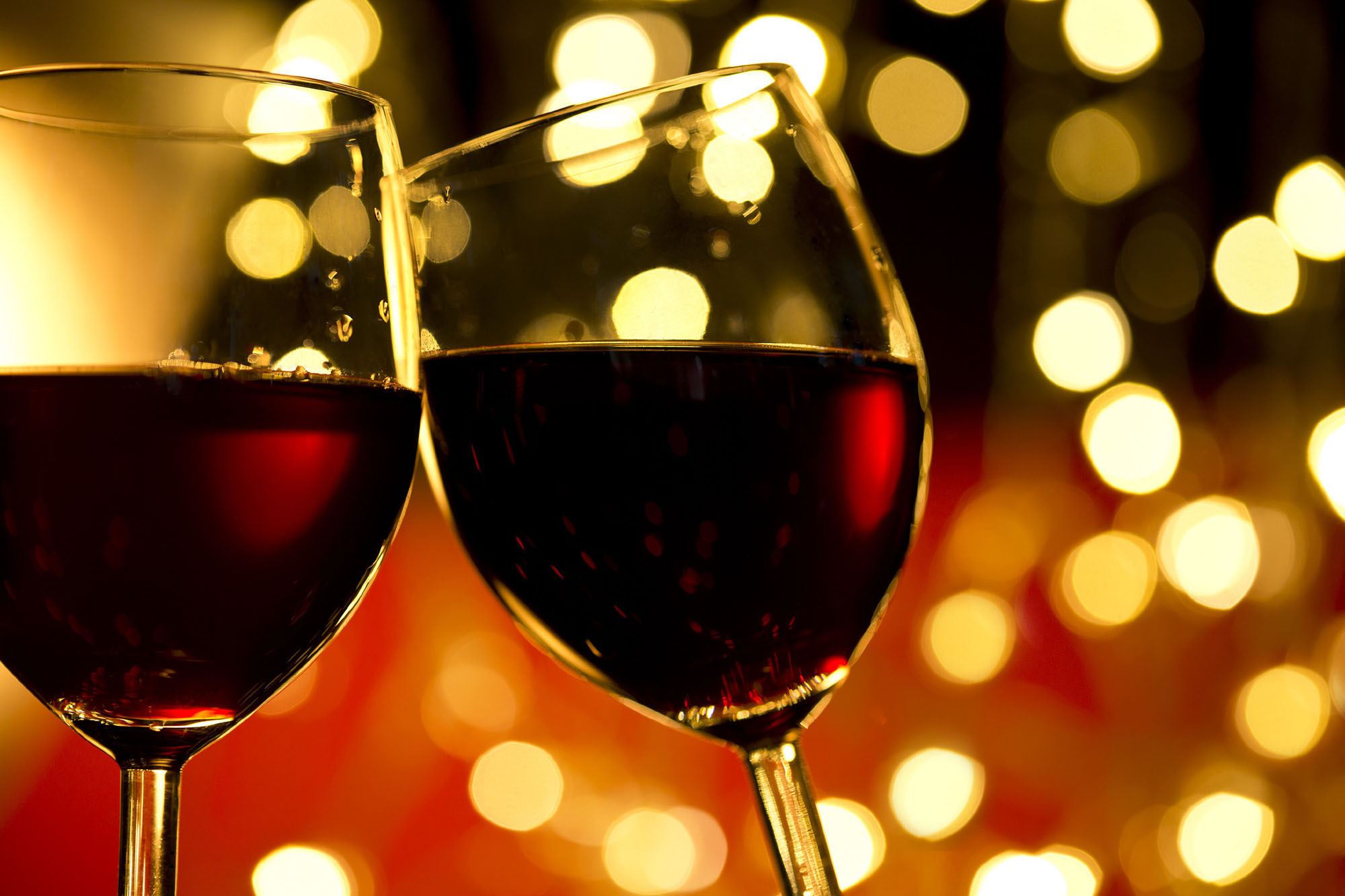 Merry Christmas!

This week we are featuring wines we believe are perfect for the holidays. We wish you a very happy and safe holiday season!

Here is our holiday wine lineup:


1. 2013 Hügel Gewürztraminer Classic 2013 - $30
2. 2104 Domaine Le Roc des Anges Blanc "Iglesia Vella" - $55
3. 2015 Clos du Moulin aux Moines Saint Romain Rouge - $47
4. 2010 Domaine André François Côte-Rôtie "Gerine" - $60
5. 2013 Château Guiraud 1er Grand Cru Classé Sauternes - $43 (375ml)
6. 2013 Domaine Les Terres de Fagayra à Maury Rouge "O.P. Nord" - $52
* Our Saturday tastings include a one-cheese plate per person, served with our Poilâne sourdough country loaf (flown in from Paris every week) and/or authentic French baguette (made fresh every morning by a local French baker).


* The day of the event, featured bottles of wine will be 10% off the retail price shown above.

ADVANCE TICKETS: $20 AT THE DOOR: $25