Saturday Weekend Brunch

Weekly Event - Every Sunday: 7:00 PM to 11:59 PM (EDT)
Event Details
This event is brought to you by: Alcohol Free, Nightlife, After Work, Meditation & Other Socials NYC, one of the Facebook networks affiliated with Shades of Color NYC.

This venue has an eclectic food menu with both vegetarian and non-vegetarian dishes. I've made arrangements to have four mocktails available during our community brunch. This function is limited to 14 RSVPs 7 males and 7 females. As soon as 6 guys and 7 ladies pay to reserve their spots, $3, an official date will be posted. All menu items are reduced price during their lunch hours (we will be hosting from 12pm to 2:30pm on a Saturday); you can receive a refund three days after a specific date is posted or prior to.
This community dinner will be hosted 3 weeks after we meet our sales quota to give members the chance to adjust their schedules if necessary. They will provide our patrons with four of some of the most popular and delicious mocktails.
You must make a member pledge and join one of our private Facebook groups to participate in this event; please go to the following URL to do so: http://www.shades-of-color-nyc.com/Member-Pledge.html. Note the pictures do not necessarily relect what the actual drink might look like:
Virign Pina Colada

Ingredients: Pineapple Juice, Coconut Cream & Crushed Ice

Shirley Temple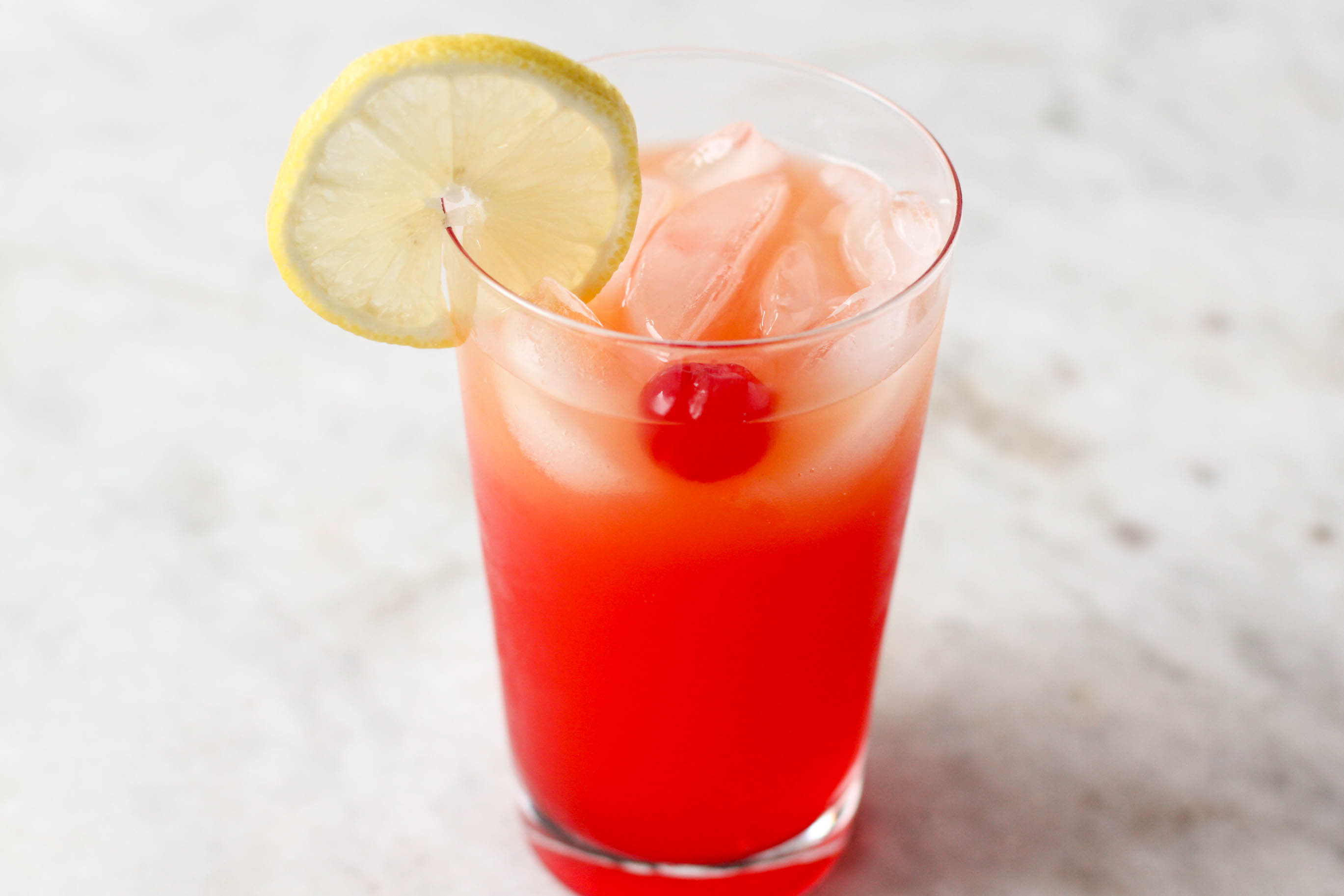 Ingredients: Lemon-lime Soda, Ginger Ale, Dash of Grenadine & Marachino Cherry
In-house Virgin Margarita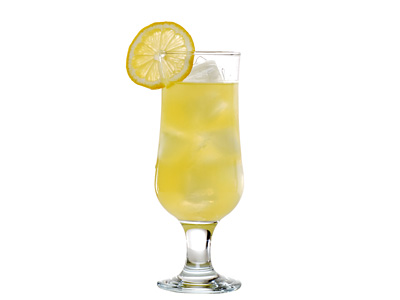 Ingredients: Simple Syrup, Lime Juice, Lemon Juice, Pineapple Juice & Lime wedge for garnish

Virgin Strawberry Daiquiri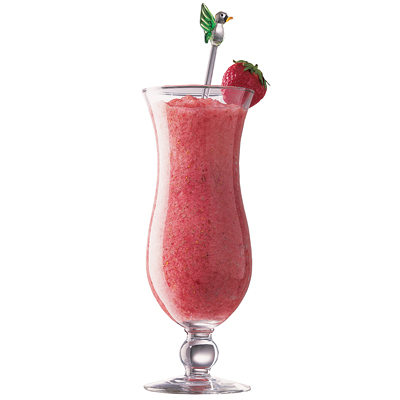 Ingredients: 1 or 2 large strawberries (hulled), white/brown sugar (for the health conscious), Lemon Juice & Crushed Ice
Where

El Cantinero
86 University Pl #1
#1
New York, NY 10003


Weekly Event - Every Sunday: 7:00 PM to 11:59 PM (EDT)
Add to my calendar
Organizer
Ruldolph Pongnon
If you would like to provide sponsorship or have any other questions, feel free to contact me (Ruldolph Pongnon), 646 408-5077.