Description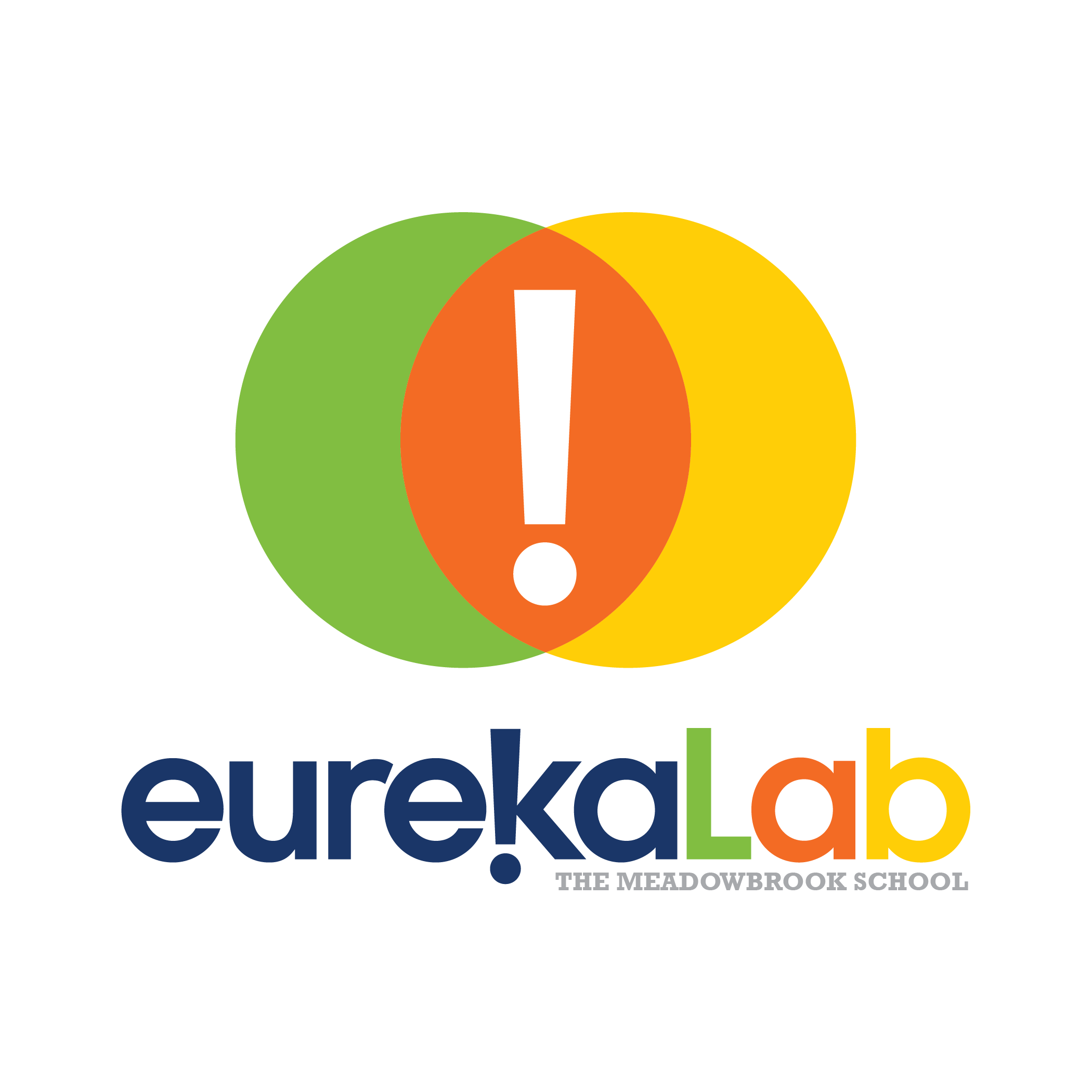 Inspired by MIT Edgerton Center's "The Saturday Thing," the EurekaLab opens its doors to anyone looking to tinker, make and create. Initiated by Ed Moriarty, The Saturday Thing is known for "unstructured play in a constructive environment."
At this Saturday Thing we will be designing, building, decorating, and launching paper rockets. All materials will be provided at the event.
The March 10th Saturday Thing! Open to Meadowbrook Students and their families only. This is not a drop-off event; parents must accompany their child(ren.)

Families can arrive anytime between 10-12, and do not have to stay for the entire event, but everyone attending needs their own ticket. Children in grades Junior Kindergarten to 8th grade are welcome. Space is limited -- register today! There is no fee to attend.