Description
The Saturday Speaker Series is an opportunity for business owners and managing directors, managing partners, and managing principals of law firms and professional financial firms. Leaders will benefit from attending.
The topics each month are designed to help businesses and professional firms grow and better attract and retain key talent and the most profitable individual and business clients. We focus on team development and client-base development (internal and external growth) in each session. There will be a Panel Discussion / Workshop format. There will be some videotaping during the event and interviewing individuals during lunch in partnership with a studio in Delray Beach (it will be easy to opt out of being on camera).
The meeting begins at 9:00 am and concludes with an optional and included lunch from 12:00 until 1:30 pm. We use the large event space and conference rooms at the Greater Delray Beach Chamber of Commerce. Parking is complimentary in the garage in the building. 140 NE 1st St. Delray Beach, FL.
We invite guests and panelists to share ideas and expand opportunities to build deeper relationships at each different event.
"Pig Sty BBQ" restaurant of Boynton Beach will cater the lunch at Noon. The investor behind the company will attend the event.
2019 SCHEDULE:
January 12 - Goal Setting and Business Planning
February 9 - Tools for Business Plan Implementation. Organization, Calendar, CRM, Activity Tracking.
March 9 - Leadership, Teamwork, and Organizational Behavior
April 6 - Mergers & Acquisitions, Exit Strategies, Insurance and Finance
May 11 - Leveraging Groups, Organizations and Speaking Engagements. Preparation and Follow-up
June 8 - Effective Communication, Public Speaking, Networking, Body Language, Engaging your Audience, One-on-One Meetings
July 13 - Referral Strategy, Client Referral Sources, COIs, Incentives
August 10 - Business Development and Sales, Closing the Deal, New Products/Services, Raising Fees
September 14 - Using Technology, Data, and Internet for professional firm growth
October 12 - Attracting and Retaining Talent (1099 and W2 employees)
November 9 - Public Relations, Investor Relations, Marketing, Branding, Advertising, Social Media
December 14 - Year-End Review, Incentives, Motivation
March Agenda:
The content and focus of the Saturday Speaker Series in March is on Leadership, Teamwork, and Organizational Behavior.
Our panel includes: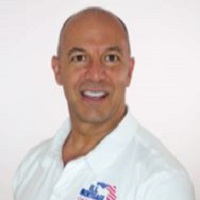 Tony Acquaviva. Owner. US Mortgage Of Florida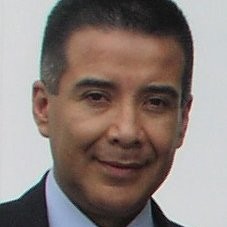 Fernando Lopez. CFO. Bluewater Builders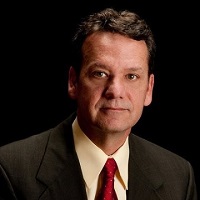 Jeb Conrad. President. The Greater Delray Beach Chamber of Commerce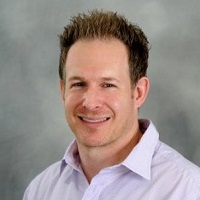 Marc Spector. CEO. Best Care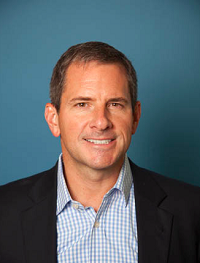 Bob Fitts. Founder and Producer. Sup-X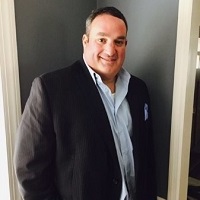 Elliot Harris. Founder. Absorbits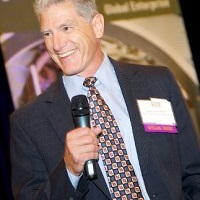 John Von Stein.CEO. QXC Communications
Our sponsor includes: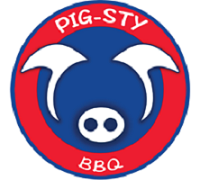 Pig-Sty BBQ. Boyton Beach Blvd.