Description

Ferrari South Bay invites you to attend the Saturday Shift, an Exotic and Fine Vintage Automobile Gathering.
We welcome owners of exotic and fine vintage automobiles to exhibit their vehicle at this cars & coffee style meet-up. All makes are welcome!

If you don't currently own an applicable vehicle, we welcome you to attend as a spectator.No registration is required for spectators.
Register your vehicle ahead of time and you'll get the opportunity to win merchandise from the Ferrari South Bay Boutique. Upon checking in at the event, you'll be given a scratcher. If your ticket reveals the winning symbol, we'll award you a mystery gift.


WHEN:
Saturday, December 16th, 2017 from 7:30 am - 9:00 am
(3rd Saturday of every month

WHERE:
Del Amo Fashion Center parking lot near The Coffee Bean & Tea Leaf at the corner of Hawthorne Blvd and Fashion way.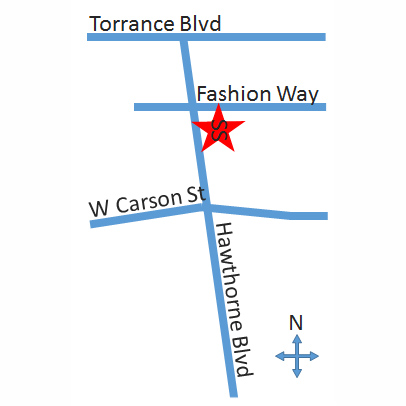 For more information visit www.saturdayshift.com or email info@saturdayshift.com

Hosted By: