Description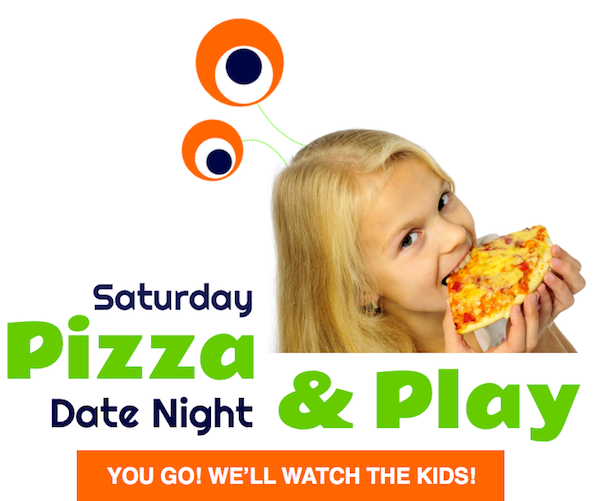 Saturdays are For Fun!
Bring your kids to Professor Qwbli's for a night of brain-boosting, laughter-inducing game-playing fun! Every Saturday from 6-9pm, we'll engage your kids with games that build confidence, social skills, and are just plain fun! And did we mention there's pizza?
Professor Qwbli's is developing tomorrow's great thinkers, problem-solvers, innovators and leaders by harnessing the power of play. We believe play is essential to well-being and development, so we've made it our mission to bring kids, families, and communities together through play.
We've gathered award-winning games from around the world to ensure your children have a blast (shhhhhh...they don't need to know that they are boosting their brain power in the process!)
While your kids play, why not take the chance to explore Traverse City's amazing restaurant scene? We've partnered with local businesses to give Professor Qwbli customers a perfect night out!
CURRENT SPECIALS FOR PROFESSOR QWBLI CUSTOMERS:
10% OFF total bill at Rare Bird Brewery
10% OFF total bill at Blue Tractor
Cost: $20 for the first child, $10 for each additional child per family. That's less than $7 an hour!
Ages: 5 - 14
What are you waiting for? Make it a Pizza and Play date today!