Description
SATURDAY NIGHT PARTY AT SL LOUNGE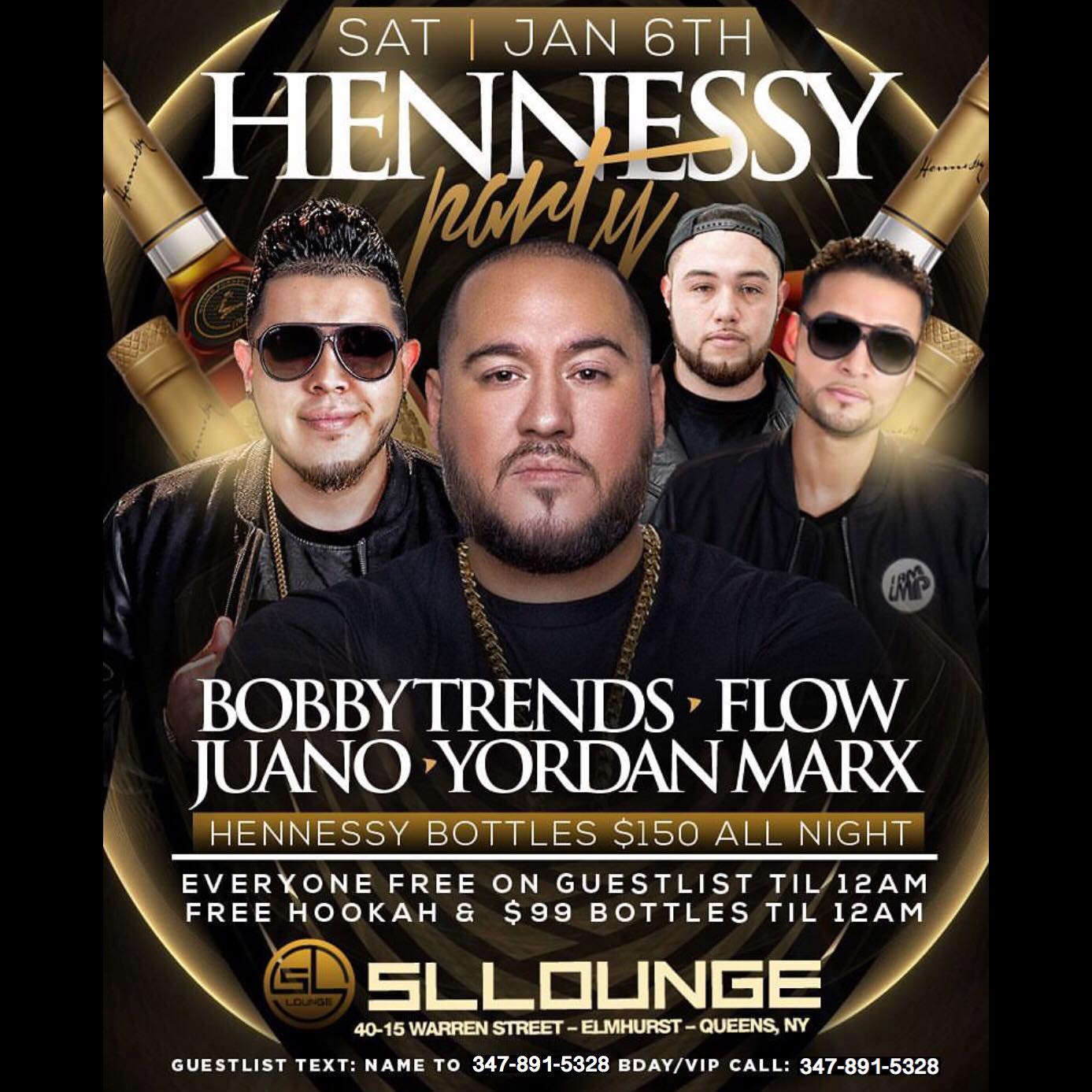 Ladies night open bar party with sweet drinks and the best beast provided by the most hottest DJ's of the Radio, you will hear a little bit of everything. Come enjoy a Saturday night with your friends at SL Lounge in Queens, New York. Ladies on the guestlis get admission and open bar till midnight. What are you waiting for? Get your name on that guestlist now and let's party the night out!!
Dress to Impress Gents: Collar or Fitted Shirt. Dark Sneakers OK, no hats.
Ladies: Heels a Must.
at SL Lounge 40-15 Warren St, Elmhurst NY
Open Bar For Ladies Til 12am
CONTACT US AT 347.891.5328
SL FRIDAYS, SL NYC, SL LOUNGE NY, SL LOUNGE REVIEW, CLUB SL, SL NIGHT CLUB, SL NY, SL NEW YORK, SL SATURDAYS, SL NIGHTCLUB, SL NEW YORK, CLUBS IN QUEENS, QUEENS NY CLUB, SPANISH LOUNGES IN QUEENS, CLUB SL,BIRTHDAY PARTY IN QUEENS, BIRTHDAY PARTY IN NYC, THE BEST PARTIES IN QUEENS, SL NEW YORK, SL NEW YORK CITY, SL QUEENS, SL ELMHURST, LOUNGE QUEENS REVIEWS, , SABOR LATINO, SLLOUNGE.