Description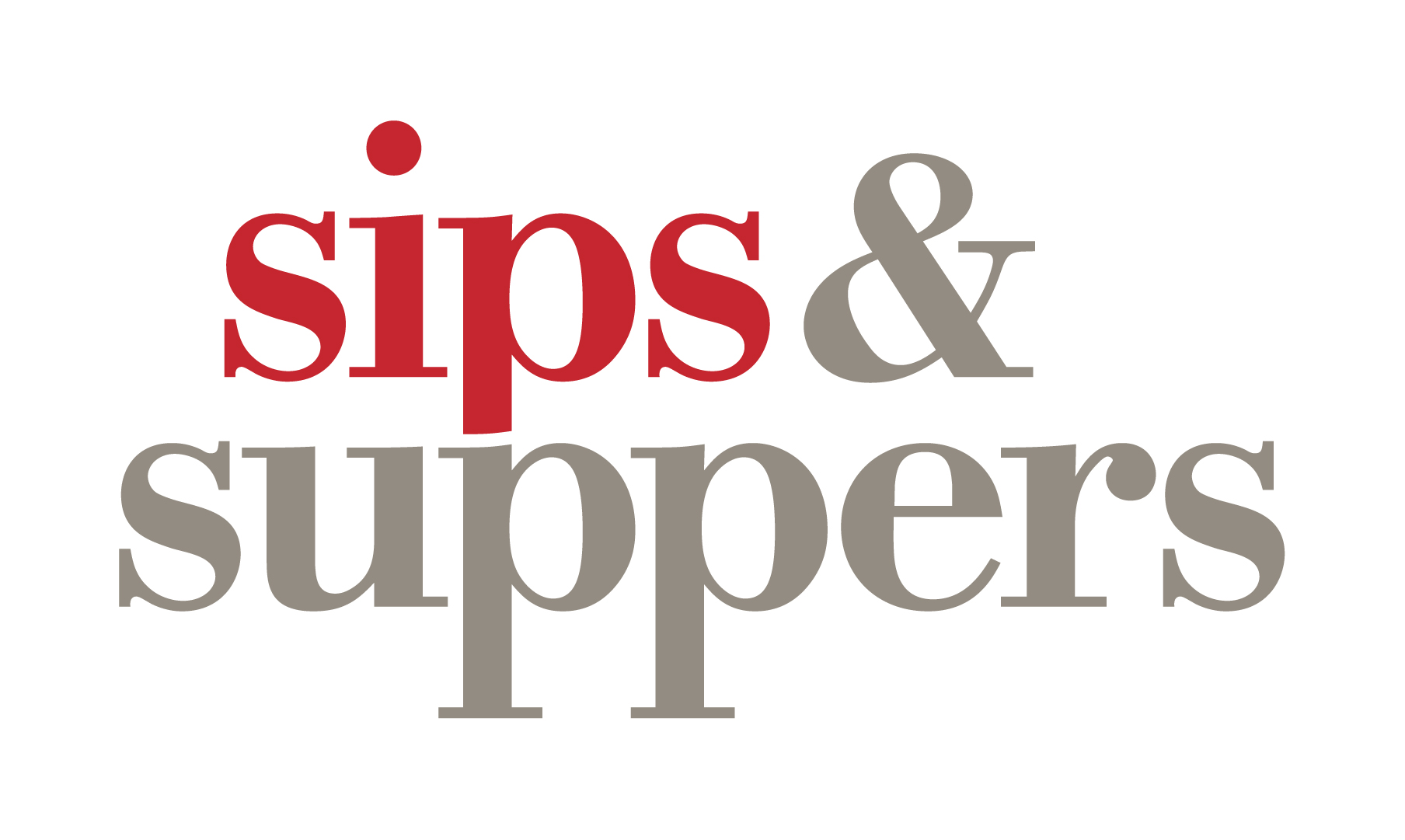 Saturday, January 21st 6:30 to 9:30 pm $125
Newseum, 555 Pennsylvania Ave, NW
Saturday Night Sips is a cocktail reception celebrating the contribution young people are making to feeding their community. Please join us for a cocktail and hors d'oeuvres gathering that will include JOSE ANDRES, JOAN NATHAN and ALICE WATERS and speakers from Martha's Table and DC Central Kitchen.
Join your community in celebrating the Youth Food Movement and combating hunger and poverty in DC. Where we will feature seversal tastings showcasing young local chefs.
Confirmed chefs include:
Confirmed Artisan's featured in Artisan Alley include:
Chef Barry Koslow of

DGS Delicatessen

Copper Pot


Naughty Bits Brownies

Rappahannock River Oyster

Whisked DC

Geoff Maites of

Cava Mezze

Rick Field of

Rick's Picks

Maro Nalabandian with an Armenian string cheese demonstration
Filippo Bartolotta is an international wine journalist and the owner of

Le Baccanti Tours

, I

tal

y's premier gourmet event and travel agency

Thank you to all the donors that help make this even possible.
Whole Foods
Arnaldo-Caprai, Filippo Bartolotta & Le Baccanti Tours, Beveridge Seay, Inc., Buck's Fishing & Camping, Comet Ping Pong, Congressional Seafood, Design Cuisine, The Newseum , Occasions Caterers, Pra, Pretzelman Printing Group, Ritz Carlton, Wegmans
Acme Paper, Alfred A. Knopf, Bacchus Importers Ltd., Black Ankle Vineyards, Blackbird Vineyards, Boyd & Blair Potato Vodka, Paul Burditch & BMO, Calvert Woodley Fine Wines & Spirits, Capital Meats, Chairman's Reserve Rum, Chateau Valcombe, Chez Panisse, Churchkey / Birch & Barley, Covenant Wines, Cowgirl Creamery, D'Artagnan, Ecopia Farms, Empson Wine Imports, Fresh Start, Good Earth Winery, Grapes of Spain, Grow and Behold Foods , Heritage Foods USA, Hotel Monaco/Poste Brasserie, J.A. Henckels, Jamison Farm, Le Pain Quotidien, Ma(i)sonry Napa Valley Winery Collective, Negev Nectar, New Morning Farm and Tuscarora Organic Coop, Perfect Settings, Rick's Picks, Rodman's, Saint Germain Elderflower Liqueur, Sam Fromartz,, Schneider's of Capitol Hill, Sea to Table, Siembra Azul Tequila, Smucker Farms of Lancaster County, Southern Food and Beverage Museum, The Sweet Lobby at Barracks Row, ThinkFoodGroup, Toby Island Bay Oysters, Washington, Nationals Baseball Club and Weygandt Wines
---
We will be accepting volunteers for this event, if you are interested, please fill out the survey, we will be in touch. https://www.surveymonkey.com/s/SNSVolunteers2012
To find out more information about the beneficiary organizations, please visit the following websites:
Martha's Table aims to help end poverty with both short and long term solutions. Our mission is to help at risk children, youth, families and individuals in our community improve their lives by providing educational programs, food, clothing and enrichement opportunities.
DC Central Kitchen is a community kitchen that serves as a central location to recover unused food, prepare and deliver meals to parnter social service agencies, train men and women for jobs in the foodservice industry, and intellectually engage volunteers.