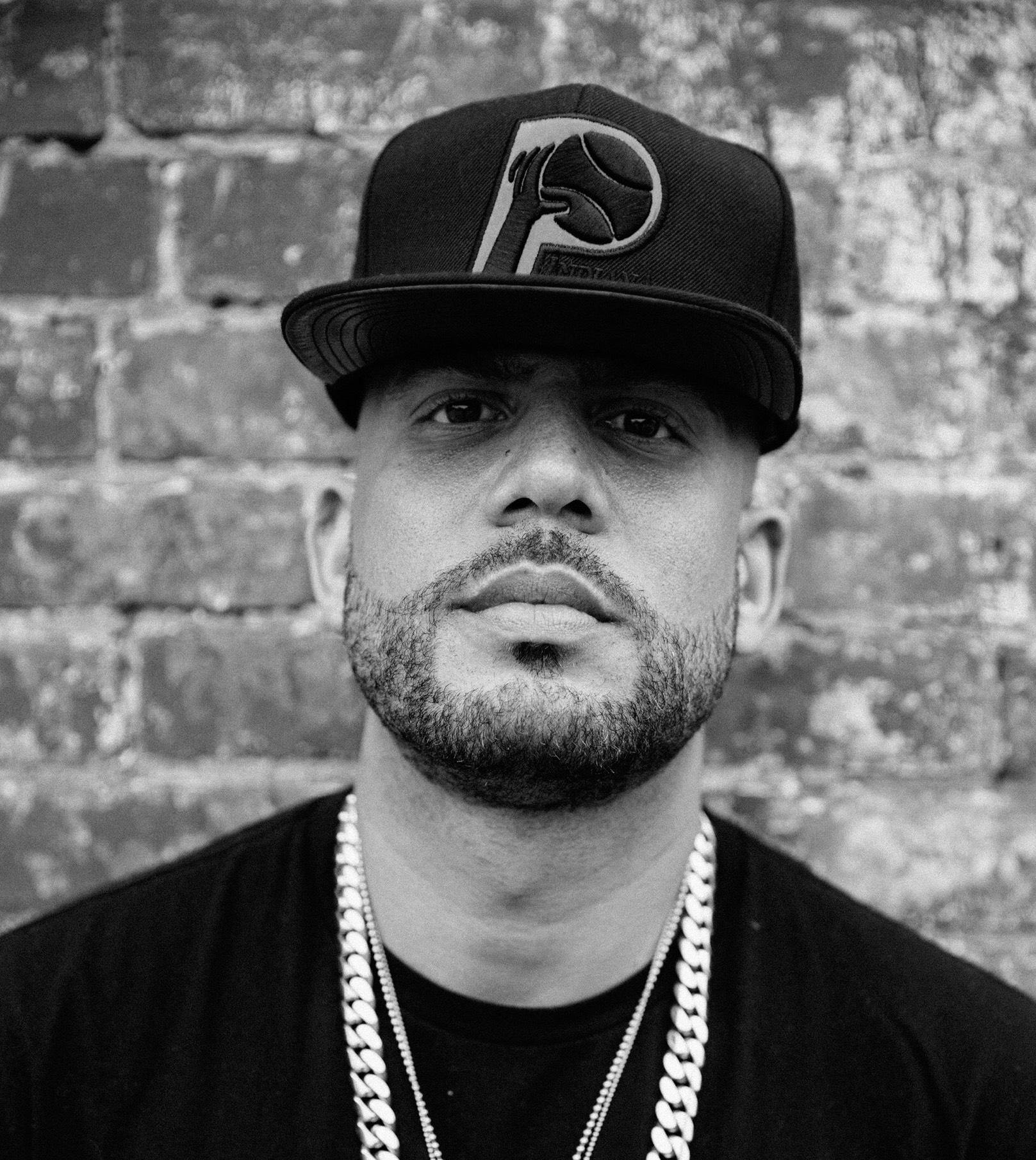 About this Event
21+
Early Bird (Limited) - $15
General Admission - $20
Doors 10pm
End 3am
Join us for Saturday Night Live featuring DJ Drama at the Promontory.
Special shout out to the ladies of DST celebrating their founders.
Get your tickets before we sell out!
Earning the title "King of the Mixtape,"  DJ DRAMA's ear for new talent in hip-hop defined his career as a producer, DJ, and tastemaker. Hustling since the early 2000s,  Drama would play roles in the rise of many of rap's most valuable players: DJ'ing for T.I., hosting Lil Waynes groundbreaking Dedication mixtape series, signing Lil Uzi Vert to his Generation Now label, and working with dozens of top-shelf rappers along the way. Starting in his early days of working with a DJ crew and selling cassettes of his mixtapes in college,  Drama quickly ascended to working as producer for some of the most important mixtapes of his time, eventually shifting toward a position in A&R and record label management as he continued changing his role in the music industry.