Saturday Morning Meetings with Isisara Bey

Multiple Dates
Event Details
Join Us for Saturday Morning Meetings: Spring Series
Take a provocative excursion that is part lecture, part workshop and part live experience. Join us for Saturday Morning Meetings. We will mine our inner landscapes to explore how we see ourselves and the world around us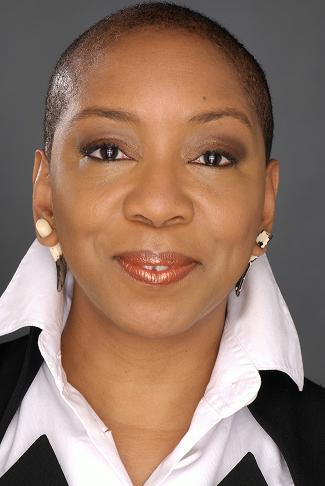 and garner fresh insight into the probing questions of our lives:
Who are we?

What is our place on earth?

In this mad human drama called life, how can we find and fulfill our purpose?
As we follow the path to the exquisite realm of our own awareness, our map is "The One to the Two to the 10,000 things."
We will begin with the unifying principle from which all life springs, and find ourselves from antiquity to the current times in the teachings, writings and symbols of the ancients and moderns of Africa, Asia, Europe and the Americas.
Our sessions will take us through the phenomena of Thought, Vibration, Sound, Color and Light, the Bodies, the Elements, and the unchanging principles or universal laws.
We will take a deep dive into how it all affects our daily lives, in how we think and how we feel, and practice effective processes to create the lives we want.
We will look at old ideas in new ways, and explore new ideas on the leading edge of thought.
We will do all this to enrich our understanding of:
how the external world is always speaking to us and supporting us

the interconnection of the ancient signs, artistic expressions and wisdom teachings of various cultures around the planet

how to purposefully and joyfully create richness and satisfaction in our lives

the ways to manifest powerfully our individual and planetary destiny.
Special Elements Price – $45 per session OR Register yourself, bring a friend for free!  [Both persons must attend the session to receive the Special Elements pricing.]  Breakfast included, and shop at our Journey Bazaar.
Session 4: The Elements, Part 2: Earth & Water
Saturday, June 9, 2012
9:00 to Noon
Breakfast is included
Chocolat Restaurant Lounge
2217-23 Frederick Douglass Blvd at 120 St.
Harlem, NYC

Cost: $45.00

Where

Chocolat Restaurant Lounge
2217 Frederick Douglass Blvd
New York, NY 10027


Multiple Dates
Add to my calendar
Organizer
What is a Journey Agent? Journey Agent: n. an intuitive guide, pathfinder and facilitator of empowerment and insight for the journey from where you are to where you would like to be.
Isisara Bey enables her clients to discover the road worth traveling. She holds a B.A. in Theater and an M.A. in Media Communications from Antioch University. In addition, she holds certifications from Empowerment Institute, Pathways Institute, Fordham University Continuing Education, and has also studied at Kellogg School of Management Executive Education, Pax Programs, Commercial Theater Institute.