Description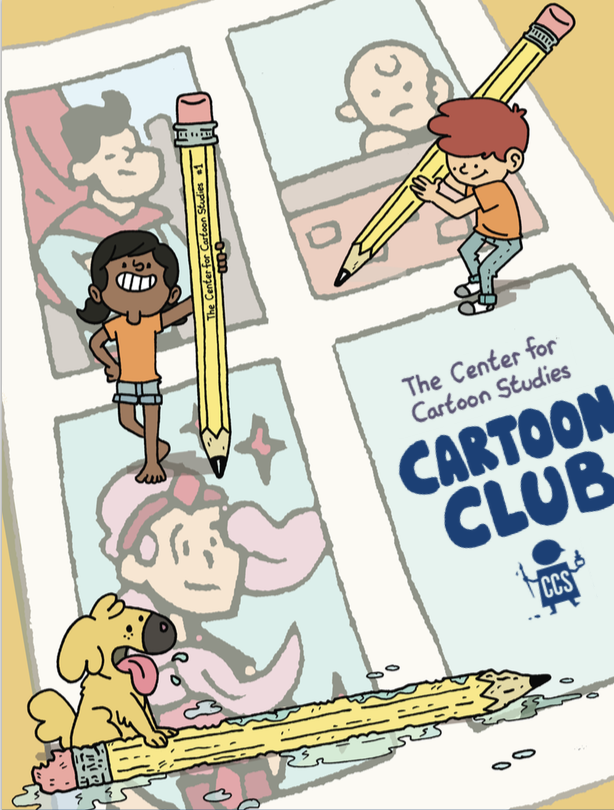 Kids + Comics = YOWZA!
Are you at least nine years old? Do you like drawing comics? Do you have a few Saturdays free this spring? If your answers are yes, yes, and yes then come join The Center for Cartoon Studies' Saturday Morning Cartooning Club! We'll design characters, create stories, and learn a ton about cartooning!


Fall Saturday Morning Cartoon Club
October 7, 2017
November 4, 2017
December 2, 2017
$30/session or all 3 for $75
Location:
The Center for Cartoon Studies
Post Office Building • 46 South Main Street • White River Junction, Vermont
Time:
10:00am-11:30am

Questions?
cartoonstudies.org • (802) 295-3319 • registration@cartoonstudies.org
Click here to take a photo tour of Cartoon Club on CCS Flickr!