Event Information
Refund policy
Contact the organizer to request a refund.
Eventbrite's fee is nonrefundable.
18 Joints Mindful Movement Online & In-Studio Korean Yoga, Tai Chi, & Qigong
About this event
Why is 18 joints self-healing and balance recovery important?
Your joints are responsible for maintaining body mobility and holding up the physical structure. But did you know that your emotions (stress) and energy directly impact the well-being and health of your joints, bone, cartilage, ligaments, and muscles?
In the 18 Joints Self-Healing webinar, learn how to release pain and strengthen the joints, and recover the sense of balance for better mobility.
What You'll Learn:
How to tune up your body's 18 major joints along with nearby ligaments and muscles
How to circulate energy for releasing joint pain
How to accumulate energy (power) for reducing body aches and fatigue
How to Self-align and adjust you spine and hips for better balance and energy flow
Key Benefits of the training:
Releases muscle & joint pain
Clears brain fog
Relieves shoulder and neck tension
Experience deeper and easier breathing
Increase balance and flexibility
Build stronger leg muscles
This class is beneficial for those who (1) are prone to falling, (2) have joint pain, and/or (3) are recovering from surgery or injury.
We will send you ZOOM Link to your email and text. Please send your email address and cell number to happy@sedonawellnesscafe.com and/or text to (480) 510-3436.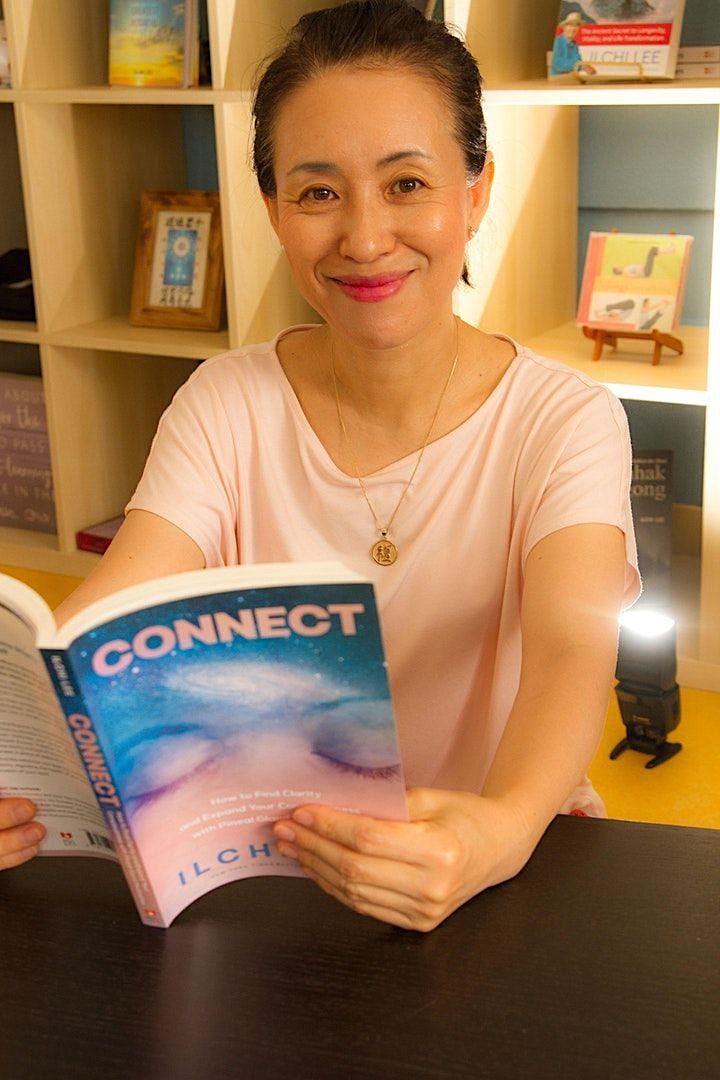 Profile of SunGwang (Spiritual Name Meaning: Enlightened Light)
I was born and raised in a small town called Milyang, South Korea. The literal translation of Milyang is "Secret Sunshine". The star actor of the acclaimed 2019 movie "Parasite" Song Kang-Ho also played in the movie titled "Milyang", which was named after the city that served as the film's setting and filming location. Milyang similarly was renowned as the city of the legendary King Danguns, i.e., the 48 enlightened kings who lived in Korea almost 5,000 years ago. Ever since I was a kid, I was very proud of my heritage and my hometown, Milyang. When I turned 15, my parents immigrated to the United States. Here in the US, I obtained a degree and went on to establish a successful career in graphic design.
I lost interest in all this, however, as I was sitting by my father's death bed. My father had been a gifted healer, acupuncturist, and herbalist. Shortly before his passing, I realized that my father could not die in peace unless I changed the course of my life. He and I, made a mutual agreement right there and then, in silence, for me to continue his mission.
Following my father's peaceful transition, I developed a passion for the healer's life. I too was told by many that I was equally gifted, just like my father was, with such innate healing powers, such as physical healing, mental healing, energy-chakra healing, brain healing, which I use them all for successful life coaching. During my healing sessions, I connect, then channel energy with my legendary King Danguns (their energy is over 1,000 LUX) as well as with my father, who used to be a genuine healer!
I have been practicing Body & Brain passionately and lovingly for nearly 30 years. I was a Manager and Head Instructor at Tao Healing Center for 4 years, Body & Brain Yoga Tai Chi, in Scottsdale, AZ for 4 years and now I am a healer, life coach, and health coach at the Sedona Wellness Cafe in Sedona, Arizona.
My mission is to share the gift of healing with all of you out there and I am happy to be available for you in person as well as online. I am confident that I will expand your horizons by awakening you that your mental and physical health is in your own hands, all you need to do is "choose".
I look forward to hearing from all of you.
Date and time
Location
Refund policy
Contact the organizer to request a refund.
Eventbrite's fee is nonrefundable.
Organizer of Saturday Mindful Movement Class