SATURDAY LEADERSHIP ACADEMY (Virtual Mentoring for Boys 1st-12th grades)
NATIONALLY RECOGNIZED YOUTH MENTORING & PARENT ACADEMY PROGRAMS DESIGNED TO EMPOWER BOTH YOUTH AND PARENTS / GUARDIANS!
About this Event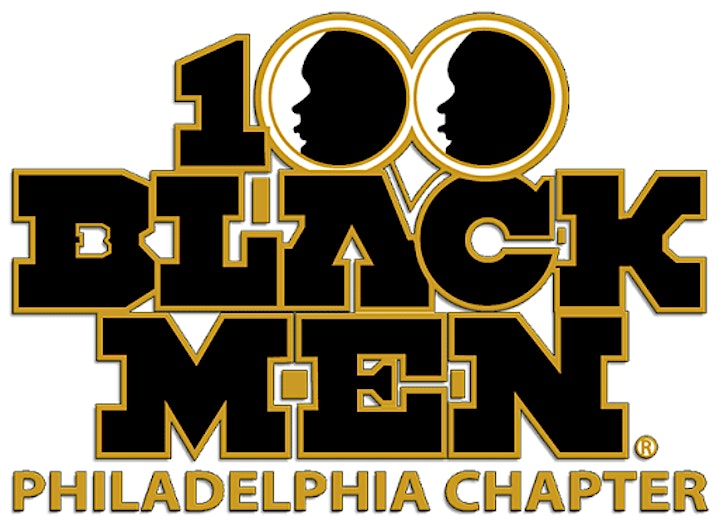 SATURDAY LEADERSHIP ACADEMY (SLA) | EARN $25/month for attending 1st & 3rd Sessions (for 1st 50 Mentees)
The 100 Black Men of Philadelphia, Inc. adopts the 100 Black Men of America's Inc. organization's signature "Mentoring the 100 Way" concept. Mentoring the 100 Way is a holistic program that addresses the social, emotional, and cultural needs of children, ages 6-20. NATIONAL MISSION | The mission of the 100 Black Men of America, Inc. is to improve the quality of life within our communities and enhance educational and economic opportunities for all African Americans.LOCAL MISSION | To educate and empower youth, their families and our community.
MOTTO | "What They See Is What They'll Be"
The 100 Black Men of Philadelphia will focus on:* Character building * Self-Awareness * Peer to peer mentoring * Communication /Conflict resolution * Social Engagement * Goal setting * Networking * Time Management * Developmental Skills * Leadership Development
CURRENT 100 BLACK MEN OF AMERICA NATIONAL PROGRAM IMPLEMENTED [12 pm - 2 pm] :
Dollars and $ense Youth Investment Competition (H.S. Students / starts 10/19/2020)
Wells Fargo Jr. Investment Program
Hands on Banking
African-American History Challenge (Jr. High & Sr. High School)
Wallet Wise Program (adults 18+)
H.S. Seniors will be eligible to apply for 100 Black Men of America National College Scholarships! (see below for details)
GUIDELINES:
Saturday Leadership Academy(SLA) runs one 1st & 3rd Saturdays from October 2020 to June 2021 (10:00 am - 11:30 am)
`SLA is *FREE*
Parents / Guardians must AGREE to Video / Picture release for 100 use in training and marketing purposes.
Students will be provided a email on @100BlackMenPhilly.academyto ensure secure access to our Virtual platforms.
Students must attend at least (8) SLA to be eligible to travel to National events.
Parents must be present to at least (5) Parent Academy workshops for student to be eligible to travel to National events. If employment conflict, please notify office@100BlackMenPhilly.org ASAP so considerations can be made.
Parents must AGREE all decisions made by 100 Administration and/or Board are final in regards to SLA.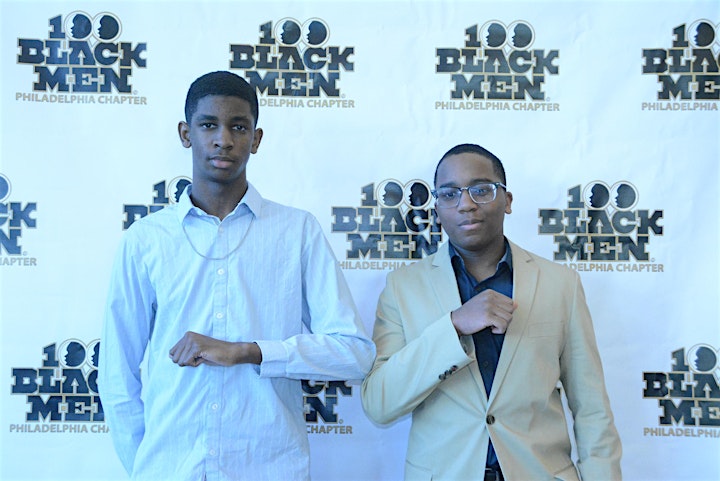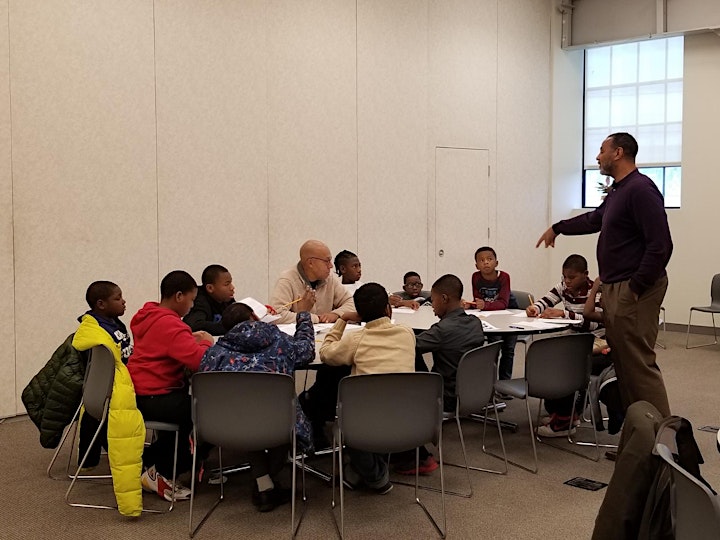 VIDEO & PHOTOGRAPH RELEASE FOR STUDENT PARTICIPATION IS REQUIRED
Per registration, Parent / Guardian grants permission to 100 Black Men of Philadelphia the rights of student's image, likeness and sound of their voice as recorded on audio or video tape without payment or any other consideration. Parent / Guardian understands that the image(s) may be edited, copied, exhibited, published or distributed and you waive the right to inspect or approve the finished product wherein their likeness appears. Additionally, Parent / Guardian waive any right to royalties or other compensation arising or related to the use of the image(s) or recording. Parent / Guardian also understand that this material may be used in diverse educational settings within an unrestricted geographic area.
Photographic, audio or video recordings may be used for the following purposes:
marketing and social media
conference presentations
educational presentations or courses
informational presentations
on-line educational courses
educational videos