[Saturday July 29] SOCIAL at The VINEYARD - Kick Off Our Heels and Camarade...
Description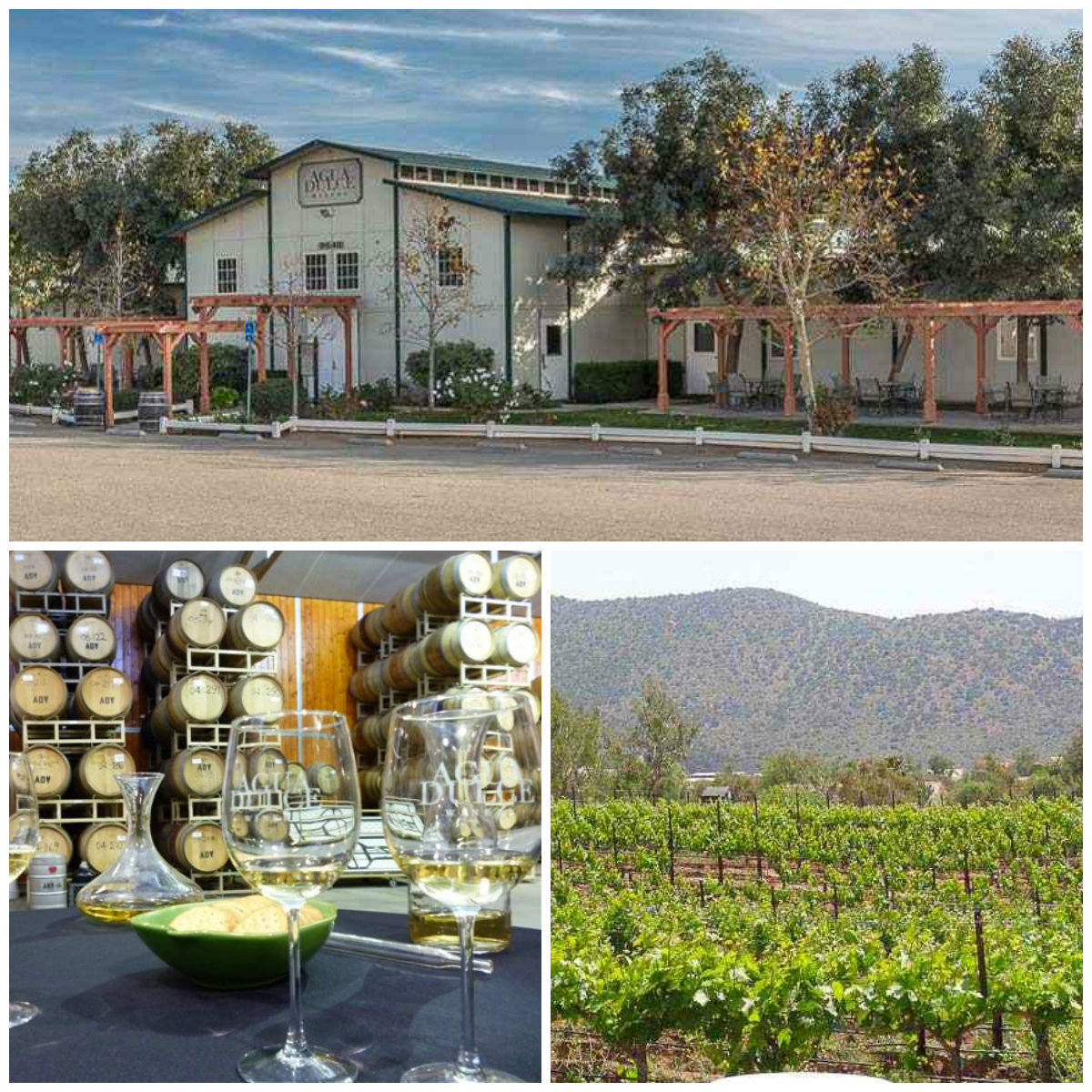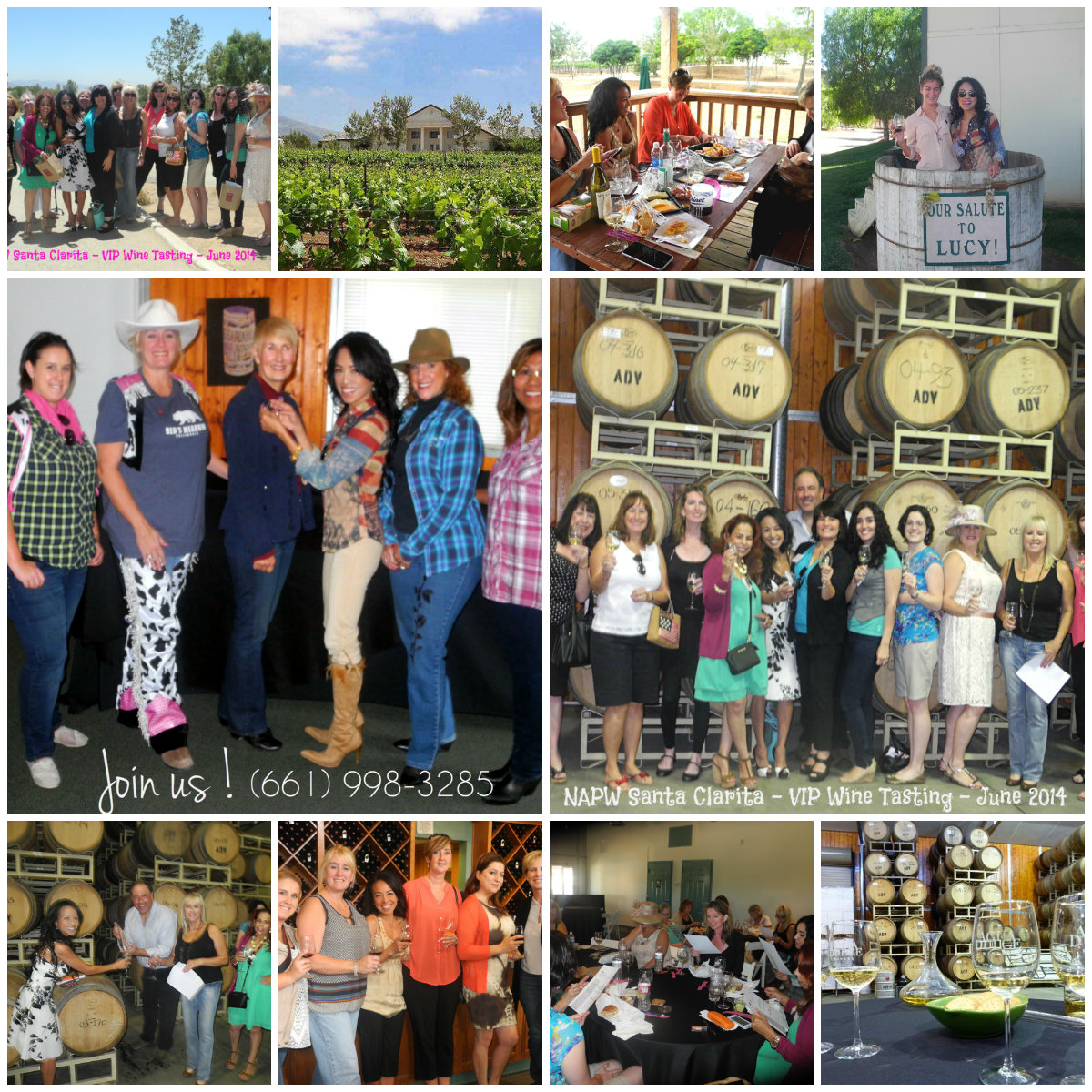 ---
RSVP is required
(if there are less than 5, we will reschedule to following date)






LADIES, You do not need to be a wine taster :) Come out and join us to our traditional SOCIAL at the VINEYARD !
... AND this is open to everyone, your guest(s) if he would like to come. We would like to share the fun with everyone of course !!


Kick off our heels, Destress, Rejuvenate !
Serving Santa Clarita, Palmdale, and Lancaster areas
TOPIC: BUILDING A WINNING TEAM
Nurturing And Supporting The Team
Leading With Humility, Grace, Authenticity And Transparency
Speakers: Leadership Team Members
Join us as we pause from the busy world ! We kick off our heels, and share some laughs and great times. Enjoy the most gorgeous view of the vineyard from the outdoor gazebo. Don't miss out on our camarederie in the most relaxing ambience,networking over a glass of wine (or two...), light snacks, while sharing few laughs. Perfect day at the vineyard!
We will share a powerful discussion of how to build a winning team, by leading with humility, grace, authenticity, and transparency. Perfect subject to discuss on the table while sipping some our wines, cocktails, or simply water :) There will be plenty of light snacks provided. Great ideas alway start with great discussion! No worries if you are neither a wine drinker, you may still join us for laughters and Camaraderie! So come out and let's kick off our heels together ... Power Networking!


11:00 am - Sign in, meet inside lobby
11:30 am - Introduction and Wine Tasting
1 - 2 pm - Networking, outside Gazebo* (snacks and more wine!)
Perfect to pitch your business to everyone in the group!
No worries if you are unable to join us this time... we meet quarterly!
If you have further questions, please contact us (661) 998-3285.
Follow us on social media: [click on the image]