Join us for the late-but-better-than-never 11th season of the Hester Street Fair.
About this Event
This Saturday we have a few special features and an amazing lineup of vendors to explore through. There's a popup by Minivanboy and Meth Fountain, and we have some gorgeous vegan baked goods!
Dance to the special DJ sets by ProbablyYourDaddy and SoniwithanEYE. She's gonna have some gear with her to sell too! Catch her booth in the back.
We are delighted to bring you another season of the fair this season, offering a space to celebrate and be together in ease and creativity despite all that 2020 has thrown at us so far. This year's events have been adapted to fit NYC's safety guidelines: Vendors will be 6 ft. apart, we've lowered our capacity, and we will have multiple hand washing and sanitizing stations throughout the park. Masks and a contactless temperature check at the door are mandatory.
What's On The Menu?
Start your day with an iced or hot bev from Dreamers Coffee House, some baked goods and homemade empanadas from Beba's Kitchen, and then save some necessary room for Wah Gwaan NYC's Jamaican Jerk tacos.
We have a new vegan baker on the schedule too for when your sweet tooth kicks back in! Aimee France aka YungKombucha has spent her time in Covid perfecting her vegan cooking skills and is now entering our fair with specialty cakes and other beautiful treats.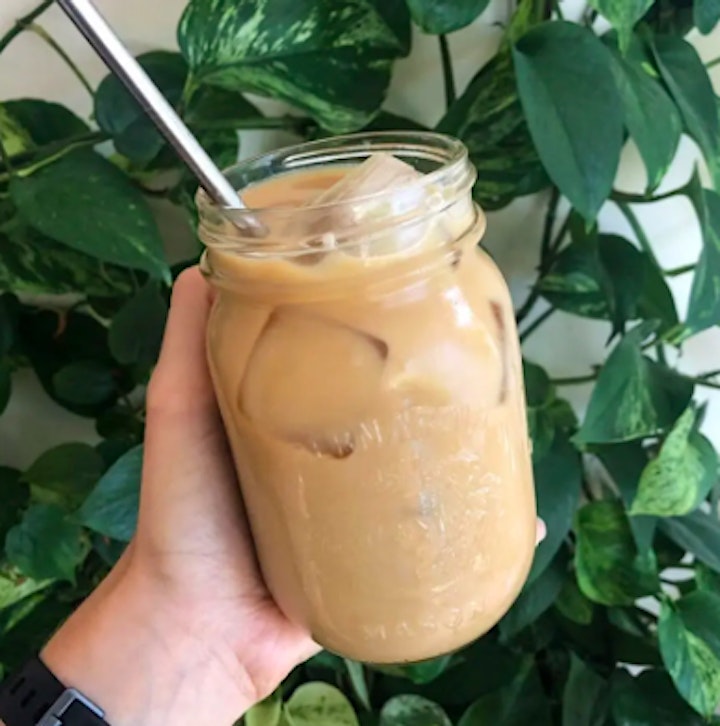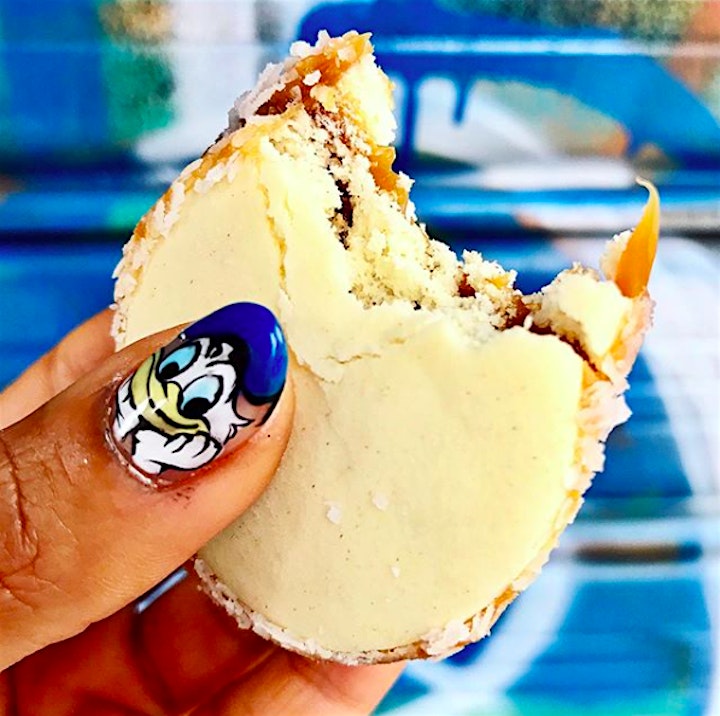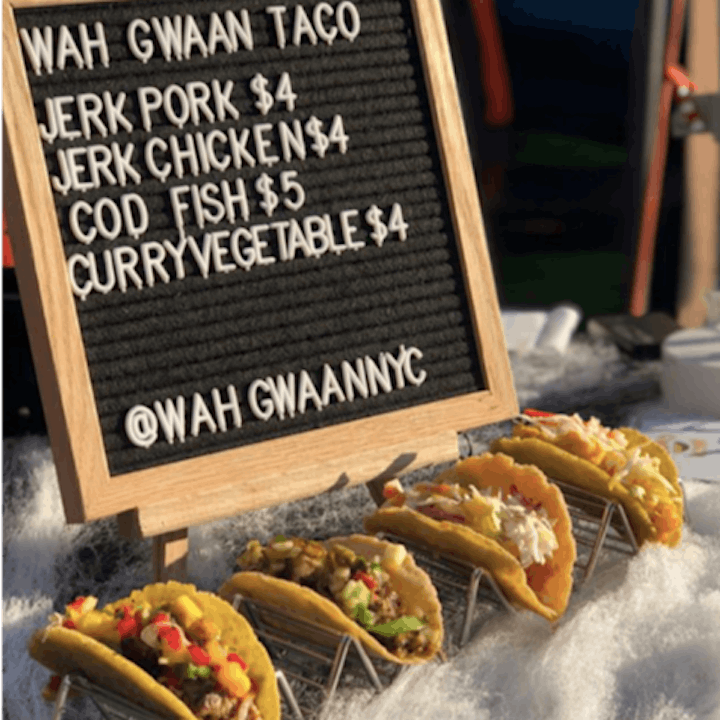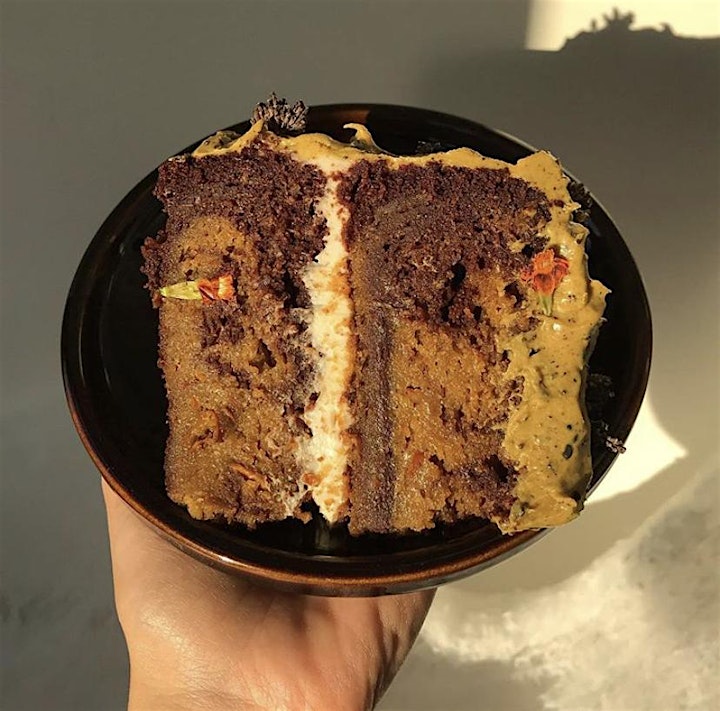 Saturday's Featured Vendors
We have Cleverhood! A rain gear brand that can cover you, your bike, and anything in between? Check out their new collection of coats and capes.
Goodnight Diane is Remii Martinez's skincare line is for those seeking clean, simple, easy to read ingredients that smell good. Plus, we love the packaging!
Infinite Vessels is a resource inspired clothing with wellness items. Using the resources of textiles, botanical dyes, and items from the natural world.
Kaleidoscope Collages was founded by college students Moriah and Helen in the summer of 2019, their passion for art and collage translated onto 100% recycled materials.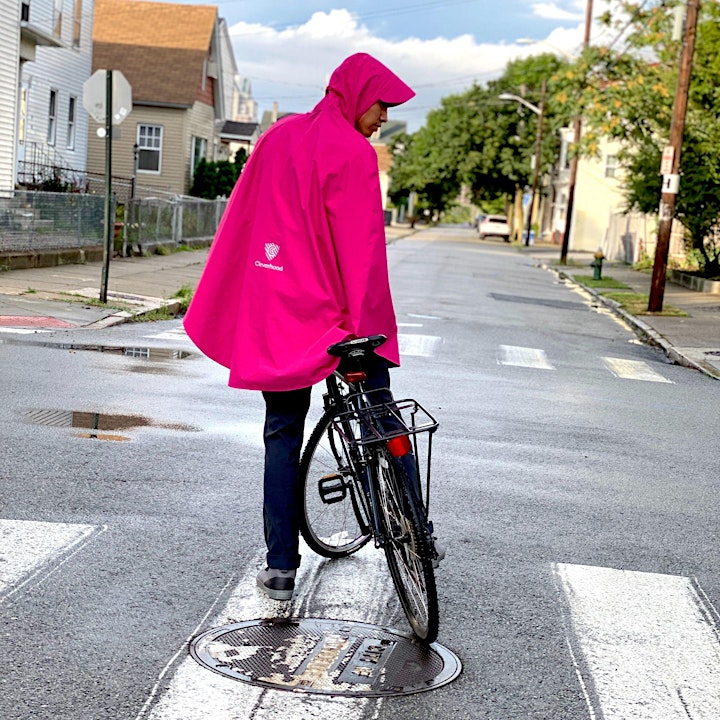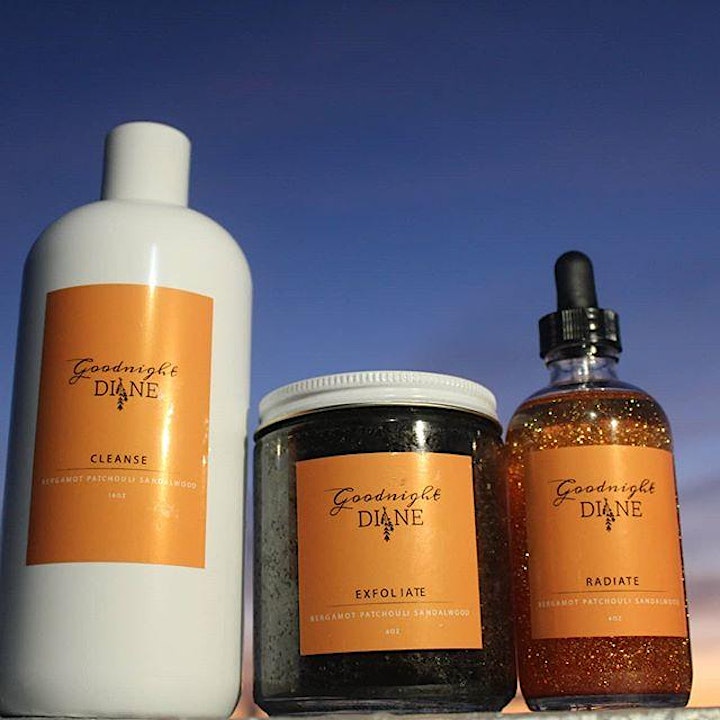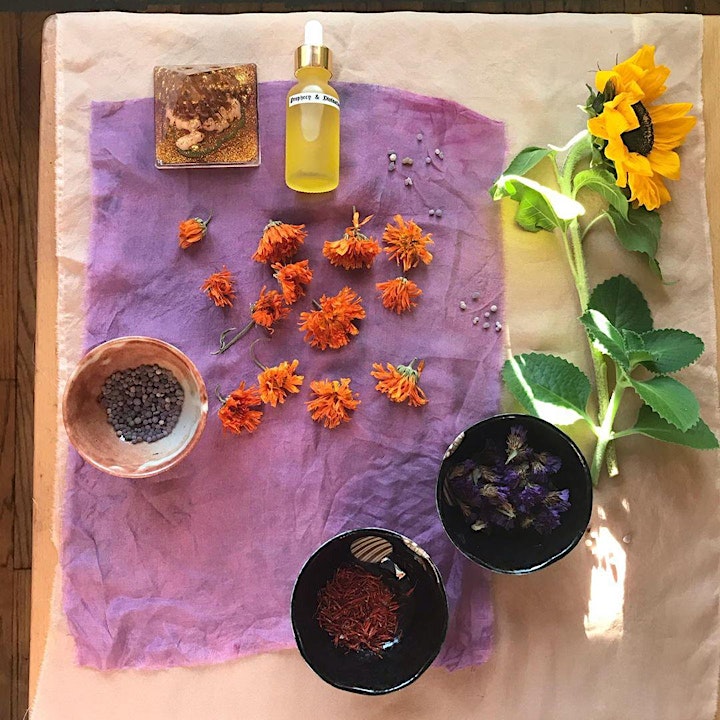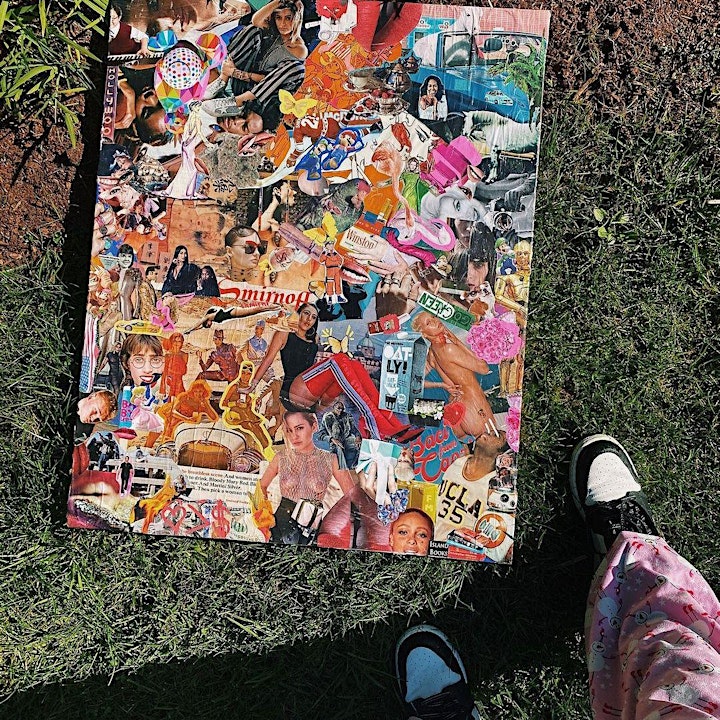 Saturday's Special Features: Group Shows!
Minivanboy is coming out from South Brooklyn to do a popup in front of our fair! Find him set up with clothes, zines, pins, patches, and cameras for an all-day affair, featuring multiple artists from NYC.
Meth Fountain is taking a tent as well to showcase his work alongside some good friends with weird stuff! We love it, we know you will too.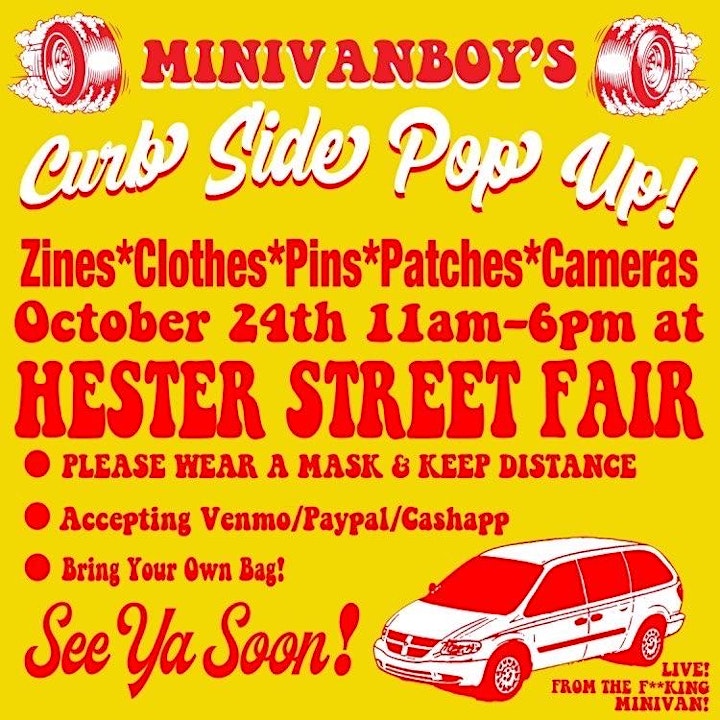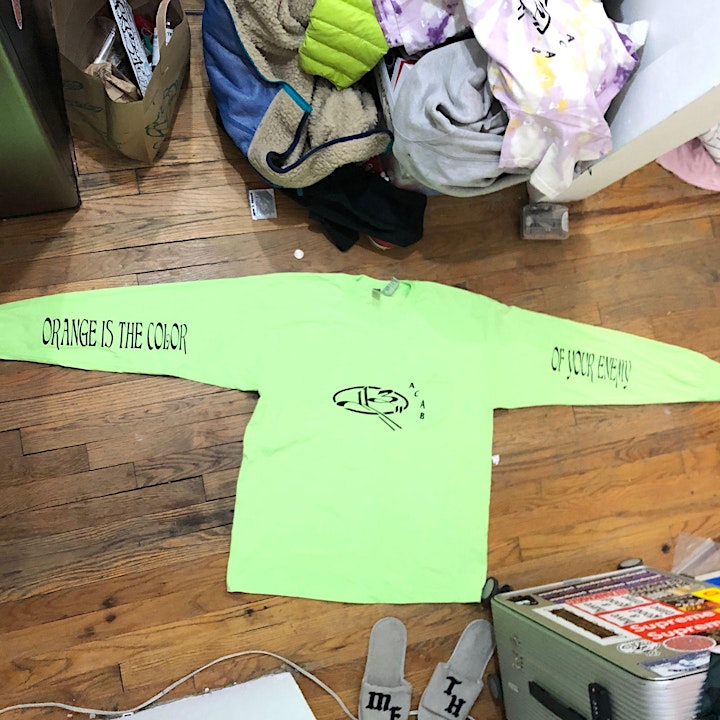 Full Lineup
Arrngmnt, Beba's Kitchen, Cleverhood, Copper Cactus Vintage, Danny's Nut Butter, Dreamers Coffee House, EAG Vintage, Elektra Vintage, Glxy Gal Creations, Goodnight Diane, Hindsight Tees, Infinite Vessels, Kaleidoscope Collages, Katsujina, Meth Fountain's Group Show, MinivanBoy Pop Up, Preppy Trendy, Potion CBD, Prince Peacock, Push Your Pen, Shop SimSam, Tissi NYC, Wah Gwaan NYC, YungKombucha