Saturday Afternoon Tasting: "New Arrivals from France - Clos du Moulin aux...
Description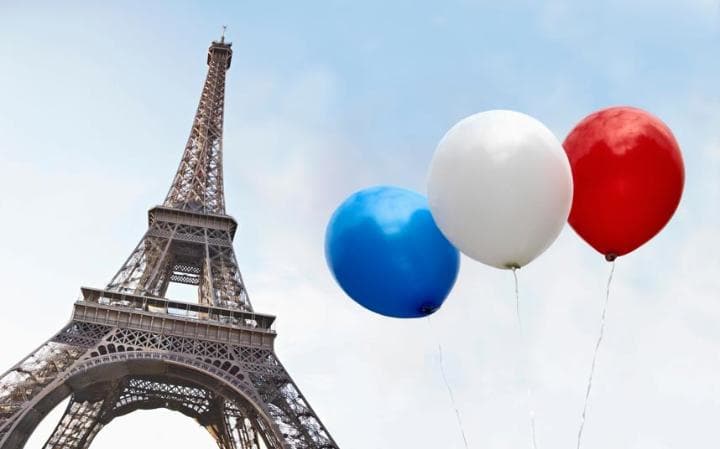 This week Héritage founder Jordane Andrieu will pour wines from his winery in Burgundy: 3 whites, 3 reds -- all Biodynamic and very low sulfites.
The wines from Clos du Moulin aux Moines have many amazing reviews, a Saturday tasting not to miss!


Here is the exceptional Burgundy lineup:


1. 2015 CMM Aligoté - $30
2. 2015 CMM Bourgogne "Clos de la Perriere" Blanc Monopole - $35
3. 2014 CMM Pernand-Vergelesses "Les Combottes" Blanc -$48
4. 2015 CMM "Vin Nature" Pinot Noir - $35
5. 2015 CMM Bourgogne "Clos de la Perriere" Rouge Monopole - $35
6. 2013 CMM Auxey-Duresses "Moulin aux Moines" Vielle-Vignes Rouge Monopole - $55


* The day of the event, featured bottles of wine will be 10% off the retail price *

* An individual cheese plate with our fantastic Poilâne bread (flown in from Paris each week) or authentic baguette (made by a local French baker every morning) is included *

ADVANCE TICKETS: $20 / AT THE DOOR: $25