About this Event

SATURATE NEW JERSEY: Church & Prayer Coalition
Union County Coalition Launch - March 26th | 6:30-8:00 PM
Join pastors and leaders in Union County as we launch the Union County Coailtion!
There will be a special presentation from Saturate New Jersey giving an overview of the movement, how churches can partner together to adopt zip codes and recieve free evangelistic materials, growing the Union  County Church & Prayer coalition, and looking at strategies to reach every home with the Gospel as one unified Church!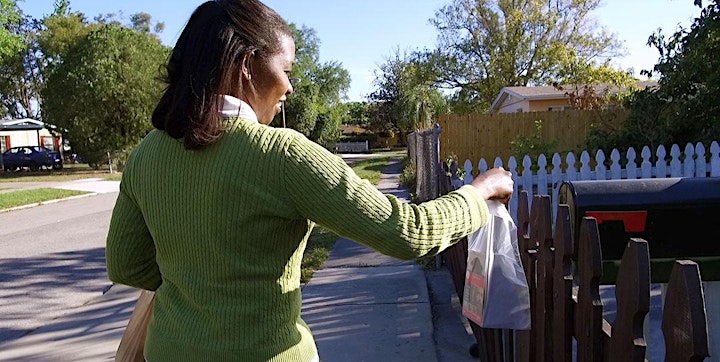 In addition:
We will be capturing film footage to help promote what God is doing in Essex County through the Saturate Movement.
Saturate New Jersey is a John 17 movement for multiple churches to work together in every zip code, and in every county.