Satori Transmission Workshop - A Taste of the Enlightened State - Sydney
Description
Register here (for no booking fee)


About
A taste of the enlightened state
The Satori Transmission Workshop is a rare opportunity in the world today, whereby the Spiritual Master transmits a taste of the enlightened state to the recipient.
It is Sri Avinash's wish for everybody to have a taste of this state, to remind them of the ultimate goal of the spiritual path.
To experience this state is truly a rare blessing, that many years of meditation may not necessarily bring. Students who are open and calm, with no expectations, give themself the best chance to experience this, through the Satori Transmission Workshop.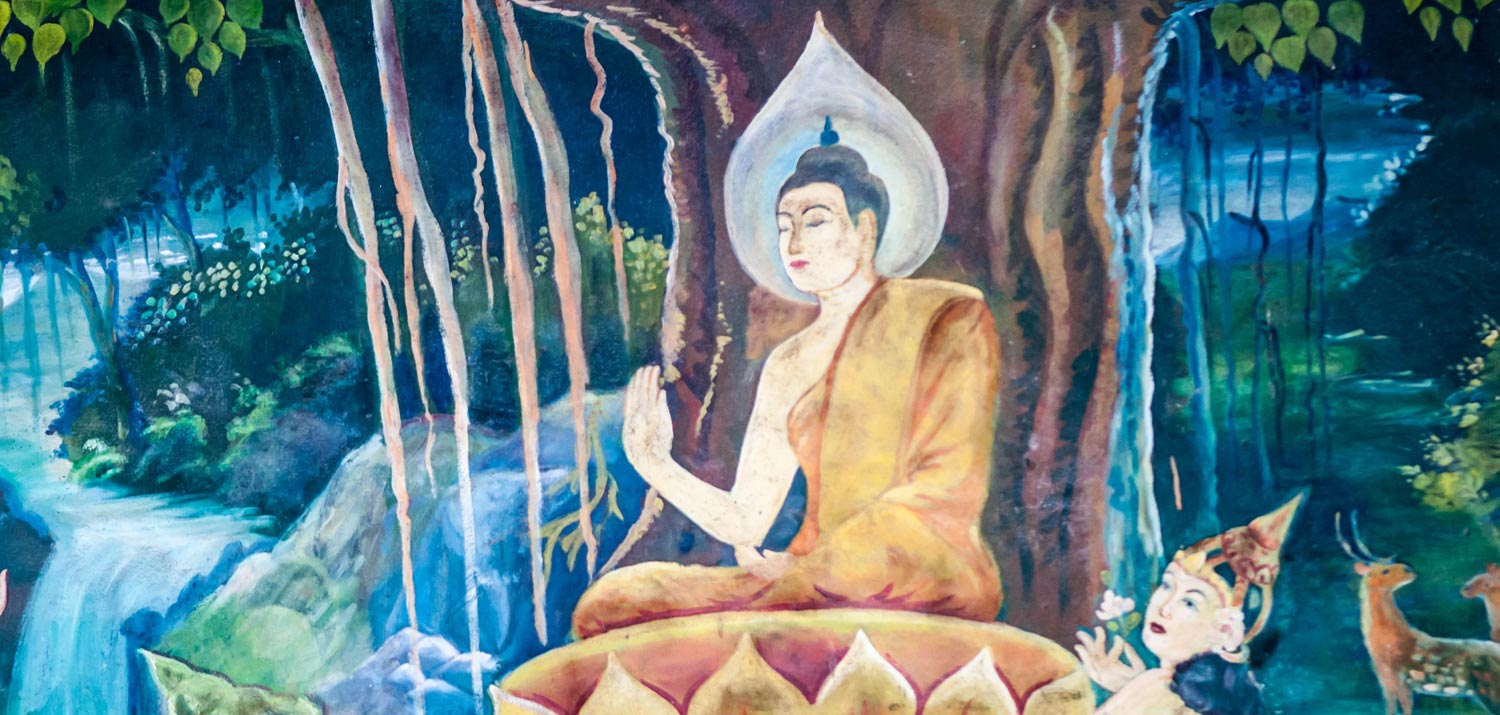 What is the Satori Transmission?
Satori is a Japanese Buddhist term for awakening or enlightenment. For thousands of years, the Satori Transmission has been given by enlightened masters to their disciples, in private and sacred settings. The Transmission gives the disciple a temporary taste of enlightenment, which accelerates them towards the spiritual goal.
The Satori Transmission from Sri Avinash is a very profound and rare blessing. Due to the need of the current times, Sri Avinash feels that it is vitally important that all spiritual seekers be able to experience satori. Once a person tastes this state, they will have an unforgettable personal reference of what enlightenment is, which then becomes a benchmark for their spiritual practice. In addition, their soul awakens to the remembrance of its true nature, pulling the seeker unstoppably towards the goal of enlightenment.
Sri Avinash's purpose for the satori transmission is twofold. One is to help spiritual seekers accelerate towards the goal, and the other is to help raise the consciousness of the planet.
---
"It is for this that I came" – Sri Avinash
---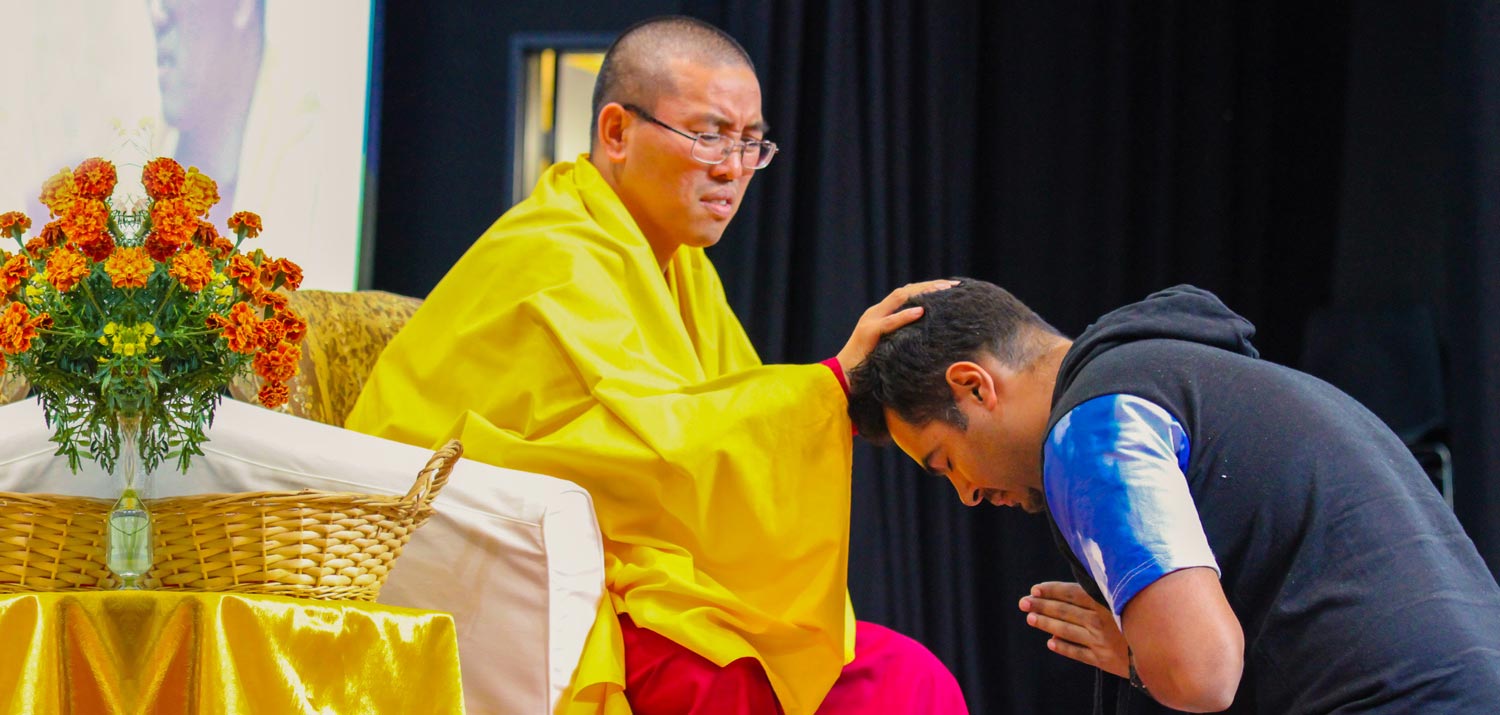 Benefits
Opportunity to taste the enlightened state

Awaken divine love within you

Increase awareness of the present moment

Increase your overall wellbeing

Inspiration to advance forward towards the goal

Acts as a benchmark to guide spiritual practice

Awaken the remembrance of your true nature

Clears conditioning of negative tendencies
---
---
Pricing
Early Bird: $70 (Expires 24 August 2017)
Regular: $90
Concession: $70 (Must hold a valid concession card)