Satori House Extended Care Open House & CEU Event With Dr.Ed Tyson
Description
You are cordially invited to
Satori House Extended Care Residence Open House & CEU Event
With special guest speaker Dr. Ed Tyson
In the past several months our beloved Satori House extended care residence has undergone a beautiful renovation. We want to mark this new beginning by opening our doors and showing it off. We also want to use this opportunity to share with your our extended care philosophies and the unique services that Satori House can offer your clients and what makes our extended care so different from simple housing or transitionial living. Satori House is a true extended care residence, meant for client who need a slow transition back into a meaningful life with active support and accountability along the way. We have been told many times over the years by past residence that Satori was the missing piece in their recovery journey.
---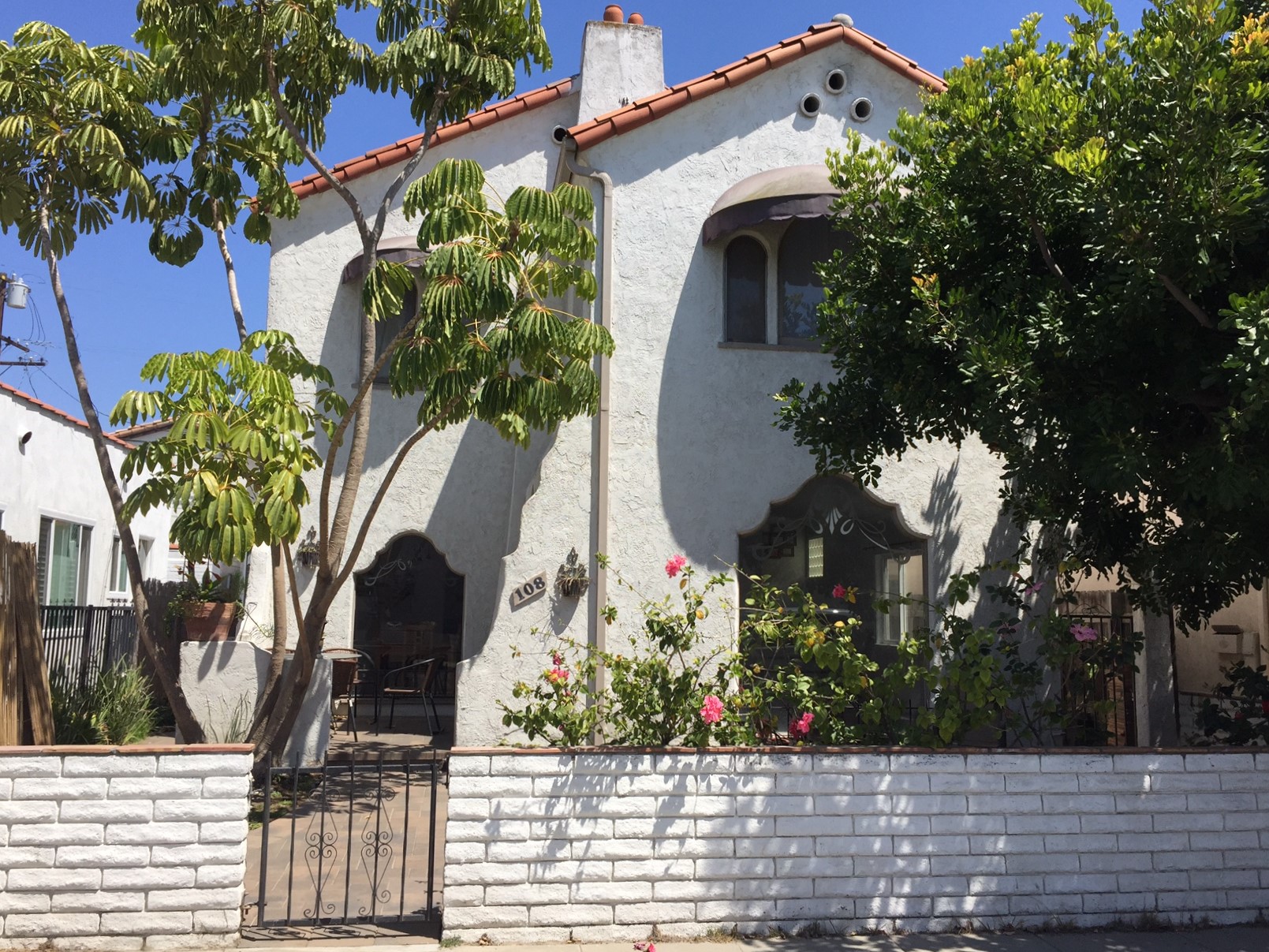 ---
CEU Presentation - with Dr. Ed Tyson
MD's, Non-MD's & Eds; Collaborating Against Eating Disorders
Summary of Presentation
Eating disorders are special illnesses in that all involve issues in nutrition, psychology and medicine. Earlier detection of problems by any of the team members can help prevent worsening of the situation and quicker resolution. Therefore, expertise from all these disciplines are needed. For optimal intervention, all involved need to collaborate. Dr. Tyson will address common medical problems in ED's and how therapists and dietitians can assess these medical issues. In addition, Dr. Tyson will discuss how MD's, RD's and therapists can better exchange information to more quickly address changing or newly discovered issues in those they care for. Audience participation and questions will be encouraged.
CEU Credits Offered 1.5
This presentation meets the qualifications for 1.5 hours of continuing education credits for MFTs, LPCCs, LCSWs as required by the Calfiornia Board of Behavioral Sciences (BBS). Provider #PCE4926
About Dr. Tyson
Dr. Tyson has been specializing in the assessment and treatment of eating disorders for over 25 years. After his Family Practice residency, he completed a fellowship in Adolescent Medicine, during which he had his first clinical training in eating disorders. Later, while Director of Clinics for the Adolescent Medicine Section, Department of Pediatrics at Children's Hospital of Oklahoma, he began to focus on eating disorders as a specialty. After moving back to Austin, he opened his private practice specializing in eating disorders.
Dr. Tyson is a member of the Academy for Eating Disorders (AED), the International Association of Eating Disorder Professionals (IAEDP), and the National Eating Disorders Association (NEDA), among other organizations. He is also on the Advisory Board for AED and the Board of the Austin Foundation for Eating Disorders, a 501c3 advocacy organization.
In addition to being member of eating disorder professional meetings, Dr. Tyson speaks frequently nationally and internationally on various topics about eating disorders. He wrote the chapter on medical assessment for the recent text, "Eating Disorders—Bridging the Research-Practice Gap." And as a member of the Medical Care Standards Task Force for the AED, he is a co-author of the AED's medical guide on eating disorders, Critical Points for Early Recognition and Medical Risk Management in the Care of Individuals with Eating Disorders, of which over 100,000 copies have been distributed worldwide and in several languages. This document was developed to distribute to hospitals, emergency rooms, health care organizations, physicians, and other professionals and even sufferers and their families around the world to encourage improved assessment and treatment of those with eating disorders.
Advocating for those with eating disorders has been a priority and Dr. Tyson has worked to develop legislation in the state of Texas to mandate insurance coverage for eating disorders. Dr. Tyson also teaches residents, medical students, nurse practitioner students, as well as undergraduate and graduate classes at the University of Texas about eating disorders.
---