SatHERday NIGHT LIVE MARCH MADNESS PICSES WKND BASH
About this Event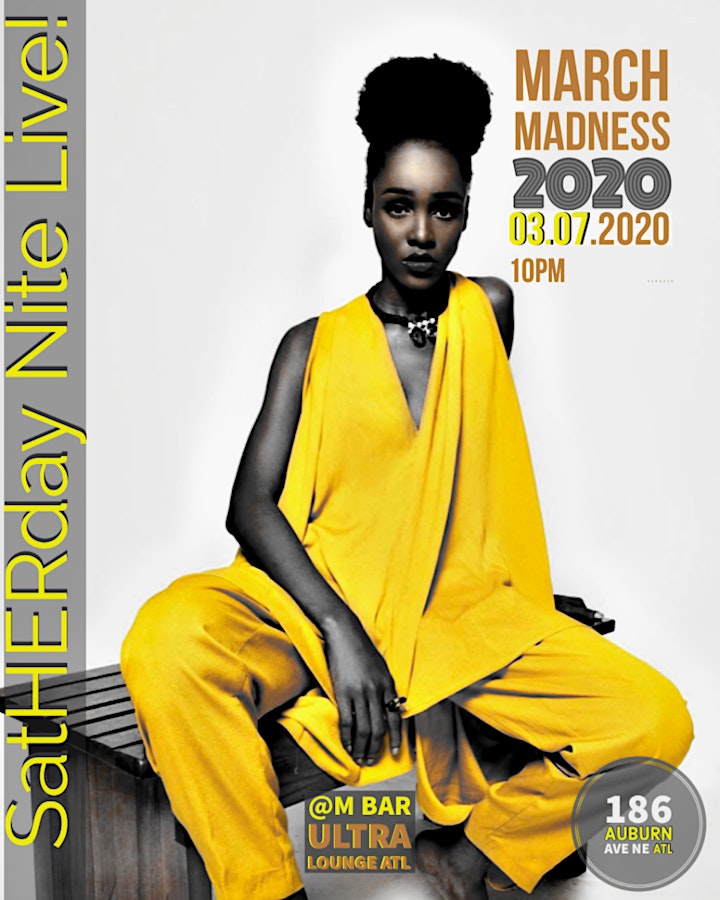 We do it for the ladies...
Join us for The SatHERday Night Live - March Madness 2020 - Pisces WKND Bash! 9 Birthday celebrations and counting, partying under one roof.
Theme: Girls Run The World
Attire: Fly // Sexy // Fresh
Venue: M Bar Ultra Lounge is a beautiful space...plush...sleek...and sexy!
COME EAT, DRINK, BE MERRY & DANCE THE NIGHT AWAY!
+ Great Food
+ Smokin' Hookahs
+ Private VIP Lounge for large birthay parties
+ Beautiful Women
+ Cool Vibes
+ Street Parking // GSU LOT J (Georgia State)
Please Text 678.698.2354 for questions.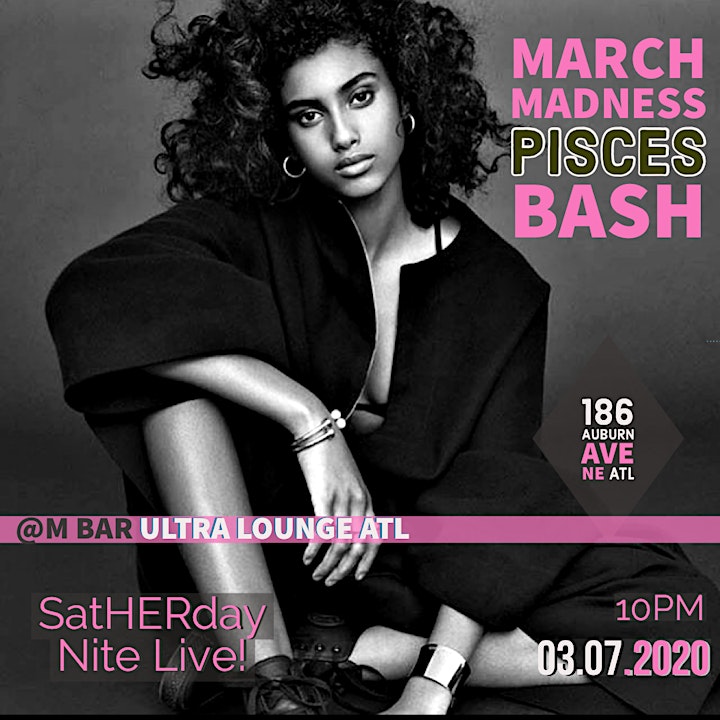 Musical Curator: DJ Bomshell Boogie spinning all of the classic hits and current chart busters.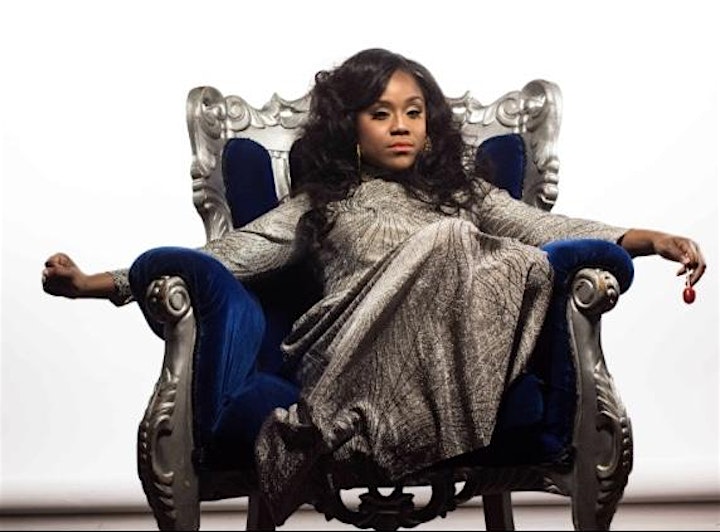 PLUSH VIP LOUNGE BIRTHDAY SUITE - SEATS 30+ PPL - INCLUDES ENTRY FOR 20 GUESTS! IDEAL FOR A LARGE BIRTHDAY PARTY!
WE PAY THE DJ, WE RENT THE VENUE, WE PROVIDE THE VIBE...YOU SHOW UP WITH YOUR FIRENDS AND HAVE A BLAST!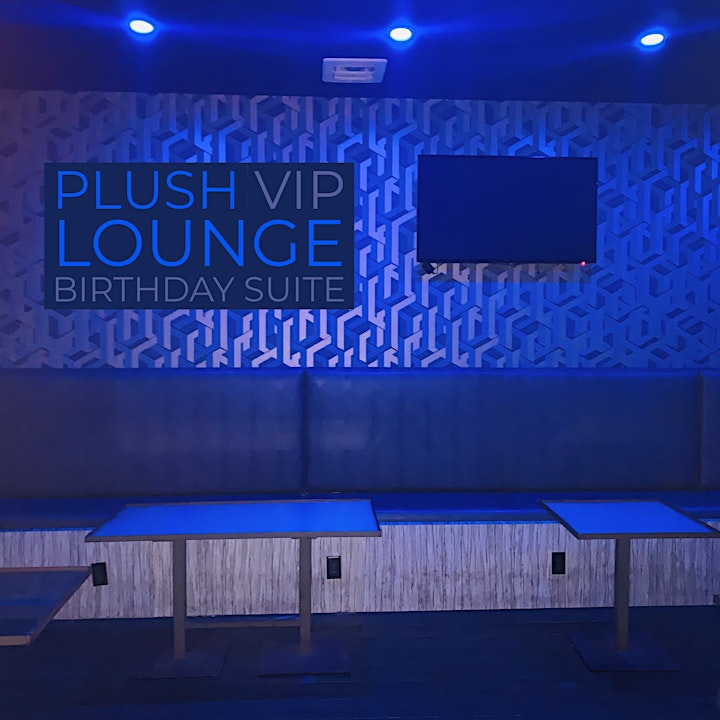 CJ Jones Annual Birthday Bash...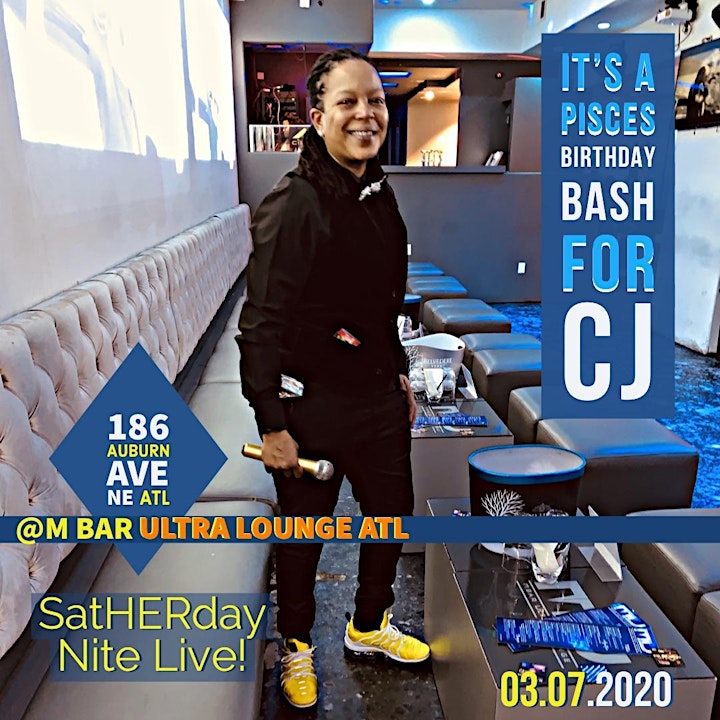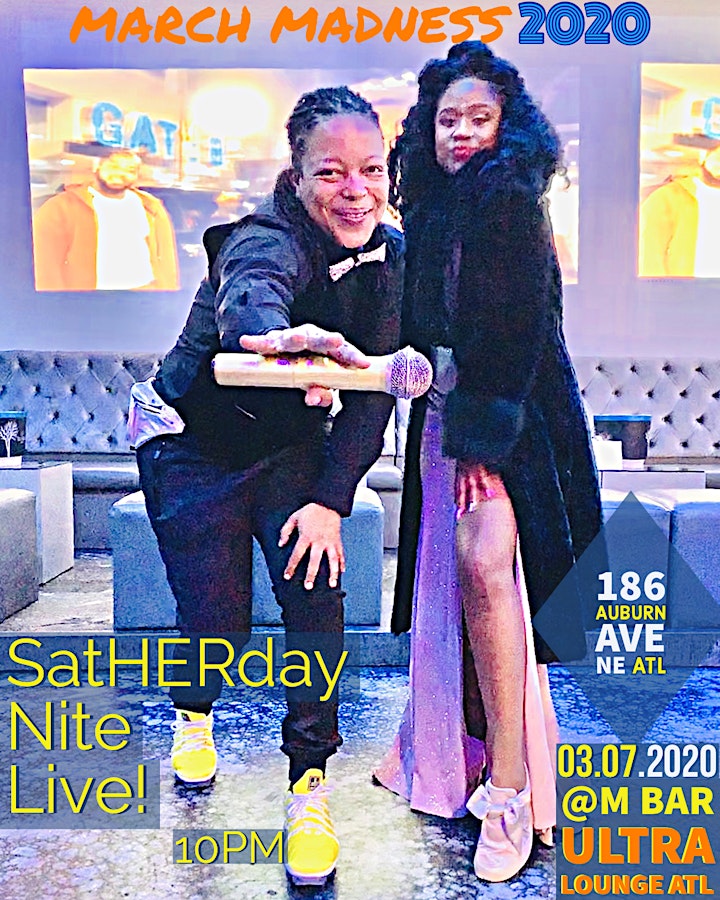 My favorite Girl Shavon's Birthday Bash...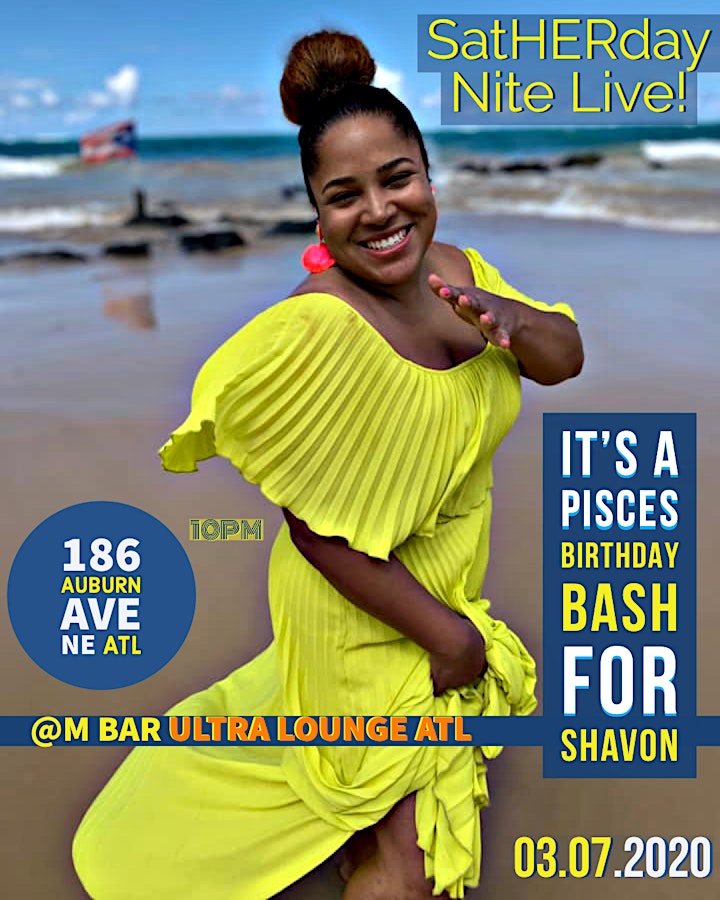 We are doing a DOUBLE DOSE PISCES BASH WEEKEND, JUST SO YOU HAVE CHOICES!
You can meet us at Chica Sundays @ Ghost Bar! Casual attire, cool vibes, pretty ladies, great food, hookahs, dance music all evening long...7PM-12AM.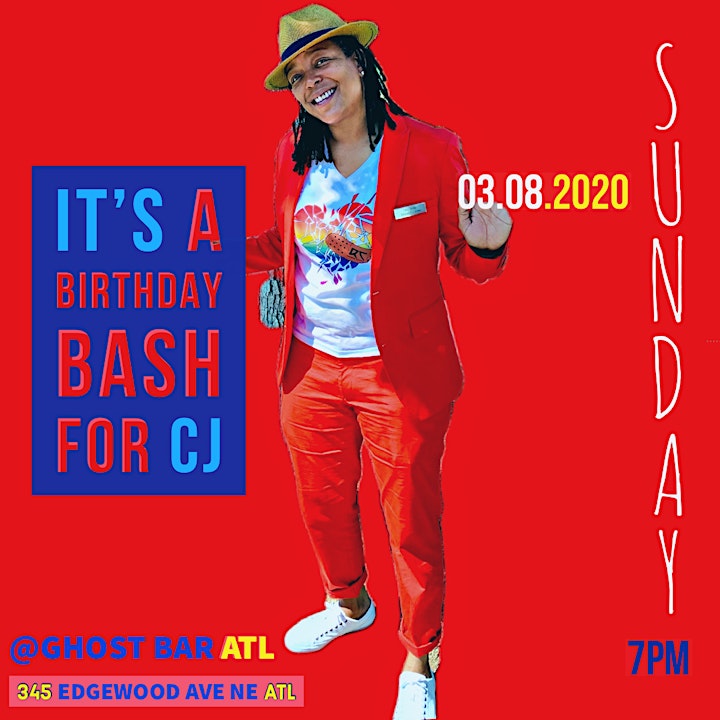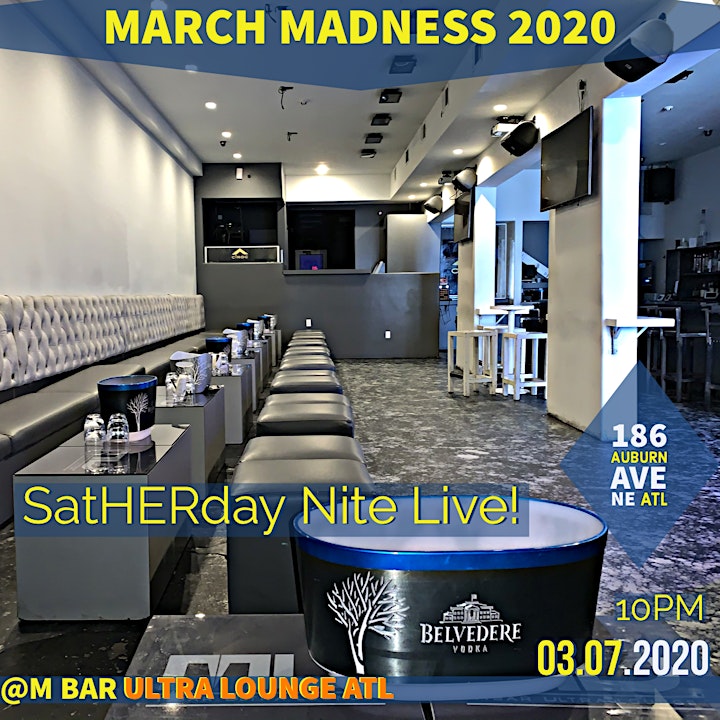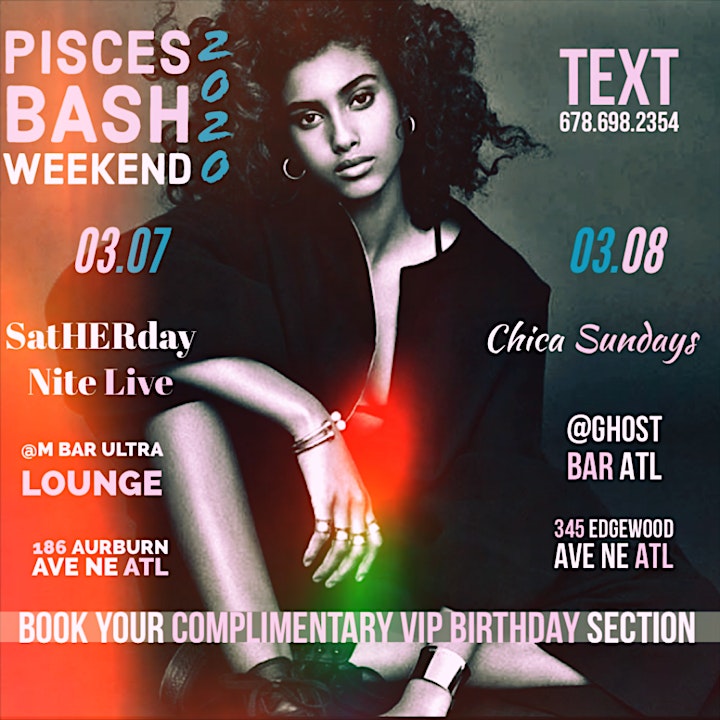 ARE YOU A PISCES AND WANT TO CELEBRATE WITH US? SATURDAY 3/7? SUNDAY 3/8? NEED A COMPLIMENTARY VIP BIRTHDAY SECTION? WE GOT YOU! TEXT 678-698-2354!