Sales Have Ended
Registrations are closed
Thanks for registering for the US Universities Application Workshop. Looking forward to seeing you there!
Sales Have Ended
Registrations are closed
Thanks for registering for the US Universities Application Workshop. Looking forward to seeing you there!
Description
HOLIDAY SPECIAL - FIRST 10 STUDENTS TO REGISTER GET IN FREE!
You know you want to study in the US - whether it's a dream you've had since you were young or a recent goal you've set yourself - you're ambitious and know what you want.
The US University Application process is a tough one - common apps, SAT, ACT, extracurriculars. The list goes on. Everyone knows you need to ace all of these elements in order to have a chance at getting into these prestigious universities.
How are you going to differentiate yourself come application season? How can your application catch the attention of the admissions officers?
This is where Crimson Education comes in. We can help you stand out from the crowd.
About Your Presenters: Rona Wang & Sam Bi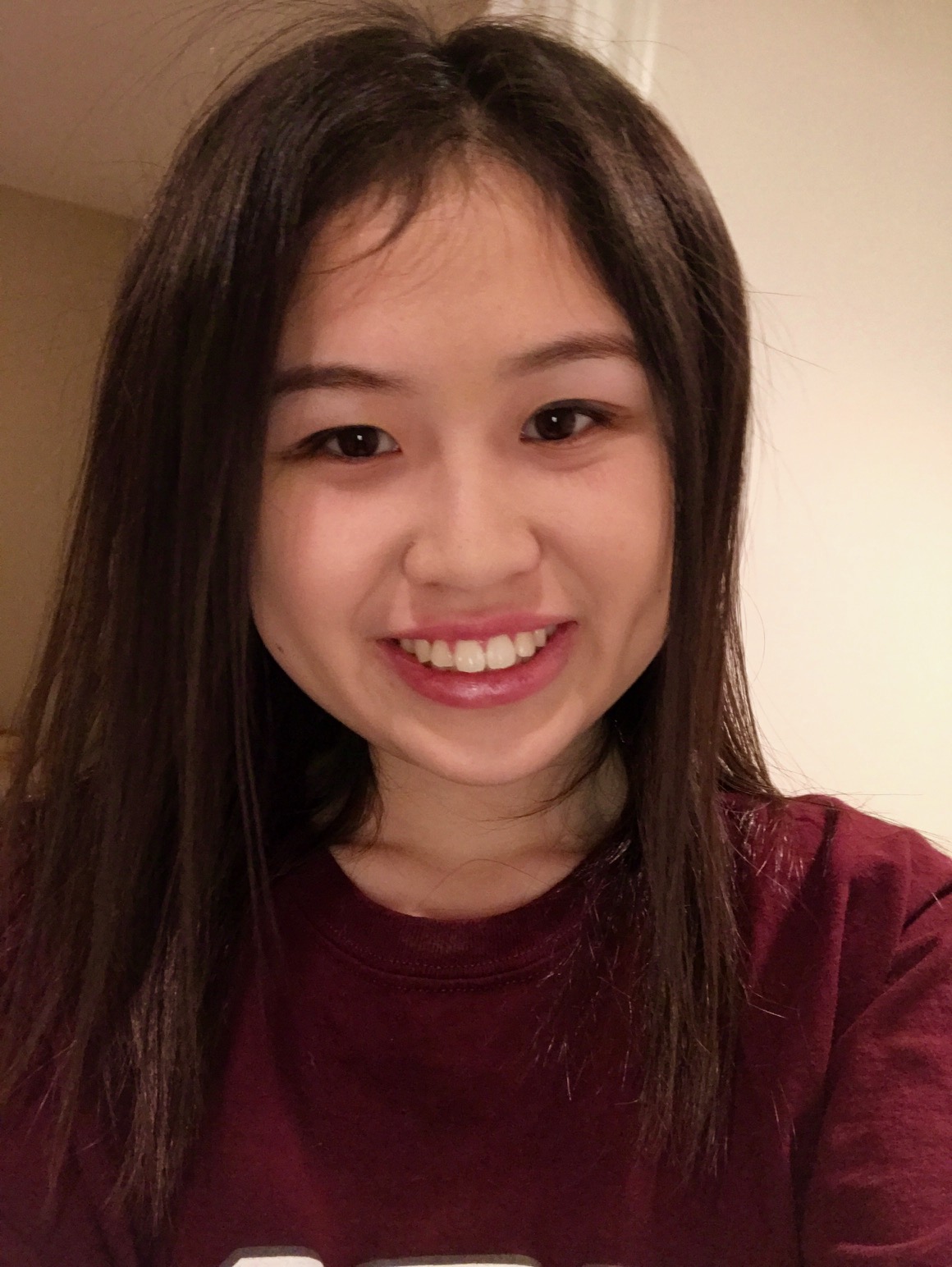 Rona Wang
Massachusetts Institute of Technology (Mathematics with Computer Science)

Perfect GPA in high school and MIT

Winner of national women in science scholarship hosted by Pepsi & 21st Century Fox

Nationally recognized in mathematics by MIT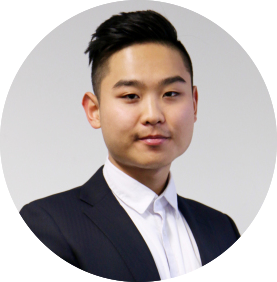 Sam Bi

Sam graduated from Kristin School in Auckland, New Zealand, achieving a 99.95 ATAR and Excellence Endorsement. At University, Sam studied at the University of Melbourne and Melbourne Business School on Scholarship, pursuing a Bachelor of Commerce in Finance in addition to a Masters degree. Whilst in Melbourne, Sam also studied abroad at the Marshall School of Business at the University of Southern California.
Outside of academics, Sam spends a lot of his time undertaking pro-bono consulting projects and competitions, focusing on alleviating poverty and also leading a variety of University Societies to enrich the University experience of peers.
As an academic advisor at Crimson, Sam now hopes to steer students towards the correct pathway and provide insights of how to overcome the traditional shortcomings experienced by young Australians and Kiwis in applying to elite overseas institutions. After experiencing the difference in education between Australia and the US first hand whilst studying abroad, Sam is an advocate of the liberal arts structure bespoke to the US and believes that the opportunities of studying overseas are unparalleled.
PART I: SAT Workshop (9.45am - 12.15pm)
Get inside knowledge about the unique SAT structure and format
Work through crucial SAT practice questions
Find out the common mistakes students make on the SAT
Learn how to submit your SAT scores to US colleges
PART II: US Application Seminar (12.45pm - 2.45pm)
A step-by-step breakdown of the Common Application
How to use metaphors in your personal statement like a pro
How including university-specific info can dramatically improve your application
How to make the most of your current extracurricular activities and leadership roles
What makes a good referee and how to help them write an awesome reference
Maximising your chances of receiving financial aid
Cost
PART I SAT Workshop: $50
PART II US Application Workshop: $60
or $100 for PART I & II
FIRST 10 PEOPLE TO REGISTER GET IN FREE!
For further questions, email info@crimsoneducation.org with the subject line, "Common App Workshop - Auckland."