A Vegas style archery shoot where division winners take home a share of the entry fees
About this event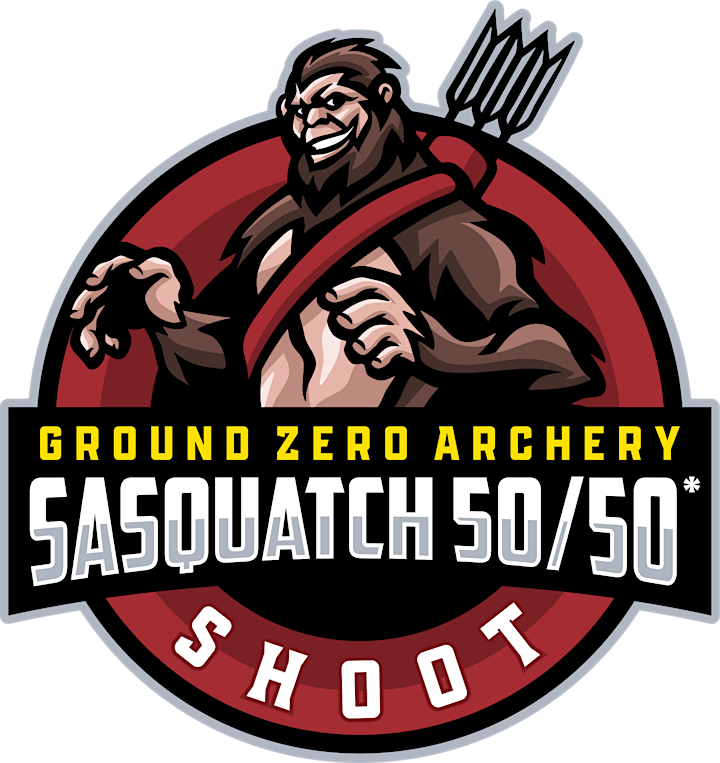 January 22, 2022 at Ground Zero Archery, St Joseph, MI
Practice starts at 10 am EST, Scoring rounds begin at 11am EST
Adult archers will be divided into three divisions, compound, recurve, and traditional.   Big Foot(13 years old to 17 years old) and Little foot (12 years old and younger) will be divided between compound and recurve only
Payouts: Adult divisions: 50% of the entry fee or $15 dollars per archer (whichever is more) will be given to the range and the remaining pot will be split among each division's winner as follows:1st place-30%, 2nd place-15%, 3rd place-5%
The archers from each division, will only be eligible for the proceeds from that division's entry fees.  For example, if the recurve division's entry fees amounted to $1000, the range would get $500, 1st place-$300, 2nd place-$150, and 3rd place-$50.  If the compound division's entry fees amounted to $100, the range would get $50, 1st place-$30, 2nd place $15, and 3rd place-$5. Big Foot and Little Foot divisions will only be eligible to win gift certificates redeemable at Ground Zero Archery for either equipment, range time, or private lessons. 
Target: All archers will shoot on either the 40 cm Vegas three-spot target face with gold – red– blue (10-9-8-7-6) scoring areas or the 40 cm single-spot face with 10 through 1 scoring. The x-ring of the 40 cm Indoor Vegas Face will be used for tiebreaks.  After the fifth end of competition, target faces are changed from bottom to top or vice versa.
 Archers using the dual face Vegas target can switch target faces (single-spot or three-spot) at any time during practice rounds and competition.
Distance for all Divisions: 20 Yards
Complete rules can be found here: