Description
TICKETS AVAILABLE AT THE DOOR! Bring your friends and family for pie (pizza! apple! berry! probably other flavors!), beer (local brews! root beer!), and celebrating life as we raise money to support your local secular community!
---
What's Pie 'n' Beer Day?
Sunday Assembly Salt Lake City invites you to a secular Pie 'n' Beer Day celebration for the whole family! We'll be cooking up fresh pizzas in the on-site brick oven, and we'll have lots of pie, games, music, kids' activities, and fun. There will be a bounce house for the actual kids, and a scavenger hunt for kids of all ages!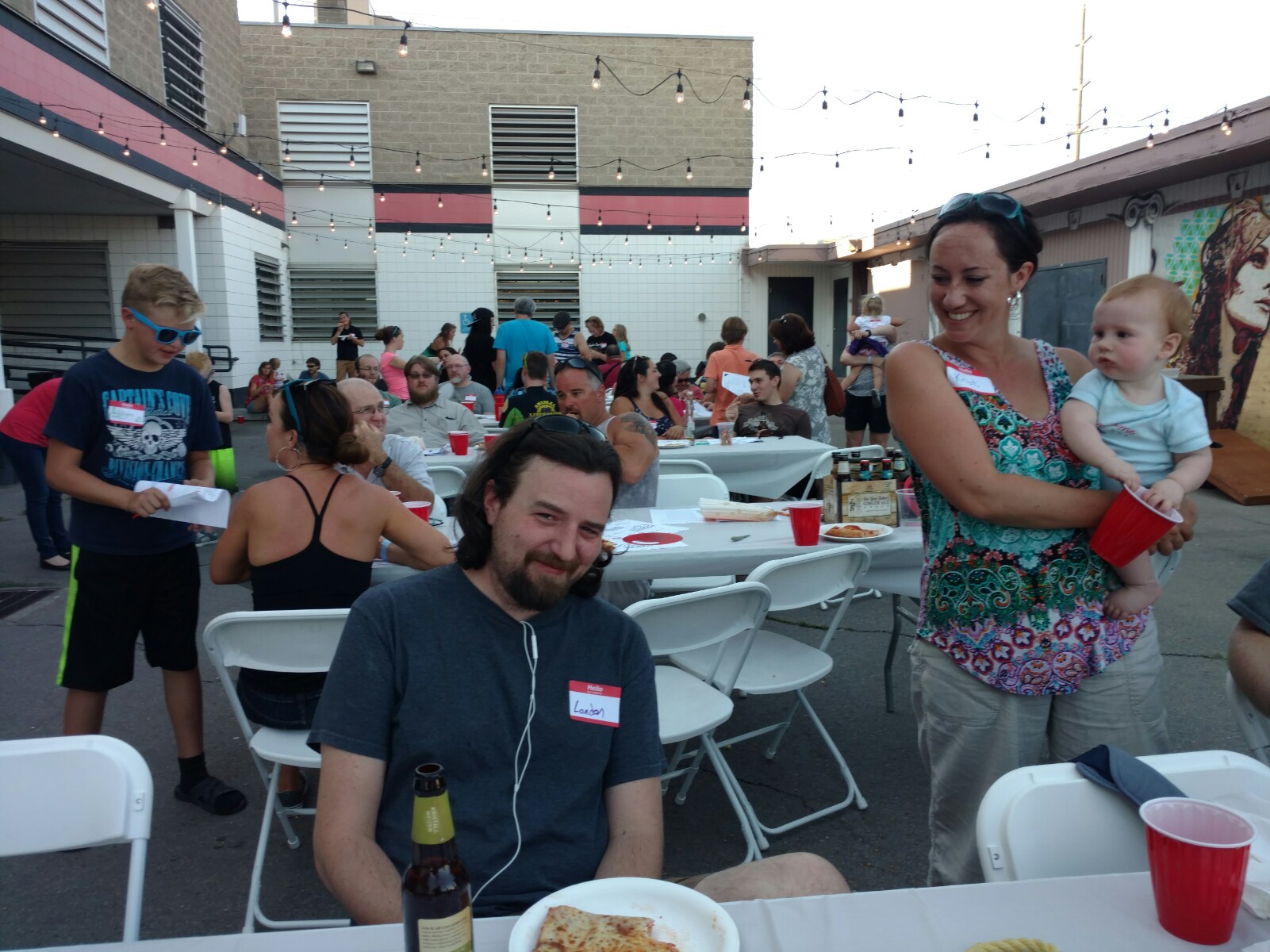 For those over 21, we'll have beer and wine available for purchase. (Please drink responsibly. Have a designated driver or take a taxi, Lyft, or Uber.)
We're also excited to be holding our annual Pie Raffle to raise money for Sunday Assembly Salt Lake City! We'll be selling raffle tickets for your chance to win a great selection of homemade pies, swag donated by local groups and businesses, artwork, and more!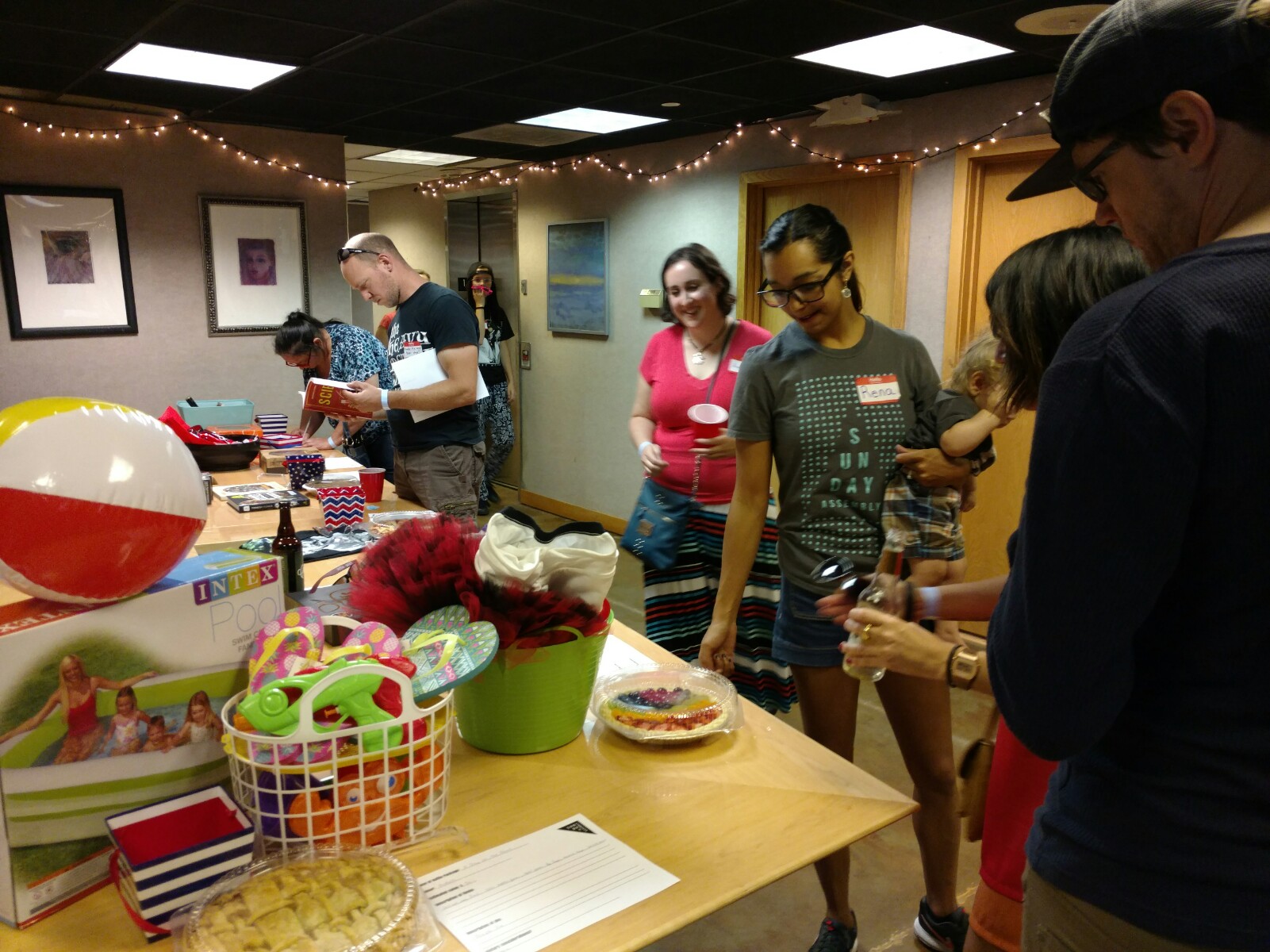 All of the money raised at this event will go toward supporting an awesome secular community in Salt Lake City. This fundraiser will help cover our regular expenses (event space, insurance, kids activities, etc.), and will help us reach new goals (inviting out-of-town speakers to assemblies!, doing more science-based activities with kids!, taking on bigger community outreach projects!). To see more about our expenses and our goals, check out our website: sundayassemblyslc.com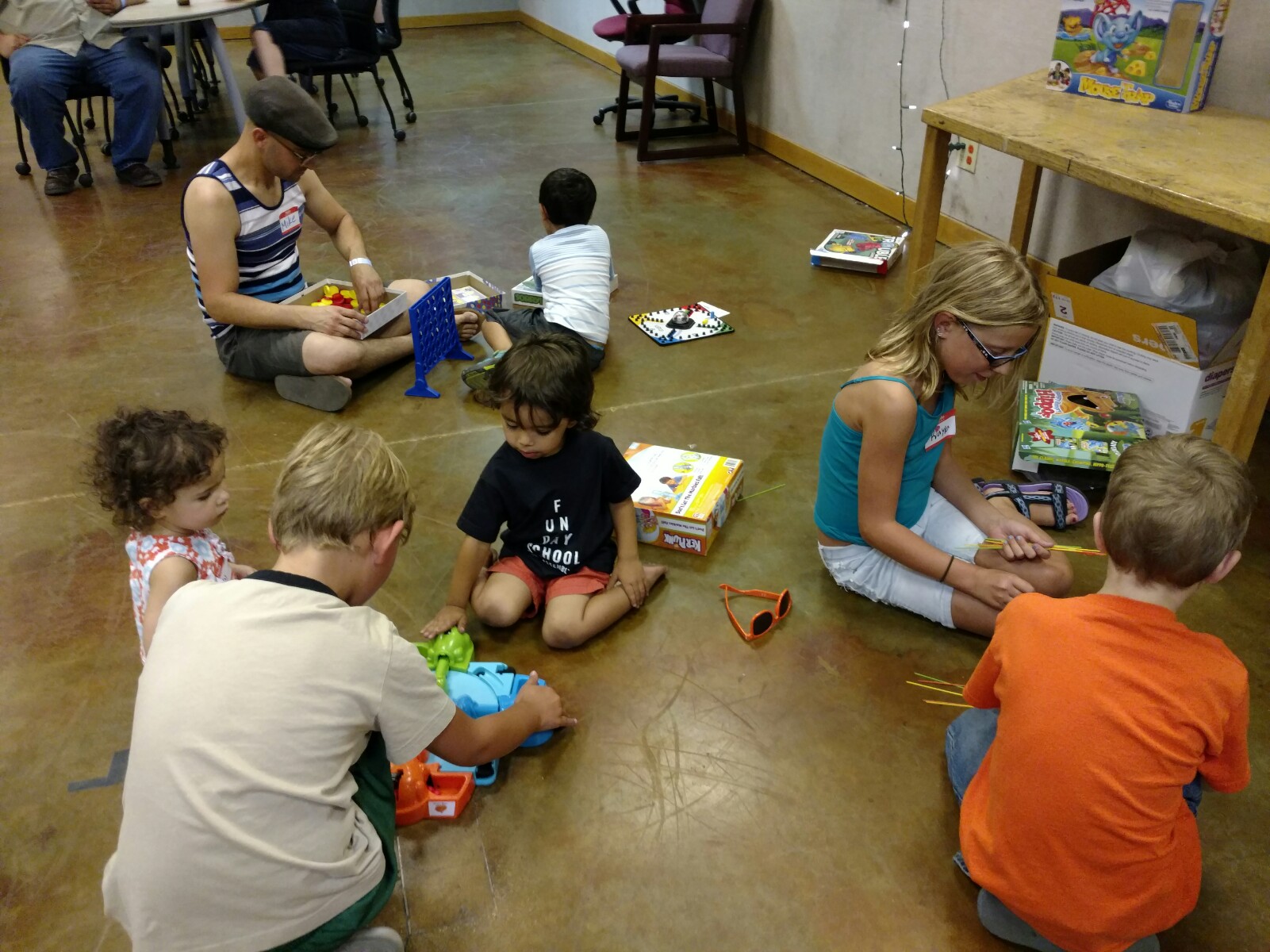 Please RSVP in advance—otherwise we may run out of pizza! See you here!
---
We want this event to be available to all members of our community, regardless of their ability to purchase a ticket. So, for every 15 tickets we sell, a ticket will become available to someone who otherwise wouldn't be able to join in on the fun! In addition, as you are buying your tickets, you'll see an option to donate to our "Pay-It-Forward Fund"; this fund will be used to help more folks who can't afford a ticket get a chance to enjoy the fun and community of Sunday Assembly's Pie 'n' Beer Day celebration!
If you want to attend but are financially unable, email sundayassemblyslc@gmail.com. We'll do everything we can to get you (and your family) in, no questions asked.