Saskia Sassen: The Global Street
When and where
Location
Temple Contemporary Tyler School of Art at Temple University 2001 North 13th Street Philadelphia, PA 19122
Description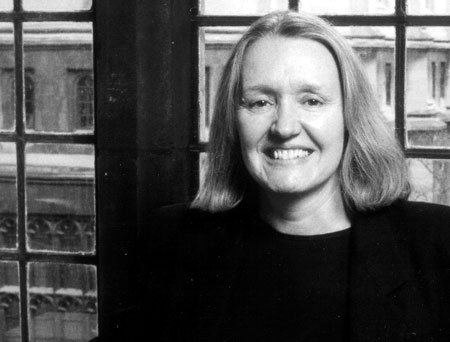 As the oldest street and square grid in the United States, Philadelphia has long been an active participant in the "rhetorical and operational openings" enabled by city public spaces. On a macro level of media visibility- urban streets have become global stages for enacting political change. However, on a micro level many of these same urban thoroughfares have themselves been engineered to segregate communities leading to increased civic unrest, economic disinvestment in urban centers, and a booming car culture. How can we reconcile the uses of urban streets to collapse these disparities of scale?
Saskia Sassen will be addressing the question of how we can best occupy "the global street" for civic, environmental, political, and economic global gain.
Saskia Sassen, Robert S. Lynd Professor of Sociology at Columbia University, is one of the world's leading authorities on the social consequences of globalization. Her meticulous and far-reaching work has encompassed immigration, new networked technologies, the dynamics of global cities, the changes within the nation-state caused by the "transnational" eco
nomy and the feminization of labor. Her work is characterized by the "unexpected and the counter-intuitive", and she uses her research to cut through established "truths" that may not be what they seem.
The Global Street is co-organized by Temple Contemporary and Next American City. This event is sponsored by Temple University's Film and Media Arts Department, Temple University Lectures and Forums Committee, and Temple University Libraries.