Saratoga Women in Business Gathering, Thursday, Nov. 16, 2017, 5-7 p.m.
Description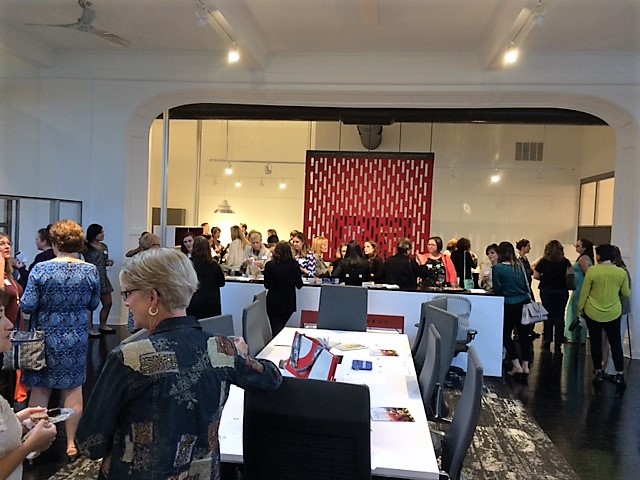 Please mark your calendar for our next Saratoga Women in Business gathering on Thursday, Nov. 16 from 5-7 p.m., hosted by Salerno Law (199 Milton Ave., Ballston Spa, www.salernolawny.com/).
The SWIB group targets female business leaders in the greater Saratoga Springs area and offers free bi-monthly fellowship opportunities. Wine and light snacks will be provided at each gathering, and door prizes will also be awarded.
Every SWIB meeting includes a 5-minute presentation by a local woman-led non-profit organization. Our 5-minute not-for-profit spotlight for November will be on the Crohn's and Colitis Foundation.

Please note: After a year of bringing women professionals together at no cost to participants, SWIB will begin accepting voluntary cash contributions at the door in order to help fund future SWIB events. Please consider contributing when you arrive.
We hope you will be able to join us!

Please RSVP by registering in the "Ticket" section above. (Note: You do not need to print/bring your "ticket" to the event; registration is for purposes of headcount only.) Deadline for registration is Friday, Nov. 10.
Interested in donating a door prize (goods/services worth $50 or more)? You must email us in advance to coordinate (saratogawomeninbusiness@gmail.com). Donors of approved door prizes will get the opportunity to talk to our group about your business during the door prize drawings! PLEASE NOTE: Door prizes must be tangible goods or services usable by any SWIB member (e.g., spa services=yes; financial consulting services=no) and must be approved by the SWIB board in advance.