About this Event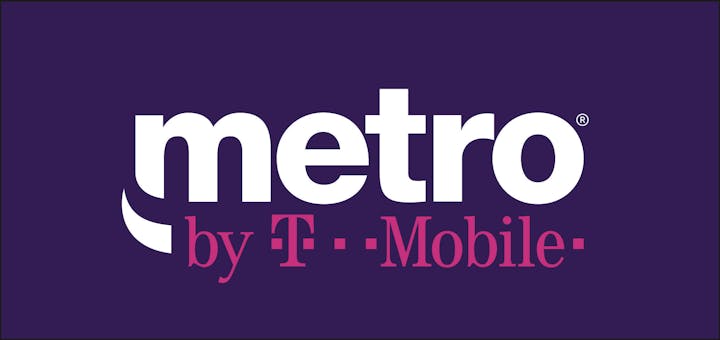 The ultimate soccer experience is here!
It will bring friends and families together and make you a blue dragon fan in less than 90 minutes.
Sarasota finally has its own sports team and it is called SARASOTA METROPOLIS FC!
This is history!
This is…SoccerSota™!
Be a part of the ultimate, nonstop, adrenaline filled football experience on pitches in Sarasota County and Manatee County.
To become a fan is easy…Just Show Up!