Description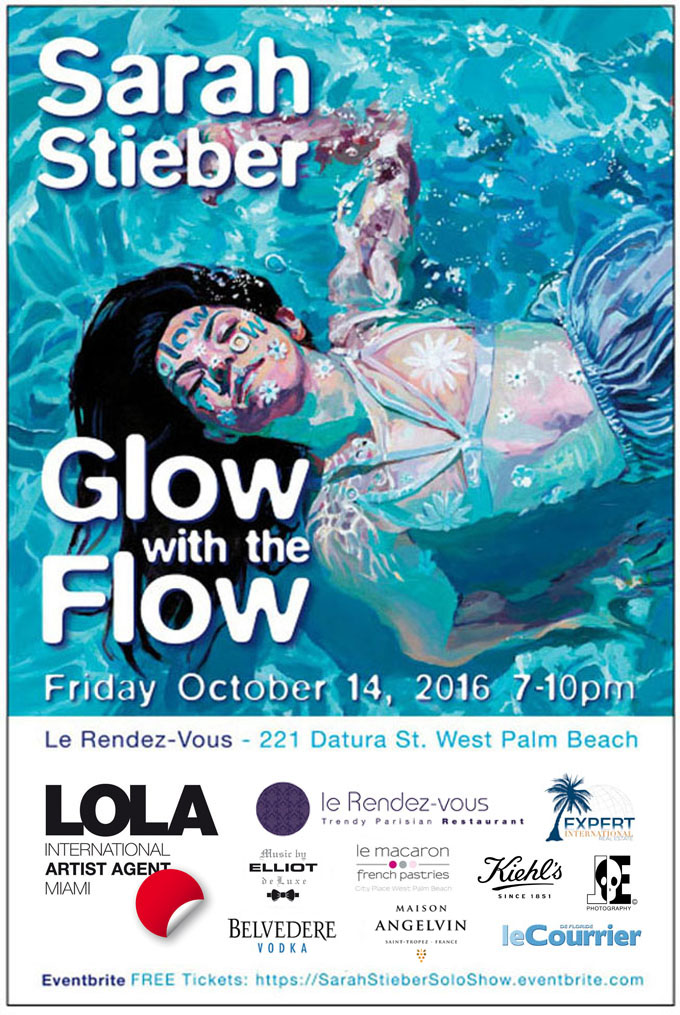 Lola International Artist Agent Miami 

is proud to present
the Solo Exhibition of the amazing Artist SARAH STIEBER
with ''Glow with the Flow''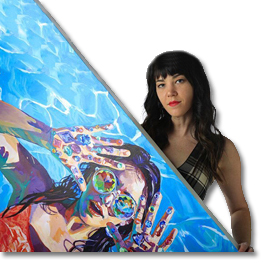 Contemporary artist Sarah Stieber's style of Electric Realism is a stunning amplification of real life, using a bejeweled palette of brilliant hues and evocative energy to explore a spirited reality.

A spectacle of saturated colors, her paintings are a kaleidoscope to her world of wishful seeing, magnifying the human experience with dazzling color too often hidden in plain sight.

Stieber's newest series, "Glow with the Flow", depicts strong characters emerged in shiny water. Adorned with reflective elements such as rein-stones, glitter, and mylar balloons, Stieber's subjects exemplify the "Super Power" to reflect back the forces that don't serve us, and to let in what does.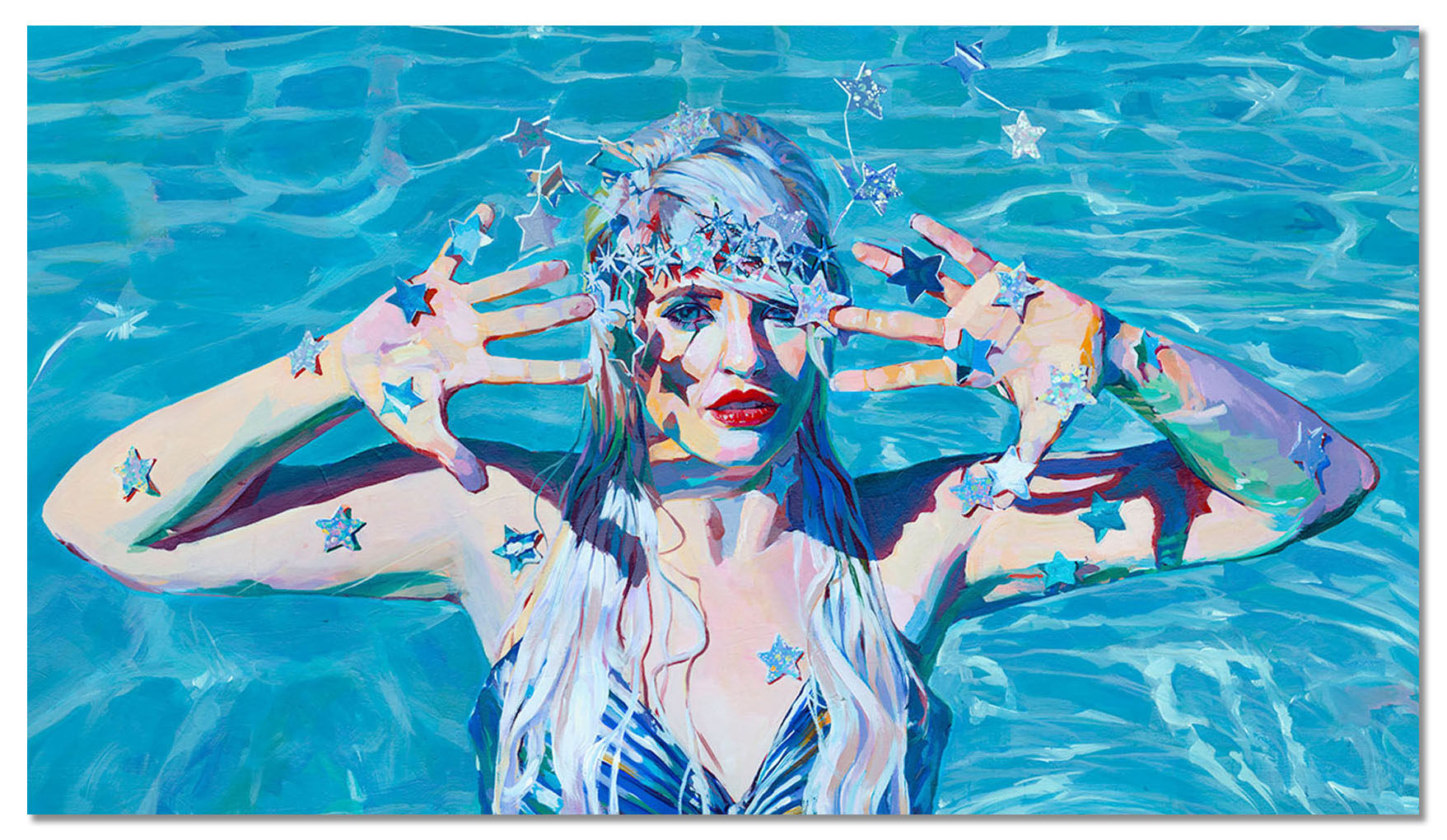 Come join us on Friday, October 14, from 7pm to 10pm
in the most intimate Parisian Lounge "Le Rendez-Vous"
and let yourself taken away by the talented Artist SARAH STIEBER

for a great event with complimentary drinks and Macarons French Pastries



.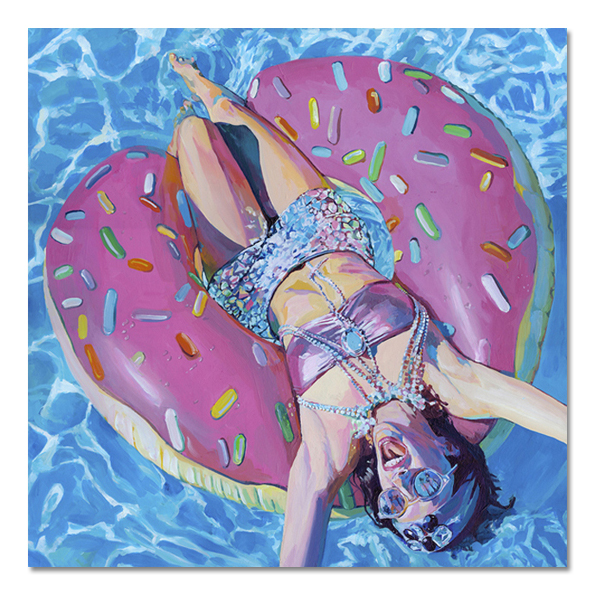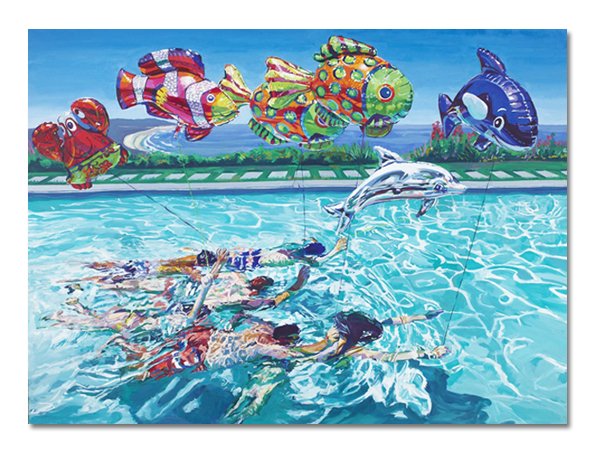 ► INFOS ◄ 




artistagentlola@gmail.com




http://www.lola-international-artist-agent-miami.com








► EXHIBITION ◄



Friday, October 14, 2016



7pm - 10pm



Free Entry



Dress Code Enforced: Casual Chic








► PARTNERS ◄




- "Le Rendez-Vous"



- "Expert International Real Estate"

- "Le Macaron French Pastries WPB"

- "Maison Angelvin"

- "Belvedere Vodka"

- "Le Courrier de Floride"

- "Loic Ercolessi Photography"

- "Kiehl's"

- "Denis Boudard"


- "Elliot Deluxe" DJ



► ACCESS ◄ 




"Le Rendez-Vous"



221 Datura Street

 - WEST PALM BEACH
 - FL 33405



Phone: (561) 273 5441





Easy to park - You can also use UBER or LYFT so you don't have to think about parking