About this Event
Are You Gone? – the first new album in a decade from Sarah Harmer – is a deeply personal and momentous collection of songs motivated by the beauty of life, the urgency of climate crisis, and the question of loss. The first song "New Low" is more than a return to music for the internationally celebrated singer-songwriter and activist: it is a definition of form, a call-for-uprising in the face of global disaster, at the most critical moment for Harmer to raise her voice – one of the most distinctive in Canadian music. The vitality of "New Low," its heedless pace, sharp guitars and exclamatory horns, bely the passage of time since Harmer's last record, Oh Little Fire (2010). Nearly twenty years from the release of her debut, You Were Here (2000), Are You Gone brings a close to Harmer's period of musical quietude with a rousing artistic statement, rich in detail and emotion, from the heart and for the spirit. The multi-award-winning platinum-selling musician's long-anticipated sixth album will be released February 2020 on Arts & Crafts.
ABOUT CHARLOTTE CORNFIELD:
"You free yourself when you take away the script," says Toronto songwriter Charlotte Cornfield. "That's where this record came from, dismantling patterns and embracing the process." Cornfield's third full length, The Shape of Your Name, came out April 5, 2019 via Outside Music imprint Next Door Records. The critically acclaimed album, which was on the Polaris Prize Long List, has a more honed studio sound than her scrappier 2016 release, Future Snowbird. And for good reason – it was recorded in five different sessions over the course of three years. The songs are her strongest and most striking to date – contemplative and contemporary, funny and heart-warming – and they've got that stuck-in-your-head-for-days quality that Cornfield is known for. The Shape of Your Name features a star-studded cast of collaborators including (but not limited to ) Grammy-winning engineer Shawn Everett, Broken Social Scene members Brendan Canning, Kevin Drew and Charles Spearin, and Montreal songwriter Leif Vollebekk.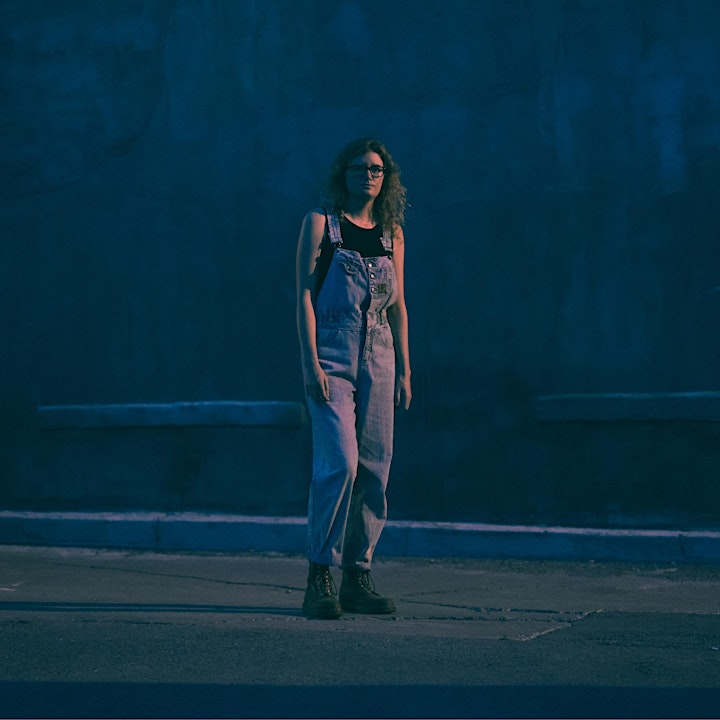 Performers
Date and Time
Location
Refund Policy