Singer/Songwriter; Americana
About this event
xBk Presents:
Sara Routh w/ Lily DeTaeye & Gauthier Roubichou
November 27, 2021
Advance: $10 // Door: $13
Doors: 7:00PM // Show: 8PM
Sara Routh
Sara Routh is a Des Moines native who's traveled around the world bringing her music to audiences across the globe. Her engaging spirit on stage draws the listener to pause, sit and emotionally experience each performance. Routh has won accolades for her songwriting since 2006 and continues to develop new sounds throughout her musical journey. A strong vocal talent, Routh's ability to balance lyrics, sense of style and rhythm leaves her audiences wanting a return performance. She has been compared to the incredible talents of Ella Fitzgerald and Joni Mitchell. Sara Routh is a musical force of nature who continues to embrace community and life, bringing each reality to song.
Lily DeTaeye
Lily DeTaeye is a Des Moines native, harmonica-wielding singer songwriter signed to Station 1 Records. DeTaeye's music combines the Black Keys' grit with Brandi Carlile's eloquent lyric-writing into one high energy show. She's like if your neighborhood librarian rocked a blues harp in yellow overalls.
Gauthier Roubichou
French emcee, Gauthier Roubichou met Routh in 2010 while living in Asia and the Pacific, performing with reggae, rap and jazz bands, acting on tv and feature films. He currently lives between Paris and the South of France and tours the world with the bands (Faiseurs de son - Soundmakers, Lions of Puxi, Swing Dynasty & Ludovic Beier trio.) Travelling alone this time, he will support Routh with original songs and a couple fun rap covers. Gauthier is also featured on Sara's song "A Thought's direction" from her third album 'Heavy Love'.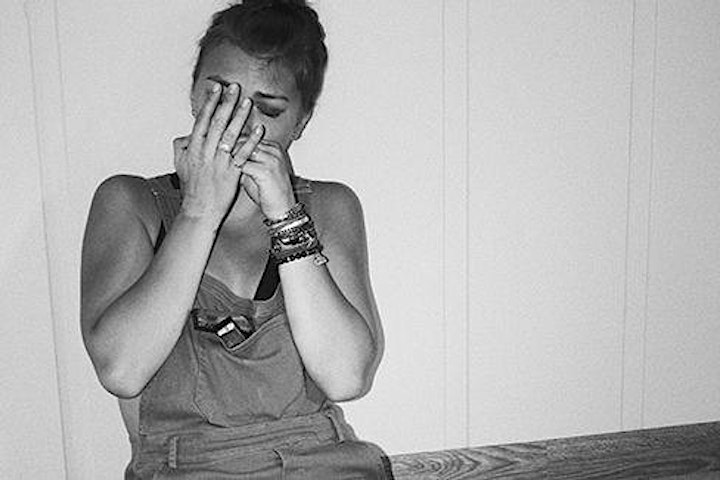 Organizer of Sara Routh w/ Lily DeTaeye & Gauthier Roubichou