Description
Join us at the Eventbrite headquarters for a discussion lead by SAP's David Ramsay, who was instrumental in regaining the company's 100% status on the Human Rights Campaign's Corporate Equality Index. Come with questions and learn how your company can reach the same achievement.
SAP is a leading global enterprise software company with over 60,000 employees in over 130 countries. They have been participating in Human Rights Campaign's Corporate Equality Index for over 10 years and have regained a perfect 100% score this year. To do this, spearhead David Ramsay of the Pride@SAP North America organization had many interesting conversations with many different organizations inside the company. Ultimately, he helped gain a wonderful partnership of trust with SAP's North America benefits organization, seeking together to continue to support their position as employer of choice. Although your company may not be as large or as global as SAP, if you have 500 employees or more you can participate in the HRC CEI, which is a great tool for moving towards full benefits equality, even in countries outside the USA.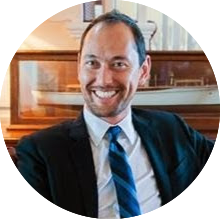 DAVID RAMSAY
Program Manager: Design & Co-Innovation Center
Thank you to all involved in organizing this event: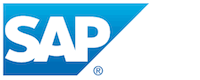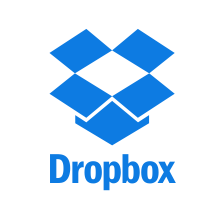 Organizer of SAP's 100% Achievement on the HRC Corporate Equality Index
Do you know what it takes to run a train? It takes a crew. But to run the Napa Valley Wine Train? It takes a team. Our team members are as diverse in their skill set as they are in their background. Our team ranges from janitors to accountants, chefs to train conductors, and servers to shop keepers. But we are not a team because of our differences, we are a team because of what we have in common, and what we have in common... is you. The mission of every member of our team is to provide you with a superb Napa Valley Wine Train experience. We hope that you will allow us to serve you.