SAPA-DC 2017 Scientific Symposium
Description
SAPA-DC 2017 Scientific Symposium
Challenges and Opportunities of Immunotherapy against Cancer and Infectious Diseases

Now Accepting On-site Registration! SAPA-DC is excited to announce and invite you to attend our annual scientific symposium on April 1st, 2017 at the Johns Hopkins University Montgomery County Campus. The symposium is bringing together perspectives from experts in the biopharmaceutical industry, research institutions, oncology clinical practice and regulatory policy making. This is an excellent opportunity to explore the industry and build your own connections as the symposium will attract 200+ pharmaceutical professionals and researchers from MD, PA, NJ and China.
*Click Here to See Parking Direction (Check-in starts at 8 am)
*Click Here to See an Interview of Dr. Stevenson-Perez
Our distinguished speakers include:
Ezio Bonvini, MD, Senior VP of Research and CSO, MacroGenics Inc
Matthew J. Bottomley, PhD, Function Head, Vaccine Design and Characterization, Preclinical R&D-US, GlaxoSmithKline
Xianhua (Walt) Cao, PhD, Senior Clinical Pharmacology Reviewer, Office of Clinical Pharmacology, FDA
Gang Chen, Founder, CEO and Chairman, Credit Pharma
Matthew Chervenak, Founder and General Partner, Sunwater Capital
Richard W. Childs, MD, Senior Investigator, Laboratory of Transplantation Immunotherapy, Clinical Director of NHLBI, NIH
Brad E. Fackler, MBA, Senior Director, Office of BioHealth and Life Science, State of Maryland Department of Commerce
Hanping Feng, PhD, Professor, Department of Microbial Pathogenesis, University of Maryland Schools of Dentistry and Medicine
Xin Li, Counselor, Embassy of the People's Republic of China in the United States of America
John Mumm, PhD, Director of R&D, Oncology Department, MedImmune
Henry C. Stevenson-Perez, MD, Physician and Senior Research Investigator, Walter Reed National Military Medical Center, US Department of Defense
Jun Wang, PhD, Vice President of Discovery Biology, Shanghai Medicilon Inc
Hui Zhang, PhD, Professor of Pathology, Director of Mass Spectrometry Core Facility, Johns Hopkins University School of Medicine
The symposium will cover the following topics:
Adoptive Cellular Immunotherapy and IL-10 in Cancer
Clinical Practice in Cancer Treatment: A Presentation on Immunotherapy by Doctors, Researchers and Patients
Biomarker Discovery for Immunotherapy
Therapeutic Inhibition of Immune Checkpoints
Vaccine Design and Immunotherapy in Infectious Diseases
Regulatory Challenges in a Rapidly Changing Landscape

We will discuss the trend of immunotherapy in terms of scientific breakthroughs, development of immunotherapy in the biopharma industry, the demand and unmet needs from the patients' and physicians' viewpoints, the challenges and opportunities from the regulatory perspective, and you can always ask your own questions.
Full event agenda and speaker bios are coming up soon. Reserve a spot and REGISTER NOW!
---
AACR及DC科学研讨会华人参会人员晚宴联谊:请点击这里注册
*Free on site event parking (Click Here to See Parking Direction) and lunch included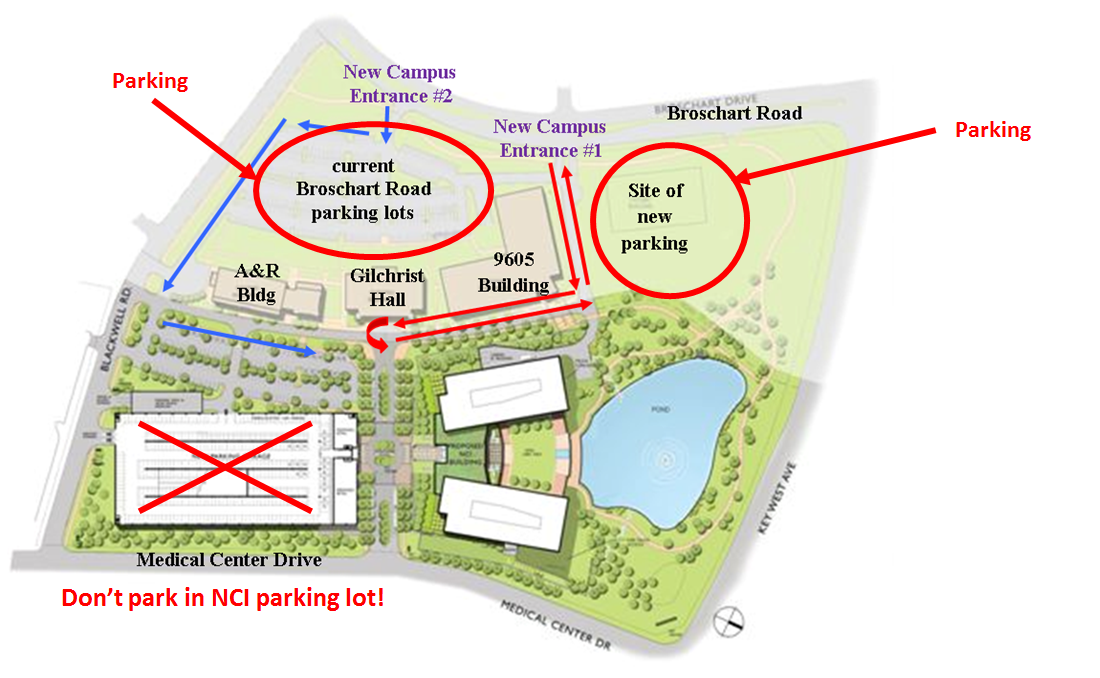 Feel free to contact us at info.sapadc@gmail.com and follow the WeChat official SAPA account