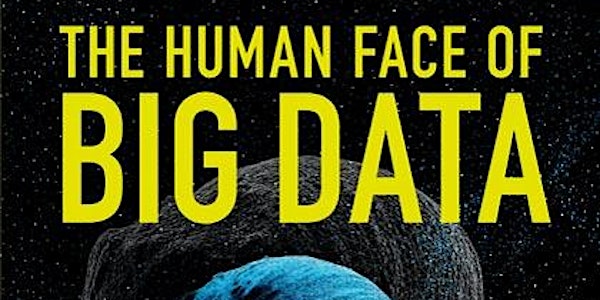 SAP Student MeetUp: "The Human Face of Big Data" Screening & Discussion
By SAP University Alliances
Date and time
Monday, October 12, 2015 · 3:30 - 7pm CEST
Location
WDF 20 Hasso-Plattner-Ring 5 69190 Walldorf Germany
Description
We are happy to invite you to a dedicated a Movie & Networking Session for students at SAP's headquarters in Walldorf. With that we are joining the EU Code Week movement next week with the aim to bring coding and digital literacy to everybody in a fun and engaging way.
The student meet-up will give you the opportunity to experience the DataGenius Competition including how to start with SAP Lumira and the SAP HANA Cloud Platform. Moreover, the movie "The Human Face of Big Data" – which won several film festival prizes - will be screened with a subsequent discussion about today's challenges as well as your career opportunities.
Agenda:
15:00 Check-in
15:30 Welcome
15:40 Intro "DataGenius" Competition
16:10 Movie " Human Face of Big Data" (60 min)
17:10 Discussion round
17:40 SAP Careers
Networking until 18:30
About the movie
With the rapid emergence of digital devices, an unstoppable, invisible force is changing human lives in ways from the microscopic to the gargantuan: Big Data, a word that was barely used a few years ago but now governs the day for many of us from the moment we awaken to the extinguishing of the final late-evening light bulb. This massive gathering and analyzing of data in real time is allowing us to not only address some of humanity biggest challenges but is also helping create a new kind of planetary nervous system. Yet as Edward Snowden and the release of the Prism documents have shown, the accessibility of all these data comes at a steep price. The Human Face of Big Data captures the promise and peril of this extraordinary knowledge revolution.