Description
Event Schedule:
This is a one-session class that will run either (select date from drop-down menu):
Session 1: Sunday, 12/3/2017, 2:30 PM- 5:30 PM
*OR*
Session 1: Sunday, 12/10/2017, 2:30 PM - 5:30 PM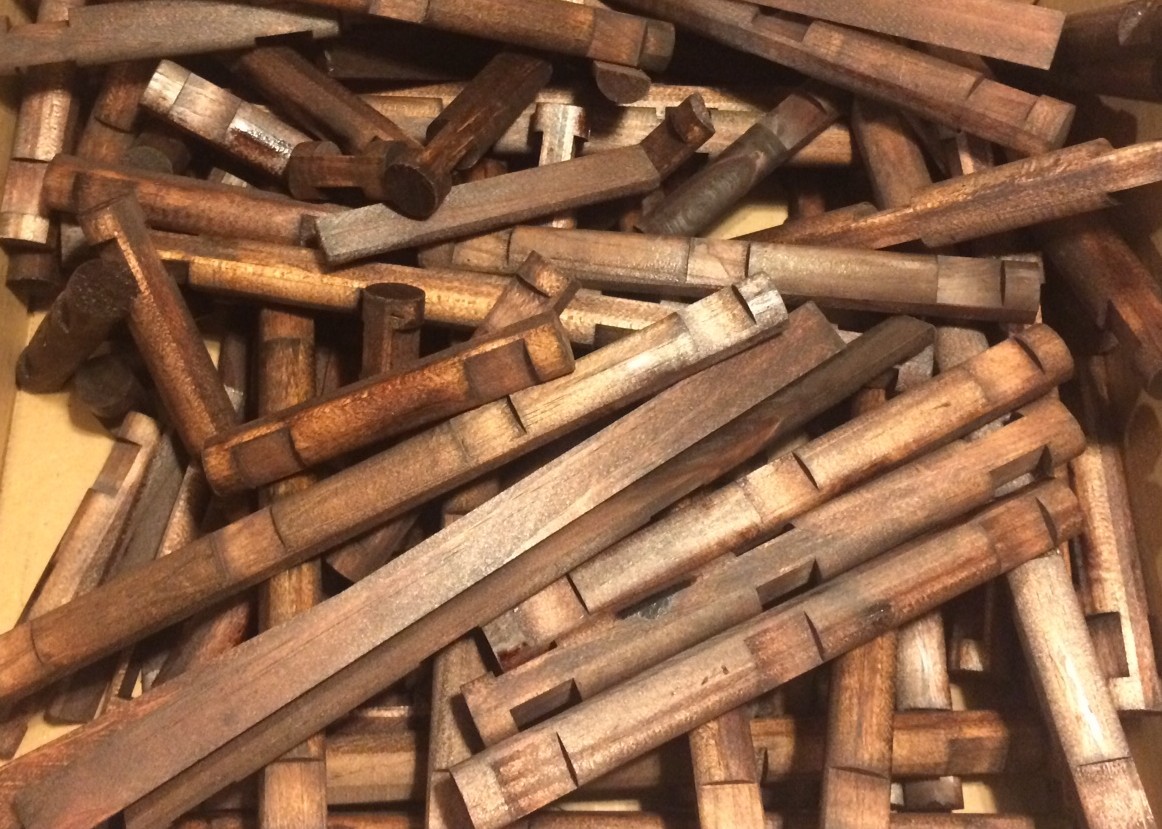 Course Description:
Kids love construction toys!
In this project-based session, we'll team up to turn regular pine lumber into those famous toy logs invented one hundred years ago by John Lloyd Wright. It's easy, and fun to do with a group of people working together to streamline the process.
Along the way, we'll use tools and fixtures in the wood shop to make precise cuts so that everything fits together perfectly for a set of logs more numerous than you'll find in any store, and at the end you've got a gift for your favorite construction toy fan.
Class Goals:
Participants will gain experience working together as a team in the wood shop, with the router, the router table, the table saw, and miter saw.
Because we will be working as an assembly line, every participant will be working on everybody's building sets - the outcomes of your own work will affect everybody's sets.
Everyone will go home with a large set of construction logs to keep or give as gifts.
Prerequisites:
Students must be at least 18 years of age.
Materials:
Be sure to wear shop-appropriate clothing - nothing loose-fitting, and closed-toe shoes.
Class Minimum:
This class will not run with fewer than 3 students: sign up with a friend!
Instructor Biography: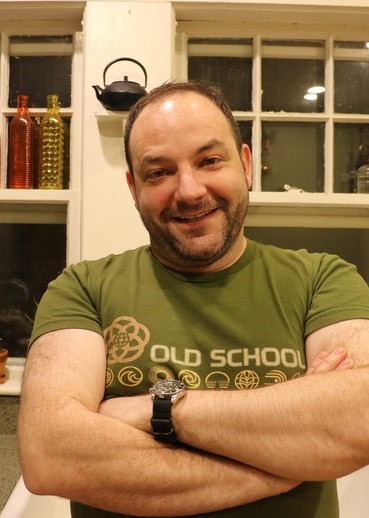 James is a longtime Asylum member, interested in all sorts of making, but has had a life-long love affair with woodworking in particular, and building toys as well.