Event Information
Location
Broadway Comedy Club
318 West 53rd Street
New York, NY 10019
Description
Presented by Santanyc.com
Santa, Mrs Claus and the Elves are rehearsing their songs for the for the big Pre-Christmas Eve show at North pole when they stumble into a wormhole that transports them to New York City. Come join them in a spectacular Christmas sing-a-long as they practice for their big show and help them find the wormhole back to the North Pole before it closes. Show includes both original and holiday classics.

Saturdays/Sundays 12:30pm
12pm DOORS - Food & Drunk available for purchase.
1:30-2pm SANTA Meet & Greet for VIP guests (limited to 25 guests).
Broadway Comedy Club
318 West 53rd Street New York, NY 10019
Close to Columbus Circle AND Times Square between 8th & 9th Ave
Short walk to A, C, E, N, R, 1, 2, 3, 7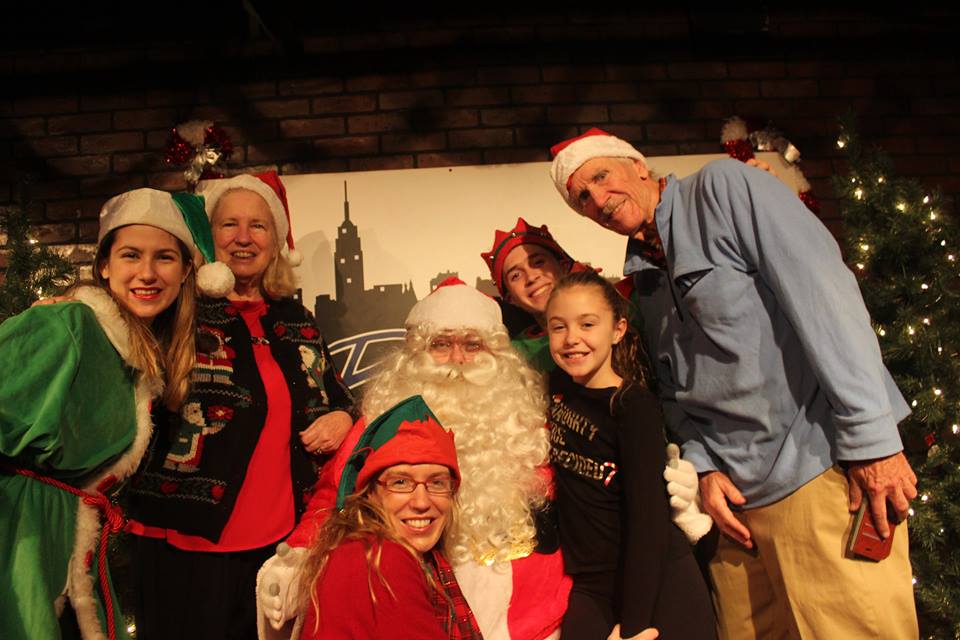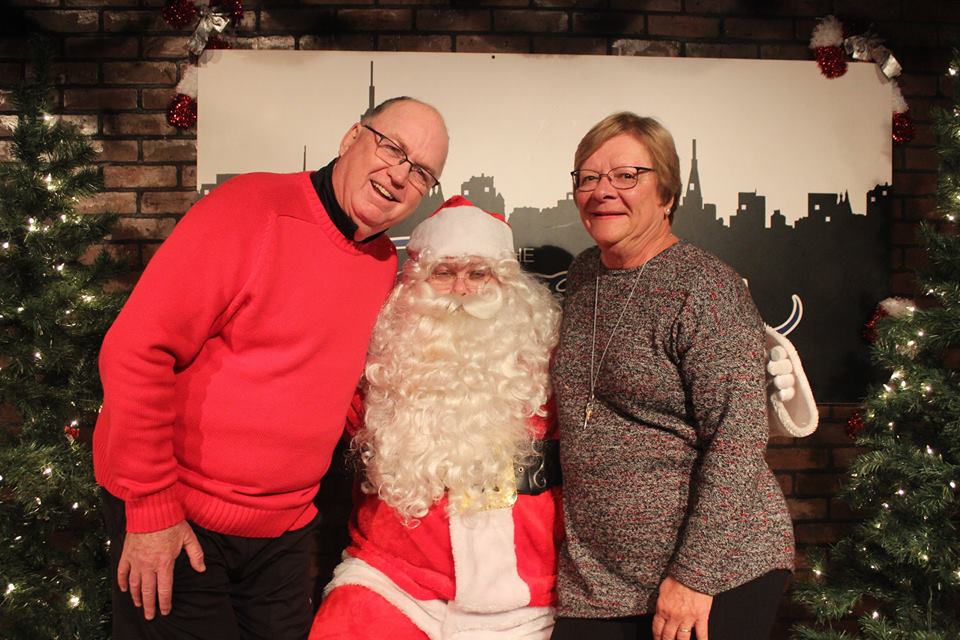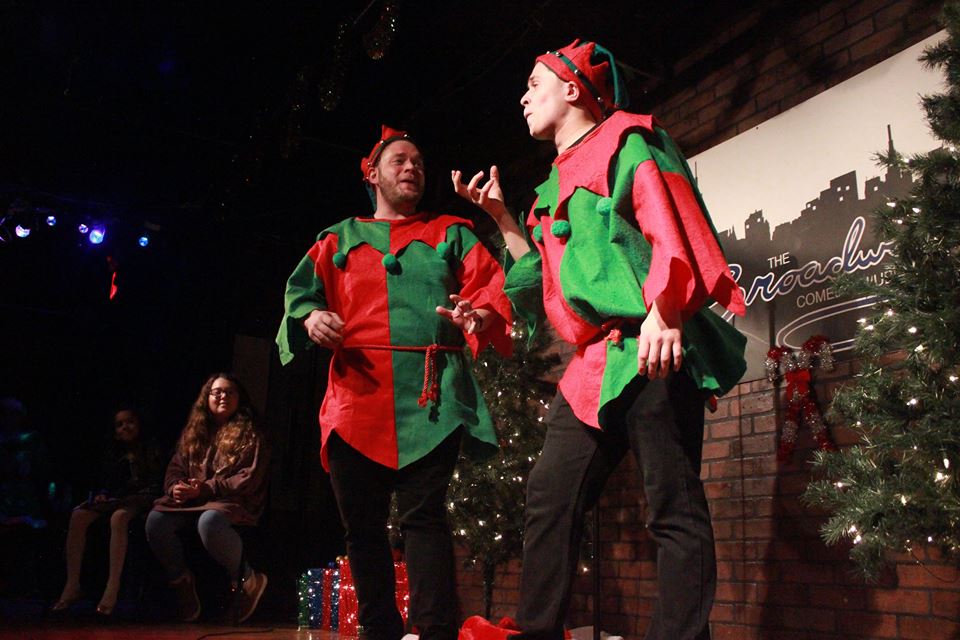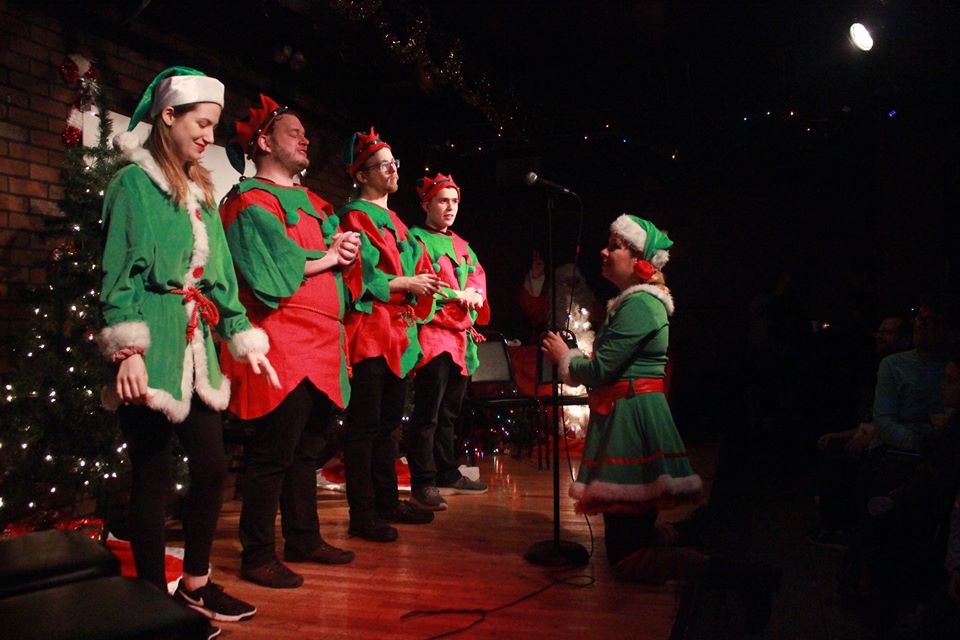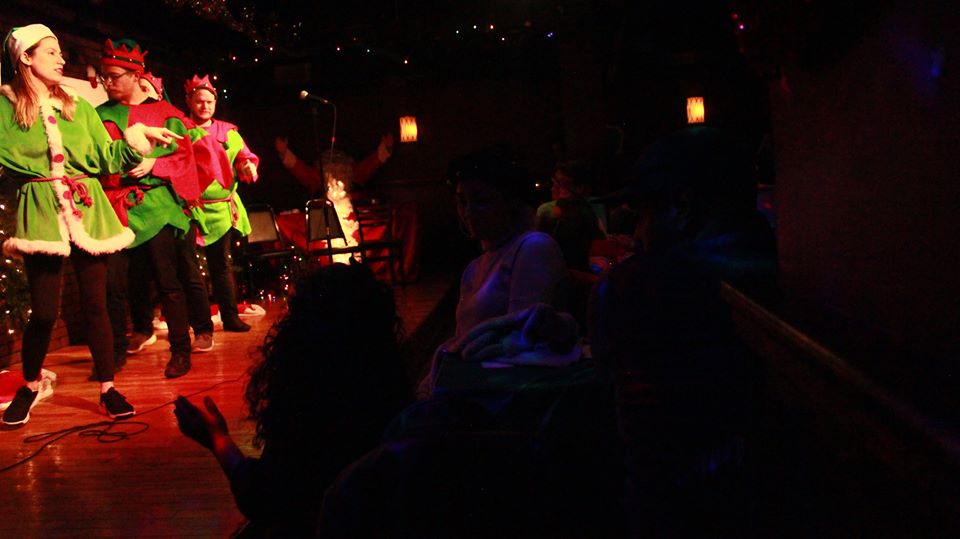 Santa, Elves and Carolers available for your next event. We host holiday parties for families and major firms and travel through out tri-state area.
Did you see Santa on GMA last year (Friday December 22, 2017)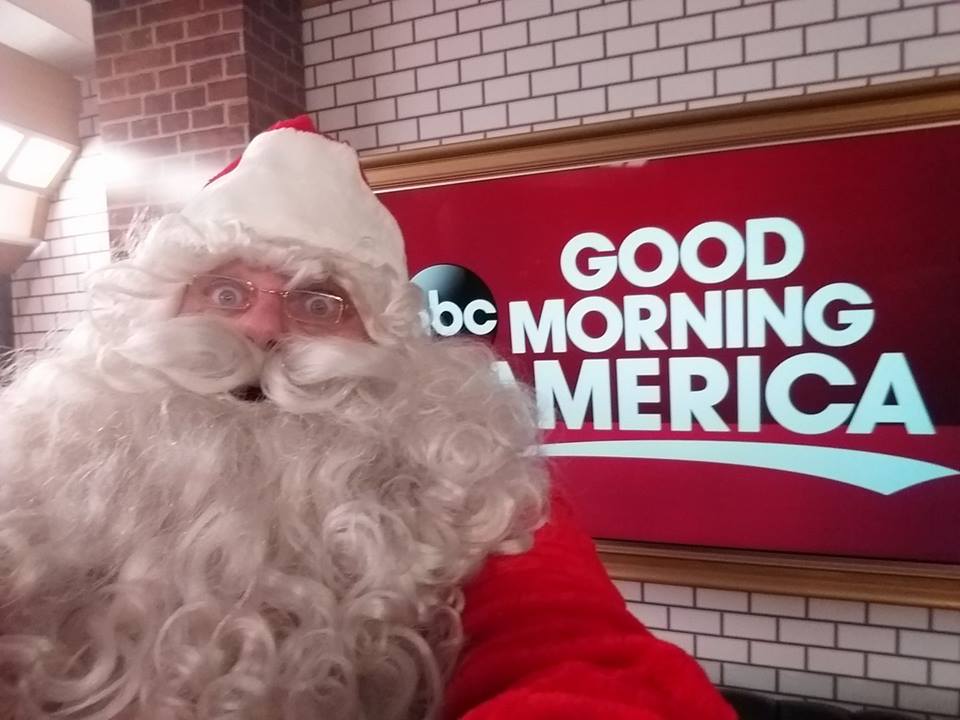 Santa dropped by the Racquet & Tennis Club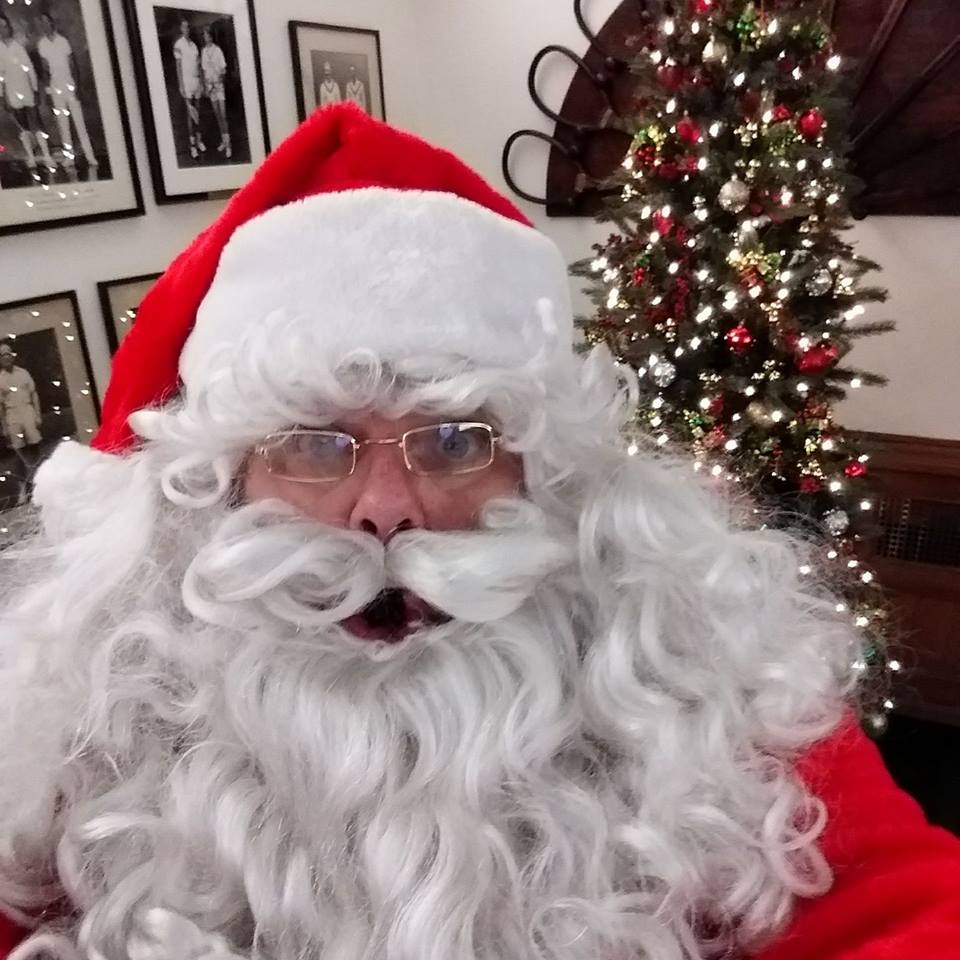 And of course Arthur Ave, MSG and dozens of corporate and private events, fundraisers, private homes...
A DIVISION OF IMPROV THEATER LLC
Artistic Director, Walt Frasier
Location
Broadway Comedy Club
318 West 53rd Street
New York, NY 10019
Refund policy