Actions and Detail Panel
SantaCon '16 Dyckman Edition
Sat, Dec 10, 2016, 1:00 PM – Sun, Dec 11, 2016, 3:00 AM EST
Description
LifeIsLust & Live Weekends Ent Presents:
A Holiday Story On Dyckman Where All The Santas Will Be Out & About Having A Good Time. Had To Bring Something Different Uptown. Don't Just Come As Santa, Come As Anyone From The North Pole.
What is it? It's a convention of santas - groups of men & women dressed as Santa.
Why? Because it's fun.
Where is it? Everywhere. This one in particular is happening on Dyckman.
Details
A SantaCon is simply a gathering of people dressed as Santa and if it's open to the public we'll list it here.
Traditionally, SantaCon is free to attend, however, some events have costs that need to be covered and the organizers ask for a contribution. Others are held in support of a good cause and also have a mandatory contribution.
---
---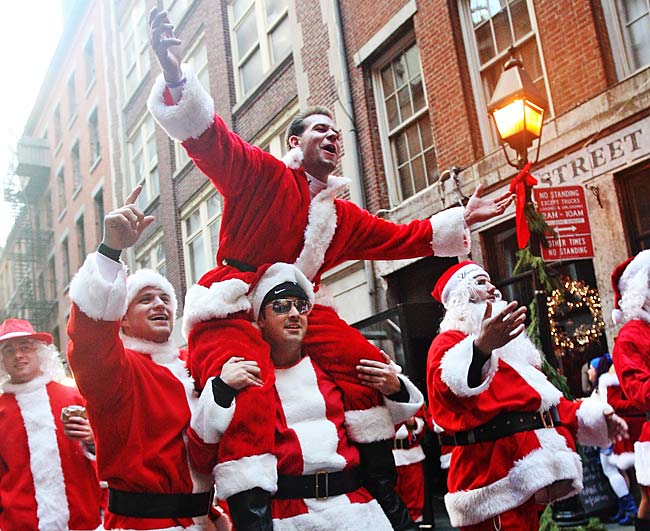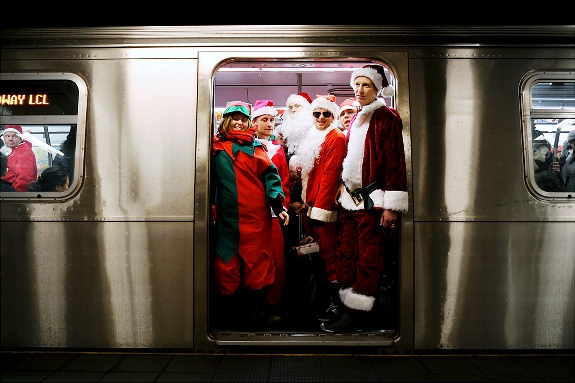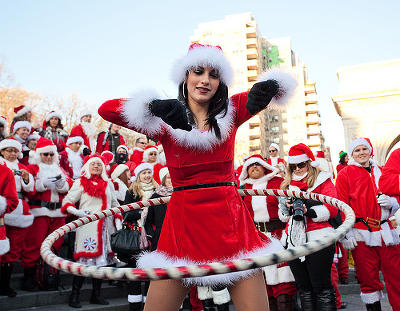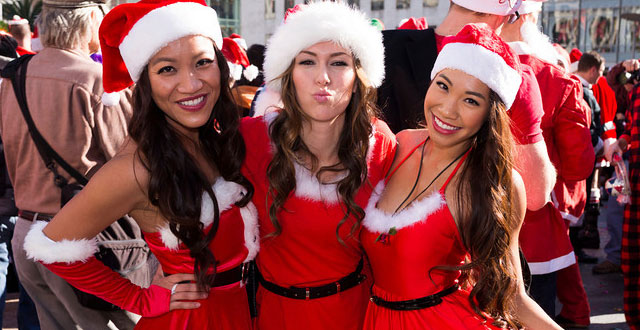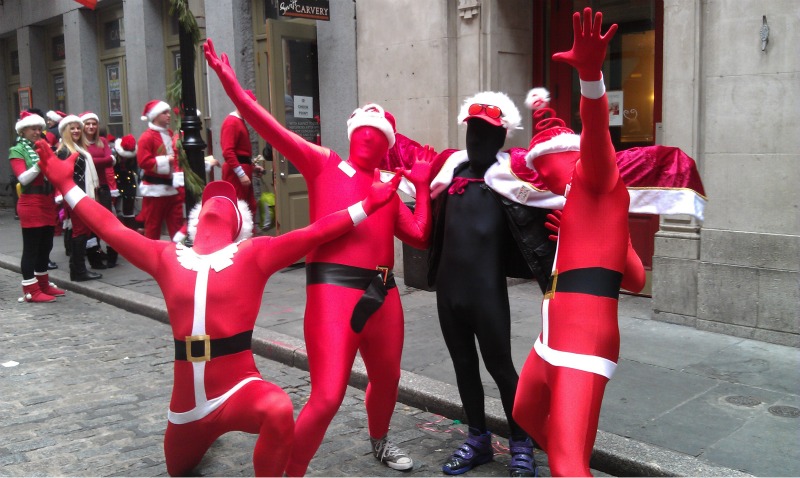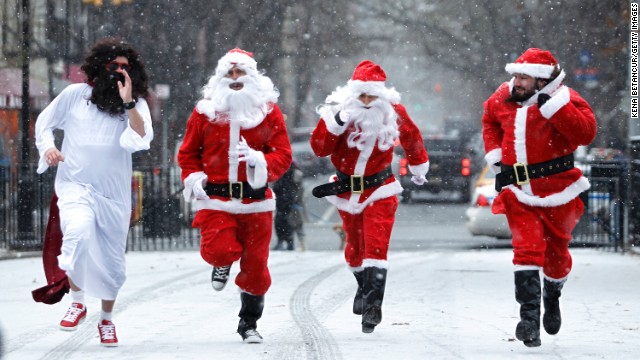 SantaCon 2016: Dyckman Edition.
Listing Of Bars & Lounges On The SantaCon Route:
Dyckman Bar
Don Coqui
Il Sole
Sushi Mambo
Viva Tapas Bar & Restaurant
Agua Roja
Tabu
Papasito

*Venues Subject To Change
Make Sure To Mention The Hashtags #LifeIsLustSantaCon #SantaConDyckmanEdition #SantaConUptownEdition #SantaConHeightsEdition #LifeIsLust #SantaConSatfurdays
SantaCon Meeting Place Will Be Released On December 9th.
For More Info Contact:
Leon (929)253-5727 Or (646)776-1120
Regg (413)304-9740