A weekend of remembering and appreciating 50 years of misbehavior by the Santa Rosa Rugby Club.
About this event
Three events on the weekend of Friday October 22 and Saturday October 23, 2021.
Friday night -- No-host gathering for sharing memories and lying about how good we were. From 5:30 PM until 10:00 PM at Pete Eiermann's old Acme Brewery
Saturday afternoon -- a rugby match at the For Pete's Sake field, the crown jewel of the club, named in honor of SRRC legend Pete Eiermann.
Saturday evening -- a festival of fifty years' worth of stories and memories, with food, drink, and entertainment at the Kahaulelio's barn at 3850 Llano Road, Santa Rosa. From 4 PM until 9:30 PM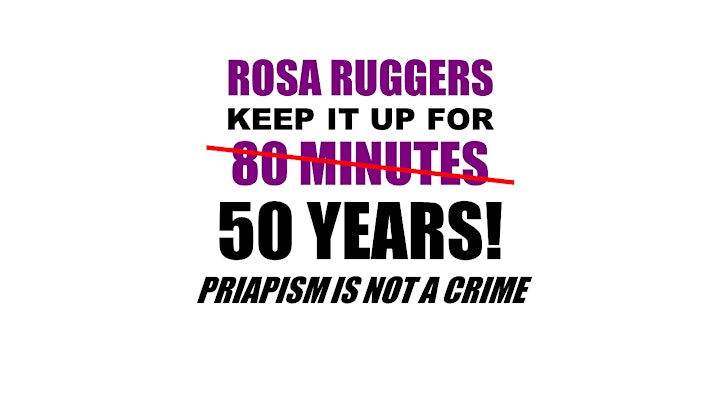 SRRC GEAR IS AVALABLE AT THE TEAM STORE
The Team Store for SRRC is open online and features a variety of gear, both regular SRRC fan swag and 50-Year commemorative gear. Check it out at https://srrugby.orderpromos.com/
All items will be available for pickup at the 50th Anniversary. The Aloha shirts are only available until next Wednesday 9/22!! The rest of the items will be available until October 8. Note: when checking out the shipping info requested is needed to calculate sales tax. No orders will be shipped direct and instead be available for pickup at the 50th Anniversary events on Oct 22 & 23.